This "Game of Thrones" actor just got cast in "Justice League" and we are so excited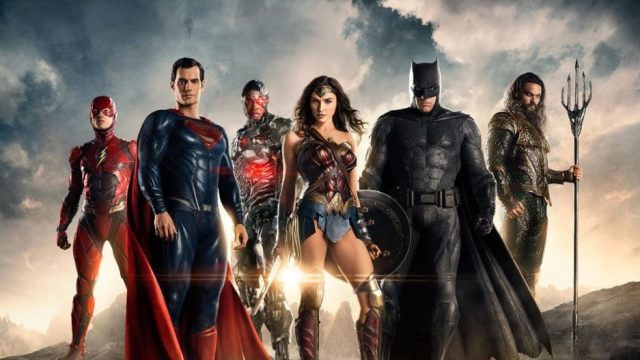 Hold onto your hats! It has just been announced that Game of Thrones' Ciaran Hinds will join Justice League as Steppenwolf, and we're freaking out — in a good way, of course. The news comes just a few months after we were told Jason Momoa (also from Game of Thrones) would be playing the role of Aquaman in the upcoming DC Films' creation. Apparently the folks over at DC Films are as obsessed with the HBO series as much as we are!
According to The Wrap, Steppenwolf's look will be a little different from what it was during his first appearance in the deleted scene of Batman v Superman: Dawn of Justice — which makes us anticipate the film that much more!
The Warner Bros film isn't set to air until November of 2017, but we also just found out, per The Wrap, that production has recently wrapped! Could that mean more sneak peeks coming our way?!
There's no word on new first-looks being released as of yet, but we'll definitely be on the lookout! But, with HBO's King Behind the Wall serving as the Justice League's ultimate villain, Steppenwolf, we're sure that the fifth installment of DC's Extended Universe will be epic.