HBO accidentally posted the latest episode of "Game of Thrones" because they just can't catch a break
Send in Drogon! Okay, that might not be the right fix. But HBO has been having a rougher month than Tyrion Lannister — and he had to watch his people face, and lose to, the dragon. This is to say that another episode of Game of Thrones has leaked.
But this time, HBO can't even blame hackers.
Earlier this month, HBO got hacked and episodes of various shows like Ballers, Room 104, and Curb Your Enthusiasm were leaked as a result. Game of Thrones had some leaks, too, first with some episode details and then an entire episode. And they got super sassy about all that in a recent response.
Now, there's been another leak.
Only this time, there's no one to blame but themselves.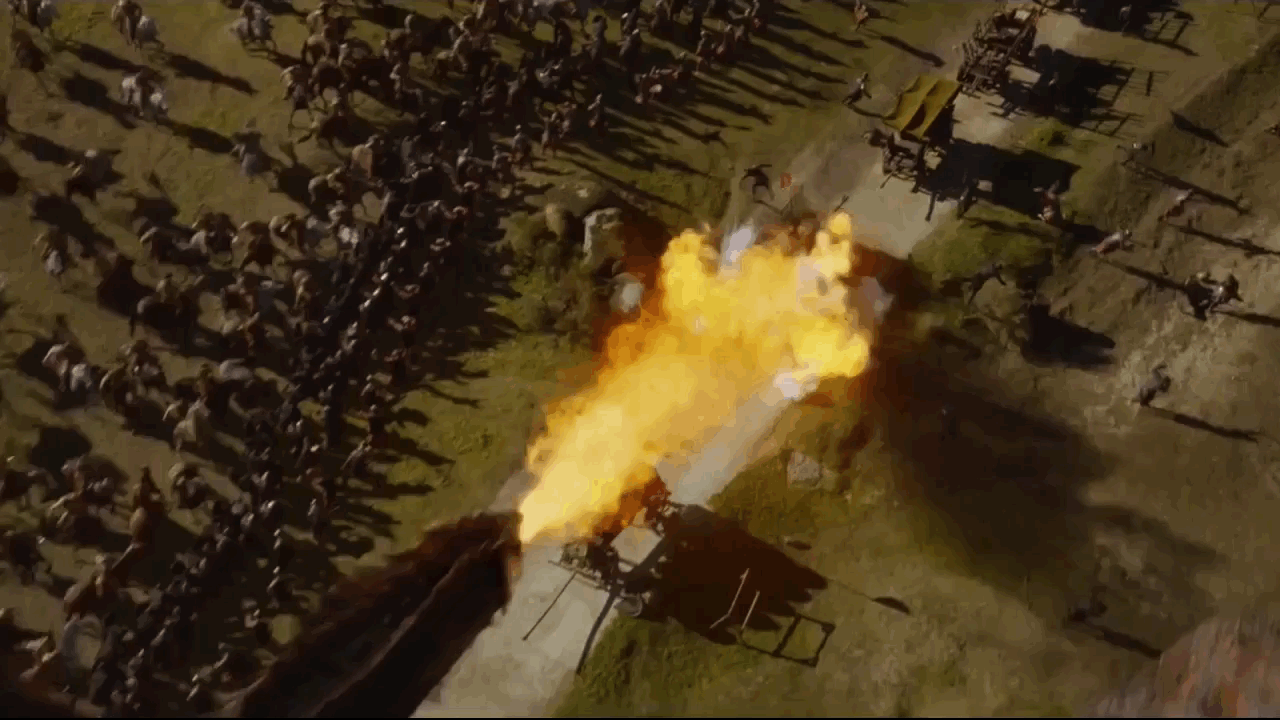 The next episode of Game of Thrones was posted online almost a week early and apparently a "third party vendor" is to blame.
Here's the statement released by HBO:
"We have learned that the upcoming episode of Game of Thrones was accidentally posted for a brief time on the HBO Nordic and HBO España platforms. The error appears to have originated with a third party vendor and the episode was removed as soon as it was recognized. This is not connected to the recent cyber incident at HBO in the U.S."
As much as we want to know what happens between Dany and Jon (because come on!), we'd prefer to find out when the rest of the world does. In the meantime, we'll just be over here watching Arya and Brienne fighting with lightsabers.
Game of Thrones airs Sundays on HBO.