This long-lost "Game of Thrones" character finally returned — and you won't believe where he's been hiding for four seasons
There are spoilers ahead for the latest episode of Game of Thrones, "Eastwatch." If you haven't watched it yet, better turn away from here — unlike those unlucky King's Landing guards.
Finally, after four seasons away, one fan-favorite Game of Thrones character has finally returned to the great game: The one and only Gendry. Last we saw him, he was on a boat disappearing off into the distance. See, Gendry is the bastard son of Robert Baratheon, which means he sort of has a claim to the Iron Throne — and if Cersei knew about this, she'd be pretty PO'ed. Back in Season 3, before he could be sacrificed for Stannis (ugh), Davos put Gendry in a boat and he rowed, rowed, rowed away, never to be seen again.
Until now.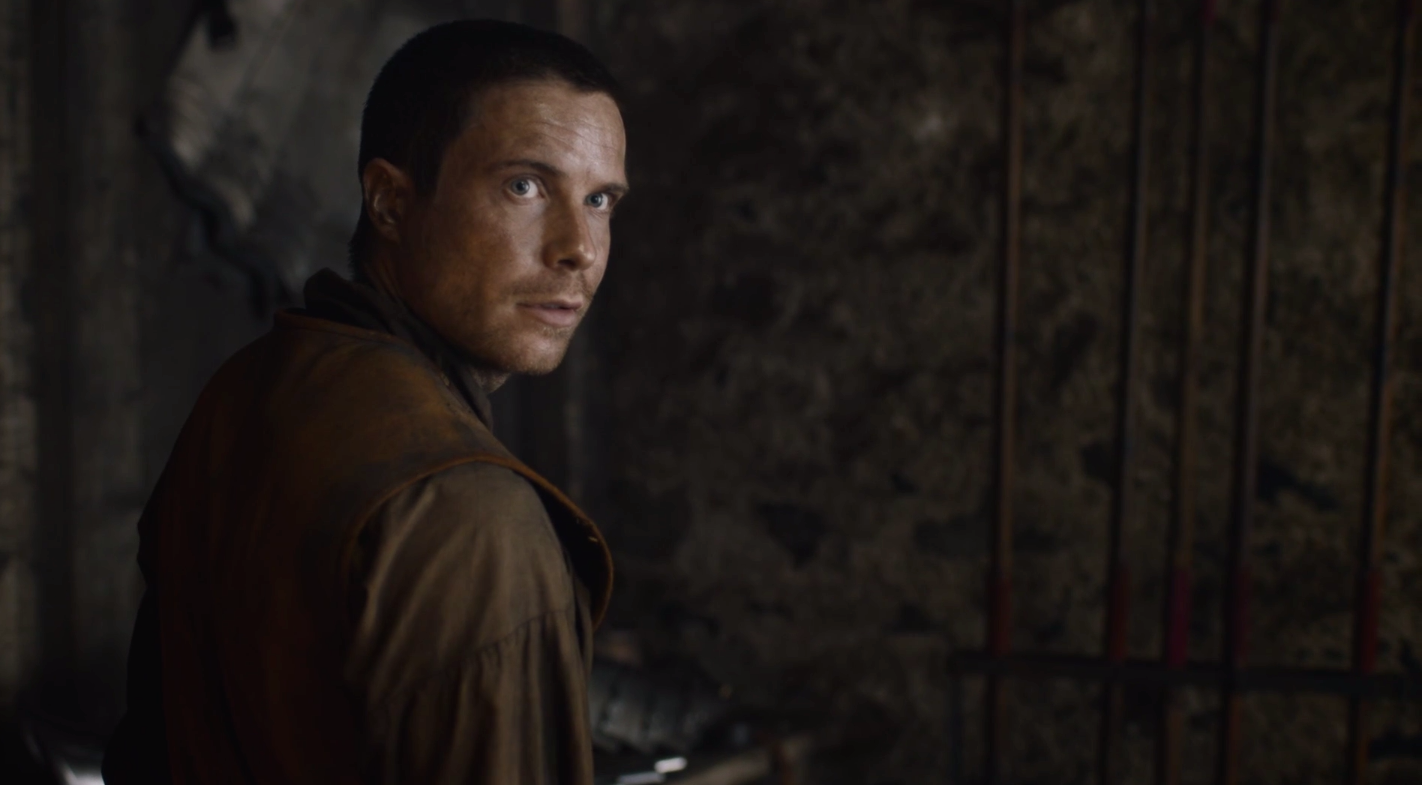 Gendry's epic return to Game of Thrones had already been semi-spoiled. For one, Joe Dempsie showed up at the Game of Thrones premiere in Los Angeles back in June, and long-gone actors just don't show to the premiere. And two, IMDb kinda ruined the surprise last week when Dempsie's name showed up on the official cast list for the episode.
However, Gendry's triumphant return wasn't completely spoiled. Just where has he been hiding all this time? King's freakin' Landing. As Gendry reminds Davos, the safest place for him was right under Cersei's nose.
Tyrion wants a meeting with Jaime, so Davos sets that up (since he's pretty good at smuggling people and things in and out of places). Davos decides to go on a mission, too, and finds Gendry in his own shop on the Street of Steel, where he has been working. Davos barely has to explain why he's there before Gendry has packed up whatever things he needs and is like I'M COMING WITH YOU. It's clear that he's getting restless, since he knows his heritage and what's going on in Westeros. He's ready to fight.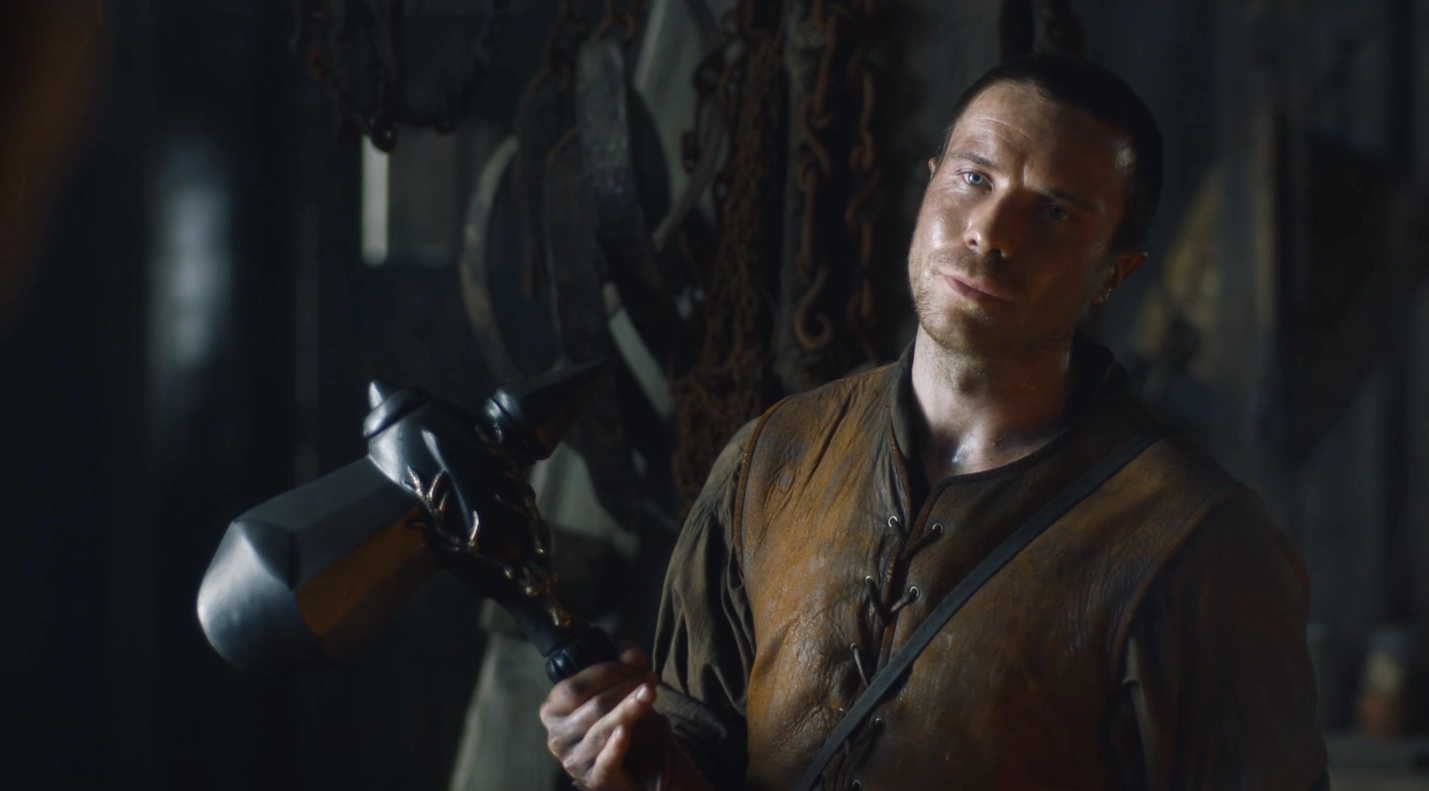 And oh, fight he does. Not five minutes later he takes out two guards in an effort to help himself, Davos, and Tyrion escape. He's also more than willing to go with his new best friend, Jon Snow, beyond the wall to capture a White Walker (…it's a long story). Gendry always knew he was preparing for something, he just never knew what. Until now.
He just better live long enough to reunite with his LADY, ARYA. Pleas make it back from beyond the wall safe.