"Game of Thrones" is going to extreme lengths to avoid spoilers for Season 8 — there are no scripts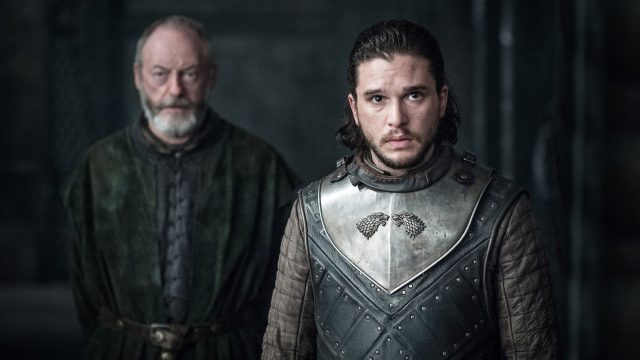 Filming for the final season of Game of Thrones is *officially* underway, and the series is being more secretive than Ned Stark regarding Jon Snow's true parentage.
The past few seasons of the HBO series have been plagued by leaks and spoilers — two episodes from Season 7 accidentally leaked to the public early, and a massive HBO security breach caused scripts and episode notes to be leaked. Despite vowing to plug every leak, the premium cable network and Game of Thrones showrunners haven't been able to stop spoilers from hitting the internet…until now, that is.
Nikolaj Coster-Waldeau, who plays Jaime Lannister on the series, recently revealed to a Scandinavian talk show that the actors weren't getting scripts for the final season and were going to learn their lines using a more unorthodox method. Revealing that Season 8 of the HBO series had the tightest security ever, Coster-Waldeay added that instead of studying scripts to learn lines, the actors are being fed every single line of dialogue through an earpiece.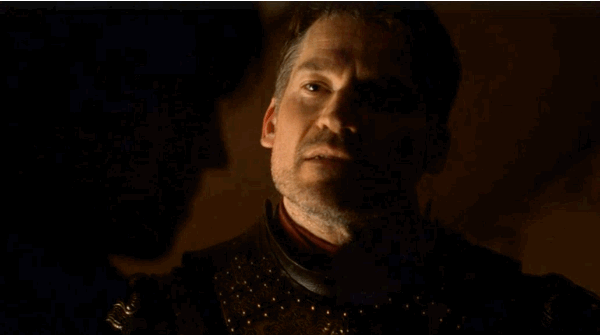 Now, we have to take Coster-Waldeau's admission with a grain of salt, because it seems like a clever ploy to ward off potential thieves, especially considering the actor has historically been one of the chattier members of the cast. But it wouldn't be too surprising if the show were being extra aggressive when it comes to security. Word on the street is that Johnny Depp doesn't read scripts, instead opting for his lines to be fed to him, so it's possible.
However, Liam Cunningham recently offered a different approach to script secrecy. He told IGN that the actors have received scripts for all six episodes of the season, but they're under such tight security — probably by Dany's remaining dragons — that they can't take them out of GoT's Belfast production headquarters. Sounds very extra, right?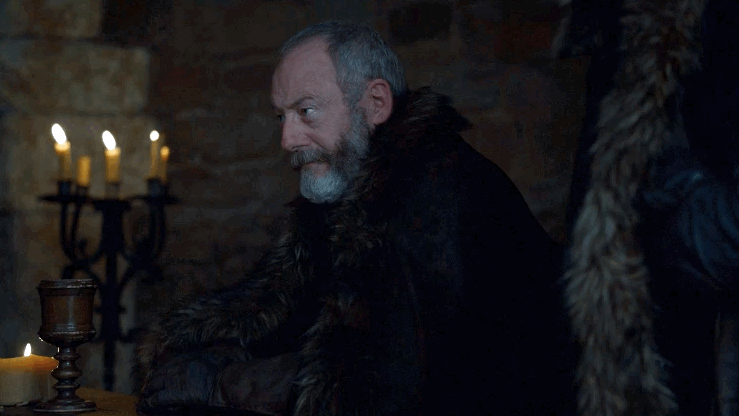 While it's unclear how the cast is going to learn their lines for the upcoming season, there's one thing everyone can agree on: Game of Thrones isn't messing around with security this year. Since we'll most likely (and hopefully) remain spoiler-free, we'll be waiting when the new season begins airing, most likely in 2019.