Troian Bellisario's wedding was "Game of Thrones" themed and nobody noticed
Over the weekend, Pretty Little Liars star Troian Bellisario tied the knot with her long-time boyfriend, Suits' Patrick Adams (a match made in TV heaven). If you've seen the photos you know that it was an incredibly intimate and dreamy event. It took place deep in the woods, and it was like something straight out of a perfect fairytale. Their wedding also maybe, just maybe, might have secretly had another television show present for the big day: Game of Thrones.
Okay, listen. Though I know neither one of these human beings personally, I still looked at every single one of their wedding pictures on the internet, and it was glorious. While I'm not a fan of camping, or the outdoors, or even weddings for that matter, I can still acknowledge this wedding was ?, and even more so when you realize that Troian is basically wearing the same crown we've seen sit on the Iron Throne.
Look at Troian's crown:
https://www.instagram.com/p/BN3idGaAhKC
https://www.instagram.com/p/BN7bd7KAdM0
Now please look at Joffrey and his crown: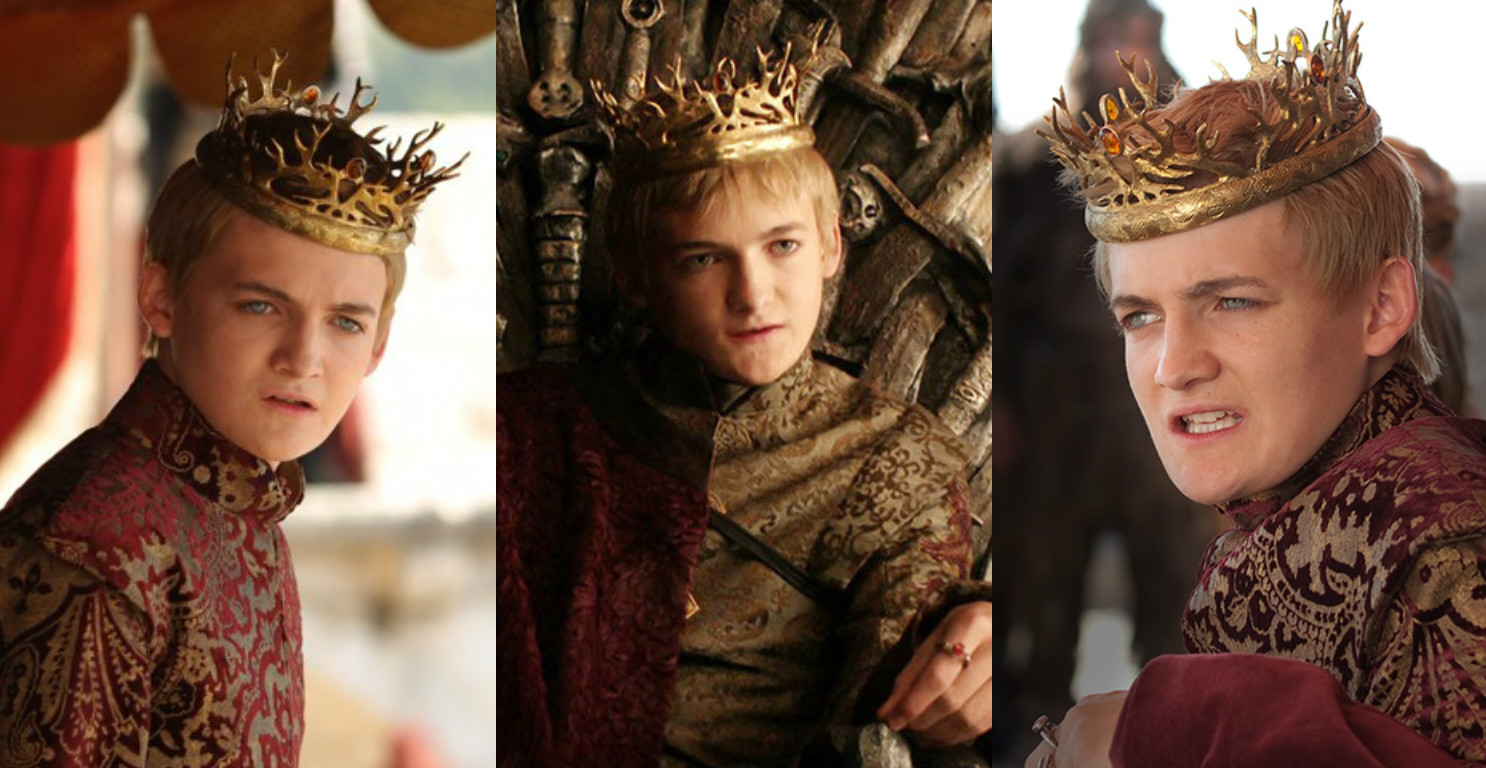 Now look at Tommen and Margaery (sigh, happier times):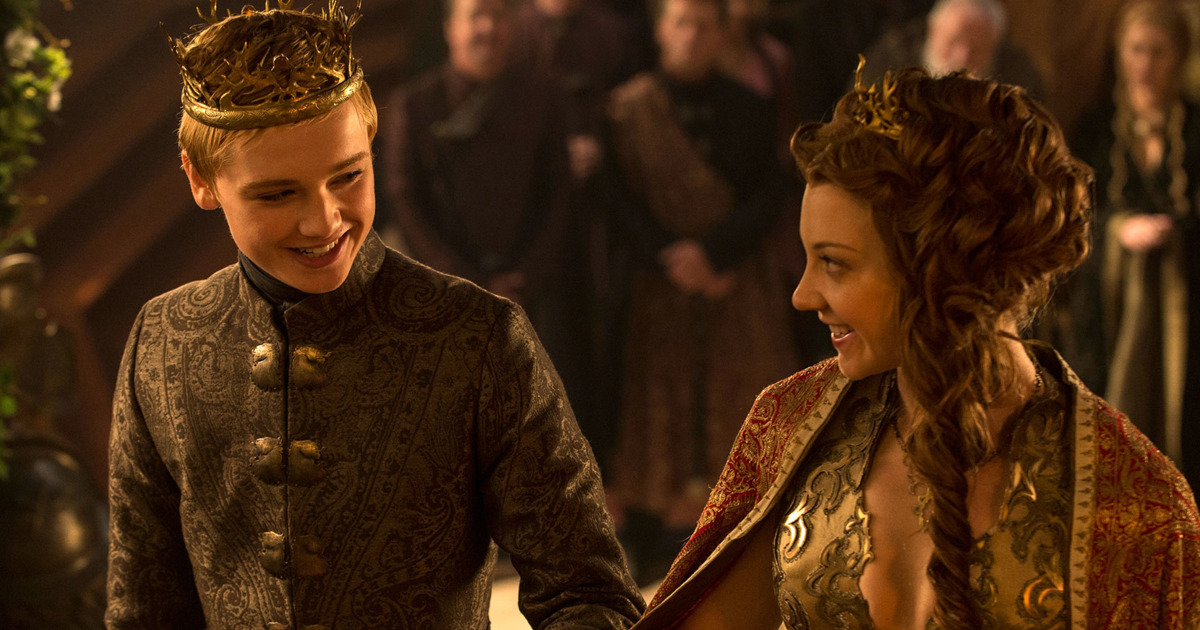 Please don't tell me I'm the only one who sees this.
Troian's crown is, in fact, yes DUH a crown, and she snagged it at Amaroq, who sells a wide variety of them — and yes, they even have Game of Thrones themed crowns, so don't TRY and tell me you're not getting Westeros feelings, too.
Come on, even Troian's flowy wedding dress has some STRONG Daenerys Targaryen vibes.
I cannot stress enough that it is perfect fine to wear a crown at your wedding, and it is perfectly fine to have a Game of Thrones wedding (tbh, I would). And it's perfectly fine if Troian didn't mean to evoke the Iron Throne with her wedding ensemble, but that's the vibe she's sending off.
So, come on. Did Troian (accidentally) have a Game of Thrones wedding, or NAH? Survey says: YES.