According to the "Game of Thrones" director, the entire series has always been about these two characters
When Game of Thrones premiered so many seasons ago, many fans probably weren't imagining the day Dany and Jon would finally meet and potentially form an alliance — let alone romance. But according to an interview with Game of Thrones director Alan Taylor, George R.R. Martin's story has been about Dany and Jon all along.
Shippers, feel free to FREAK out now.
Way back in Game of Thrones Season 1, it was shocking that Ned Stark (Sean Bean) was killed. After all, it seemed like Game of Thrones was all about him! We soon learned that it wasn't and, instead, his death was the catalyst for the ensuing chaos and battle for the Iron Throne. And while Jon Snow (Kit Harington) and Daenerys Targaryen (Emilia Clarke) had their roles to play, they didn't appear to be closely linked.
That is, until many seasons later.
Yeah, we're still thinking about all that hand-holding.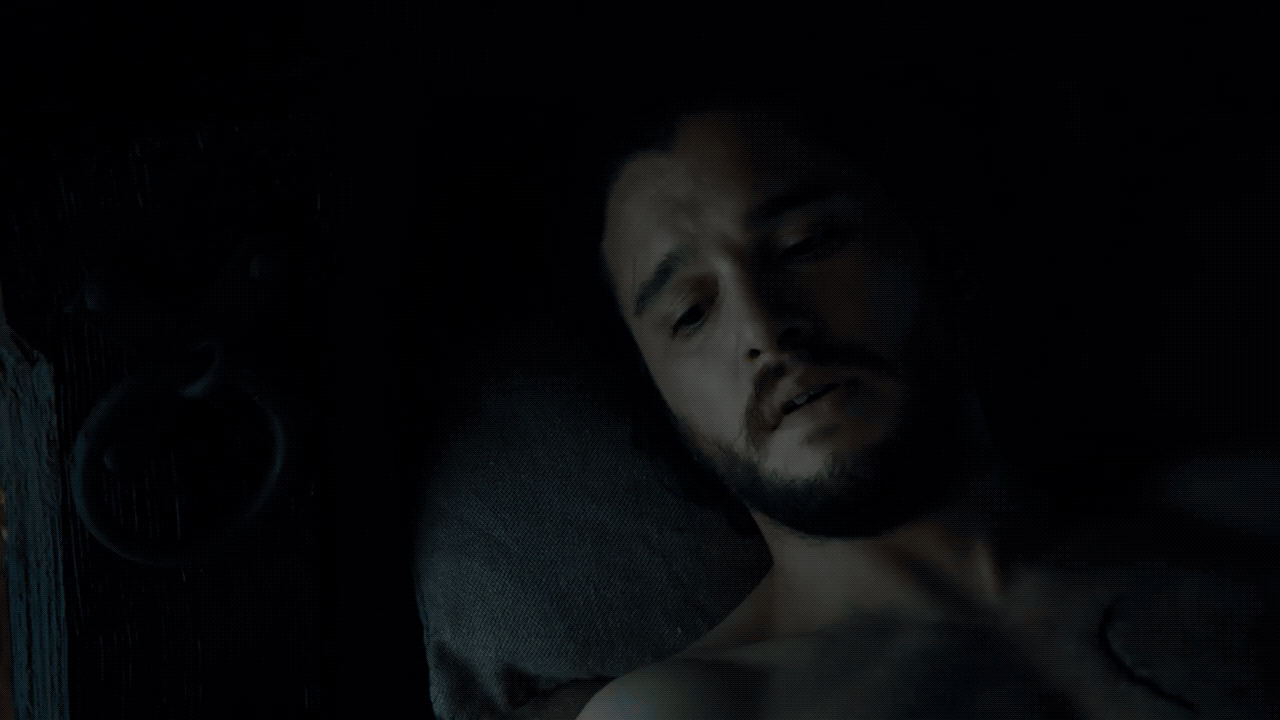 But in an interview with Business Insider, Taylor (who directed the most recent episode, "Beyond the Wall," and a handful of others — including in earlier seasons), said that was the plan all along:
"We were in Malta shooting episode 10 of the first season, and the show wasn't a big deal yet and we weren't being very secretive because nobody cared yet, and [Martin] just sort of mentioned in passing, 'Oh well it's all about Dany and Jon Snow' and at the time I thought, 'Really? I thought it was about [Ned] and Robb Stark?'"
As for whether Martin was speaking specifically to a Dany-Jon romance, Taylor kept things vague.
"I think [their relationship has] become more official but it's been coming for awhile, so much so that it's not only starting to happen but Tyrion sees it coming enough that he's making fun of her for it. He can see what's brewing."
Basically, Dany and Jon have been endgame since the beginning. And you saw that adorable cave date they went on, right?
And even though they're only recently expressing feelings for one another, it seems like they're on a romantic path, which Taylor couldn't expand upon because it's being explored next season.
Reading between the lines, it seems like Dany and Jon shippers will have a lot more to look forward to in Season 8.