If "Game of Thrones" had been made in the '90s, it would have looked exactly like this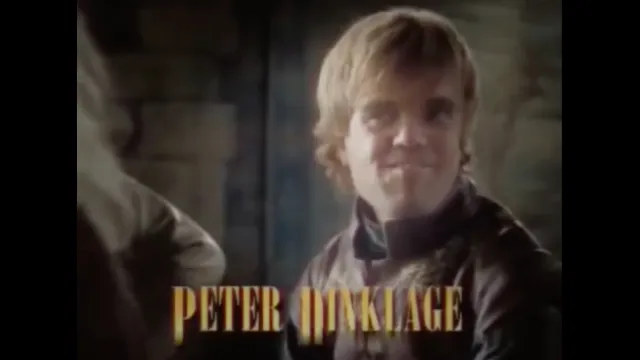 The '90s were such a treasure trove of television: The Fresh Prince of Bel-Air, Family Matters, Seinfeld…we could go on. But what if Game of Thrones was counted among these '90s TV treasures?
That's the scenario imagined by YouTube user Mikolaj Birek, a master of the art of making title sequences in the style of over-the-top '90s action TV series.
With delightfully cheesy synth music and perfectly crappy low-res video, the Game of Thrones of the '90s is right in line with such classics as Dr. Quinn Medicine Woman, Xena: Warrior Princess, and Walker, Texas Ranger. Also, in true '90s fashion, it looks like the show has been taped on VHS.
Trust us, you'll want to watch the whole clip below. LOTS of dramatic head turns.
Perfection. Bravo, Mikolaj. Bravo.