Gal Gadot just shut down everyone trying to pit Wonder Woman against Captain Marvel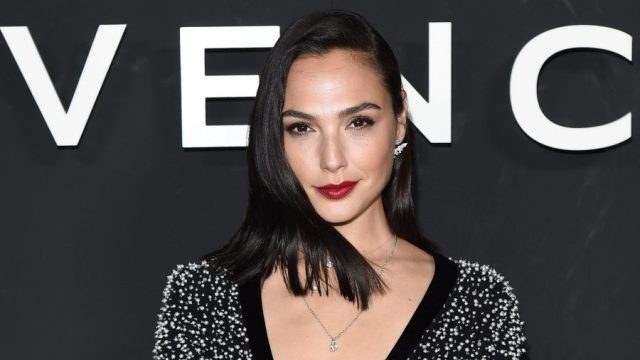 Gal Gadot will not allow fans to pit women against each other, thank you very much. The Wonder Woman star took to Instagram on March 11th to praise fellow female superhero actress Brie Larson following the success of her new flick, Captain Marvel, released in theaters on March 8th. Gadot wrote, "I'm so happy for you sister! Congrats." The message accompanied art of Wonder Woman and Captain Marvel in linked arms by artist Maxy Artwork.
Female superheroes supporting female superheroes.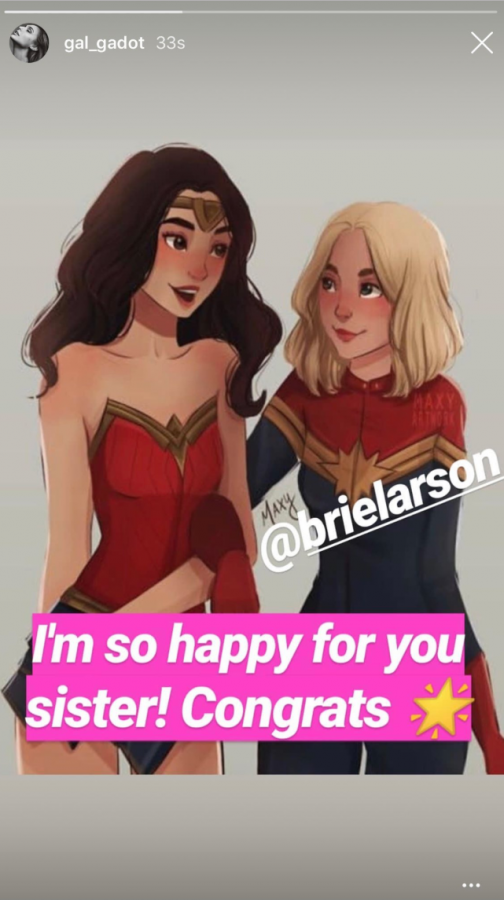 The highly anticipated Marvel film, the studio's first female-led superhero movie, shattered box office records upon its March 8th release. The film earned $455 million worldwide during opening weekend, raking in more money than any other 2019 film within the course of just three days. Following the success of Captain Marvel, viewers were quick to compare the film to the 2017 hit Wonder Woman. Of course, there were many fans who were not having such nonsense.
false
Wonder Woman director Patty Jenkins even took to Twitter ahead of Captain Marvel's release to send some love to the cast and crew. She wrote, "Congratulations team Captain Marvel! Can't wait to see it and our whole WW crew wish you a great weekend. Love this gorgeous piece by @SamoanJYandall!"
Women supporting women is truly the best superpower.