Gal Gadot wore a pair of $50 flats underneath her "Wonder Woman" premiere gown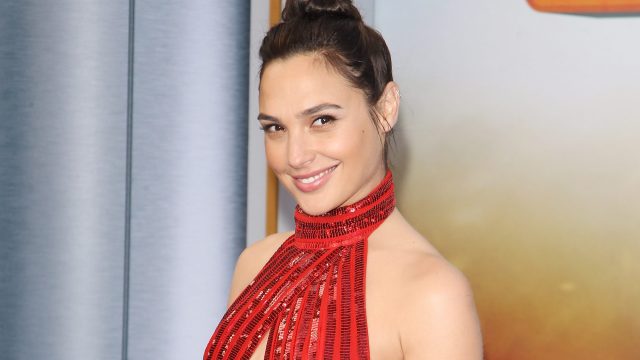 She's here to save the world, and be frugal while doing so! Although Gal Gadot wore a posh red sequined Givenchy dress to last night's premiere of Wonder Woman, she stayed within a budget when it came to her shoes. According to Elle, Gadot only spent $50 on her gold flats.
The Wonder Woman star opted to wear Aldo's Starda studded thong sandals ($50) to match her gold accessories. They're super affordable, super flat, and super comfortable. Plus, they're practical for fighting evil if the opportunity presented itself.
The fact that we can afford to wear the same sandals as Wonder Woman (aka the gorgeous Gal Gadot) makes us very happy.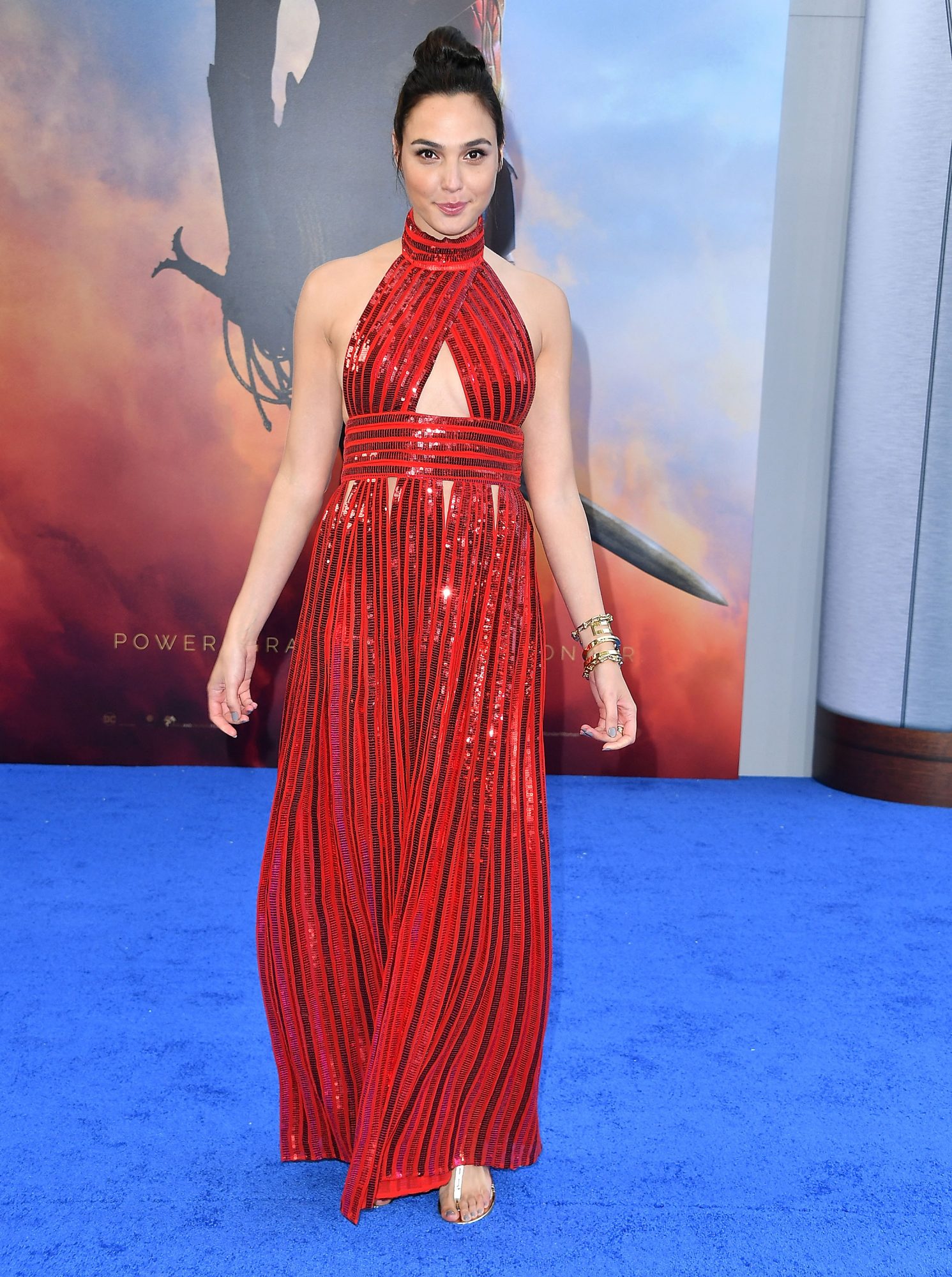 These guys were a perfect fit for Gadot's Wonder Woman-inspired look. If you remember correctly, Wonder Woman prefers to wear patriotic colors accented with gold armor/crown/detailing.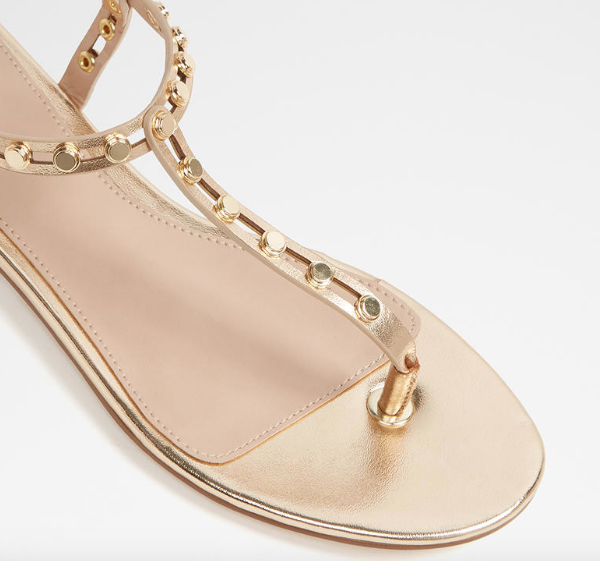 Gadot went against the red carpet grain by choosing flats over heels. A reporter from Variety asked if there was any specific reason Gadot decided on wearing flat sandals. Gadot responded,
"It's more comfortable!"
As Elle pointed out, Gadot has been sporting a myriad of different pairs of flats throughout most of her press tour. But she certainly isn't afraid of donning heels every once in a while.
We have a feeling she could still kick a villain's butt while wearing stilettos.
Take it from Gadot — you don't have to sacrifice fashion for comfort. Pick up a cute and affordable pair of flats, and rule the red carpet (or whatever color carpet you're standing on) while being comfy at the same time.