Gal Gadot's $6 lipstick at the 2018 Golden Globes looked like a million bucks
While the 2018 Golden Globes had a different tone than normal, we were just as excited to see all our favorite stars wearing ultra-glamorous beauty looks. And proving that special-event makeup doesn't have to cost a fortune, Gal Gadot wore drugstore lipstick to the Golden Globes — it doesn't get much more accessible than that.
If you thought the women of Hollywood were looking especially fierce last night, you're right — they came out en masse making powerful and bold statements about abuse and inequality both with their words and their actions. Along with their powerful words, they all used the opportunity to wear black in solidarity, and the effect was palpable.
In fact, the result of having all the women dressed in black dresses meant that the opportunities for creativity shone through, with beautiful makeup looks that ran the gamut from goth glam to soft and sweet.
Gal Gadot's makeup was particularly gorgeous. She radiated warmth, beauty, and strength, and her beauty look was the perfect complement to her sleek dress and glamorous jewelry. Can't get enough of Gal's makeup? You'll be glad to know that you can easily recreate her lip look.
According to Allure, you can rock her same lipstick with Revlon's Super Lustrous Lipstick in Bombshell Red for just $5.99.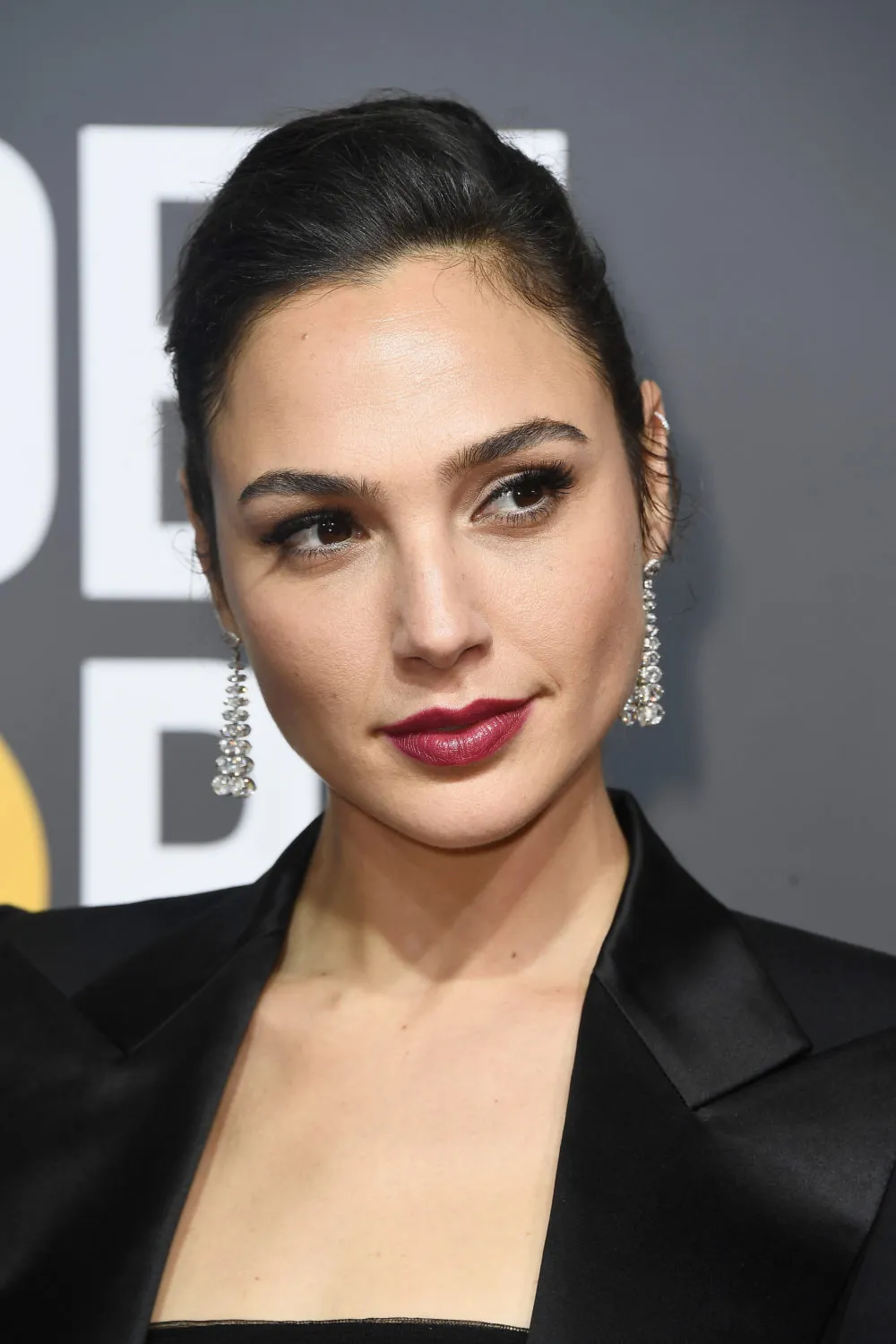 It doesn't get much better than this ruby red shade. You can pick one up at Target for yourself!
We can't overstate how amazing Gal looked last night. From her neutral eye, big lashes, and those perfect red lips, she couldn't go wrong.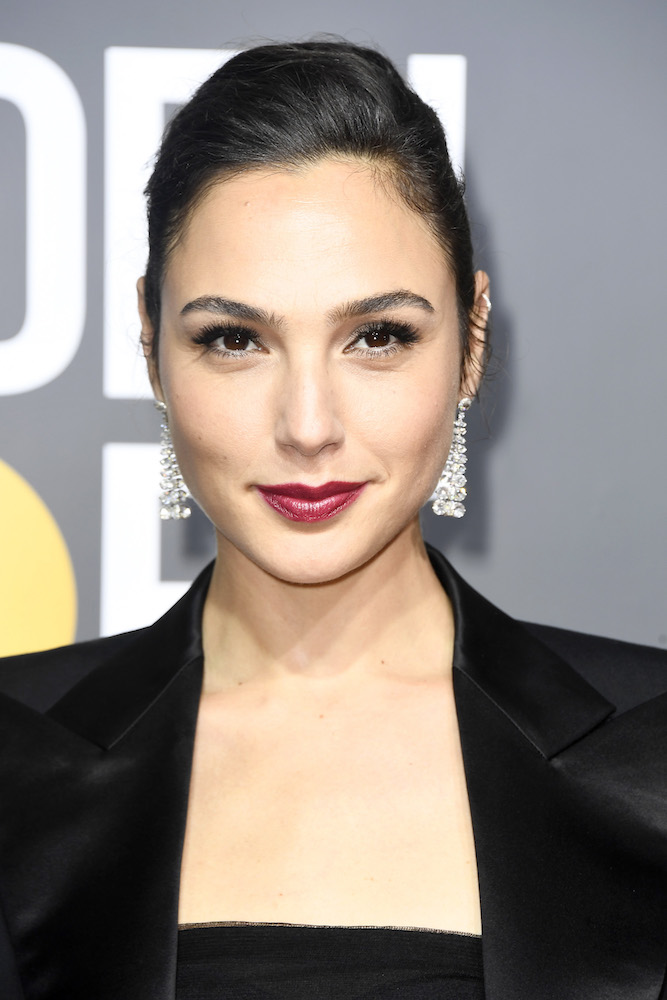 Even her brows don't have a hair out of place.
We are so impressed by how great all the women looked last night, and are loving scrolling through all their eclectic beauty looks. Did you have a fave?