Gal Gadot credits Beyoncé for helping her land the iconic "Wonder Woman" role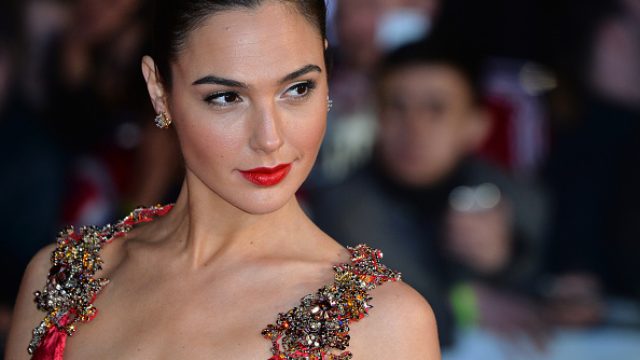 Who run the world? GAL! At least… we're picturing that's what Gal Gadot might've been chanting in her trailer moments before she landed the iconic superhero role as Wonder Woman.
While Mrs. Gadot may have superhuman acting chops, she's just like the rest of us mortals when it comes to prepping for nerve-wracking job interviews, or your know, auditions. Meaning that when she needs to get majorly pumped up, she turns to our favorite musically inclined superhero superstar: Beyoncé!
"The director, Zack Snyder, asked me to do a camera test. That was torture. They were looking at six or seven girls, and we were all in separate trailers and were told to stay inside until they called us. Waiting is my enemy number one, and I was losing my mind. So, I decided to put on Beyoncé," Gadot told W Magazine.
"Who runs the world? Girls! I just started to dance, and I let my anxiety go. Thank you, Beyoncé!"
Who ~doesn't~ feel ready to take on the world after hearing that song? It would take even more superhuman powers to resist Queen Bey's siren songs!
For those of you who are super movie buffs (like us), you'll recall this film isn't Gal's first time slipping into Wonder Woman's uniform. Nope, she suited up for last year's Batman v. Superman flick, bringing to life a moving and "pure" depiction of the leading lady. It was for *this* smaller Wonder Woman role for which she initially auditioned, before she knew a standalone Wonder Woman picture was even in the works.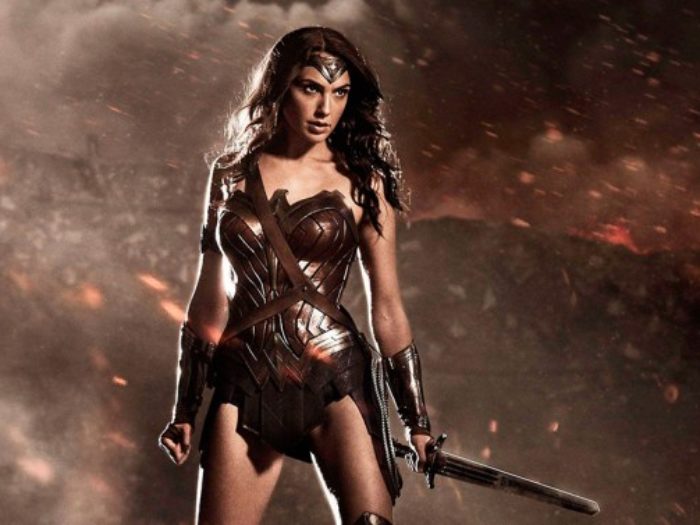 "When I auditioned for Batman v Superman, I didn't know it was for Wonder Woman," Gadot dished to W Magazine.
Is it just us, or does that make her landing this role all the more impressive?
Wonder Woman hits theaters June 2, and we can't wait to watch Gal ~own~ the role. Guess we owe Beyoncé a big thank you as well, because we can't imagine anyone else but Gal as this epic leading lady!