The best Gal Gadot beauty moments, from her Fast & Furious days to now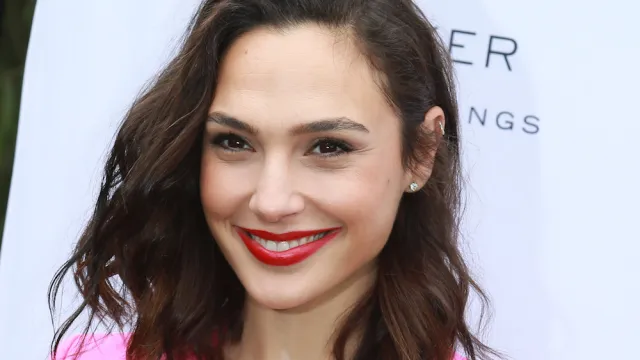 Is there anyone who has captured the public's imagination over the past few years quite like the lovely Gal Gadot? Even though her resume was already nothing to sneeze at before she became Wonder Woman, her role as Diana Prince cemented her as a true Hollywood superstar, as well as a fashion and beauty icon.
Gal Gadot is not only beautiful, but she has exquisite taste – her clothes, hair, and makeup are always styled perfectly for every occasion. And now that we know how to properly pronounce Gal Gadot's name once and for all, let's talk about this Revlon Beauty ambassador's most stunning makeup looks.
Gal has absolutely no problem giving fans no-makeup selfies when she's lounging around at home in her comfy clothes. She's so luminous that she doesn't need a stitch of makeup to look utterly darling. But when it's time to get glammed up for a big night out, Gal doesn't play around. She consistently nails her glamorous, clean, timeless look in a way that feels authentic and original. Let's celebrate all those times that this star has delivered a truly great beauty look.
Here are 17 of our favorite Gal Gadot beauty moments:
12009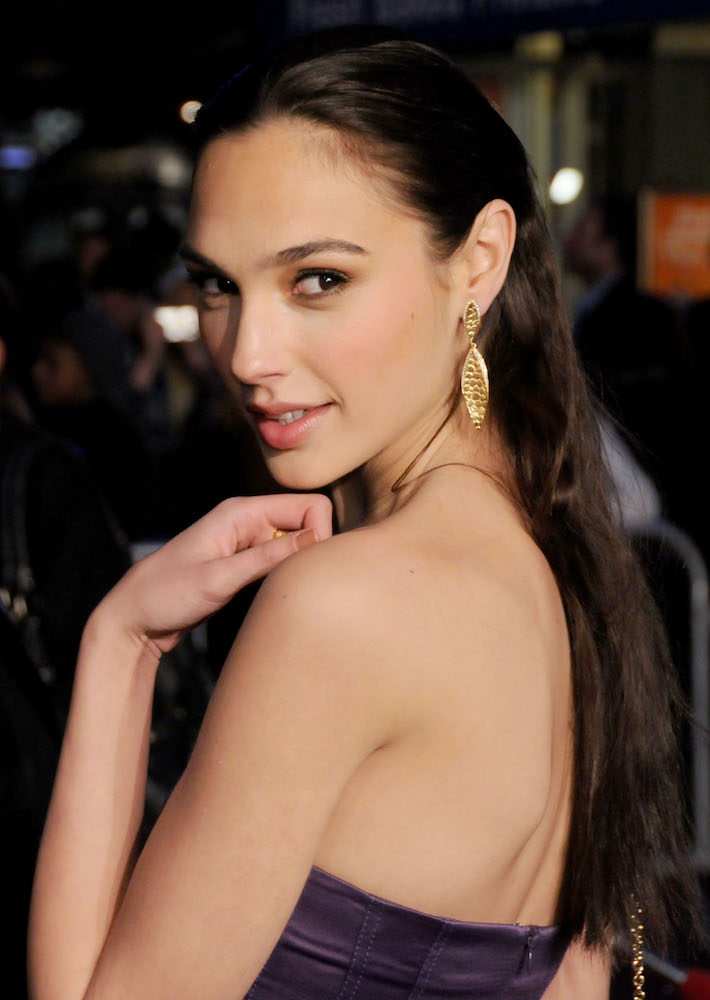 Gal Gadot first shot to fame when she joined the Fast and the Furious franchise after being cast in the fourth film, Fast & Furious. She hit the red carpet for her first Hollywood film looking like an absolute dream, with a romantic, classic look that is youthful with a hint of sultriness.
22011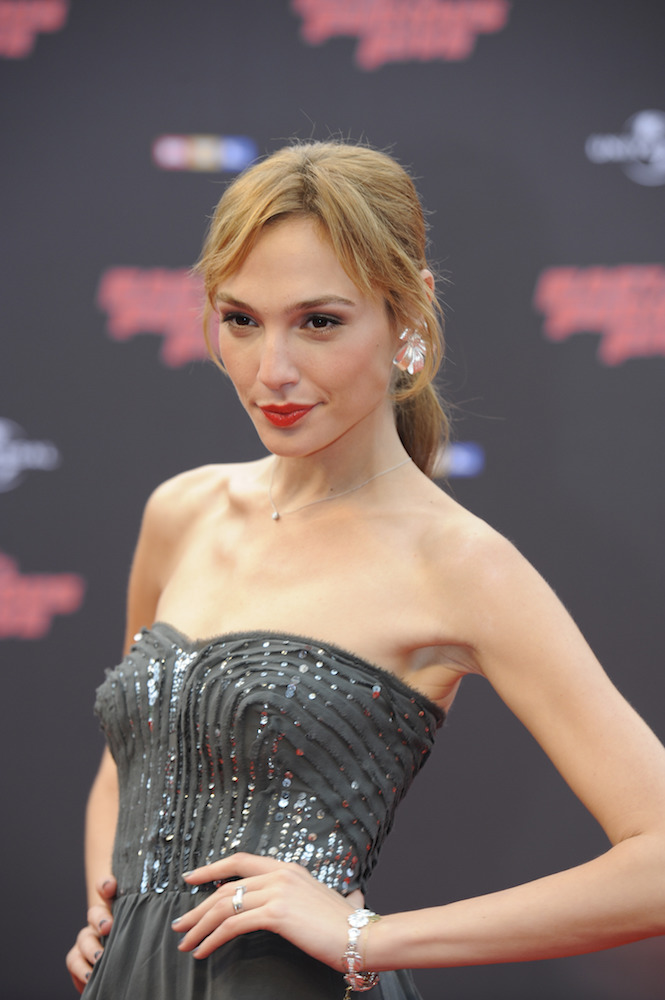 Not only did Gal debut strawberry blonde locks at the German premiere of Fast Five, but her sweet orange lipstick was a total showstopper. Her skin was silky smooth and perfect, letting her natural features shine.
32013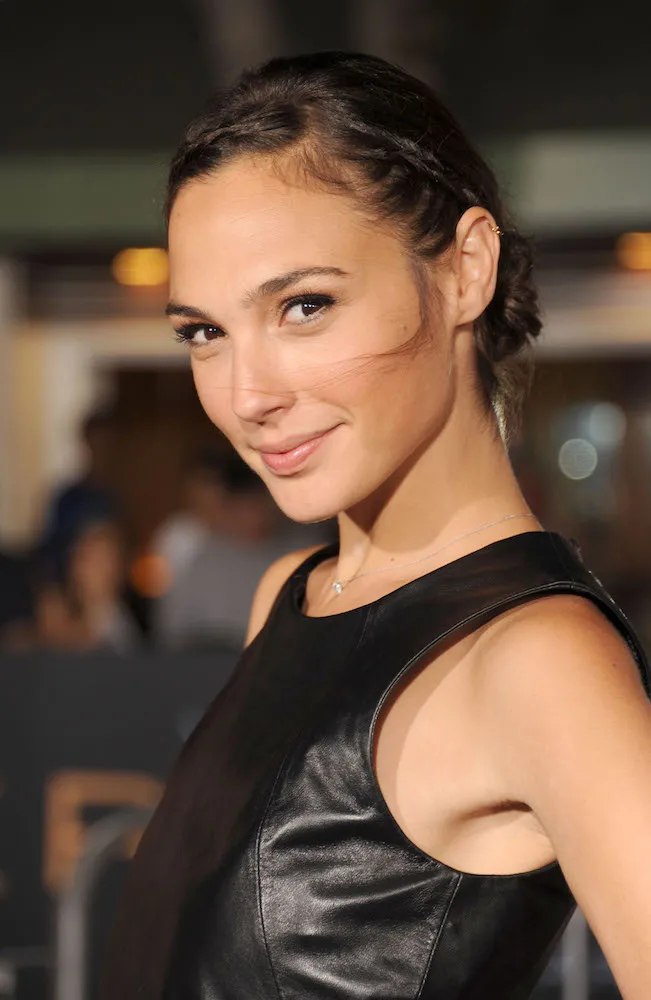 Back to her dark roots, Gal stunned in a glowy beauty look at the Riddick premiere in Los Angeles. Natural skin and soft pink lips paired with fluffy lashes was already her signature back then, and we love when she sticks to her classic look.
42013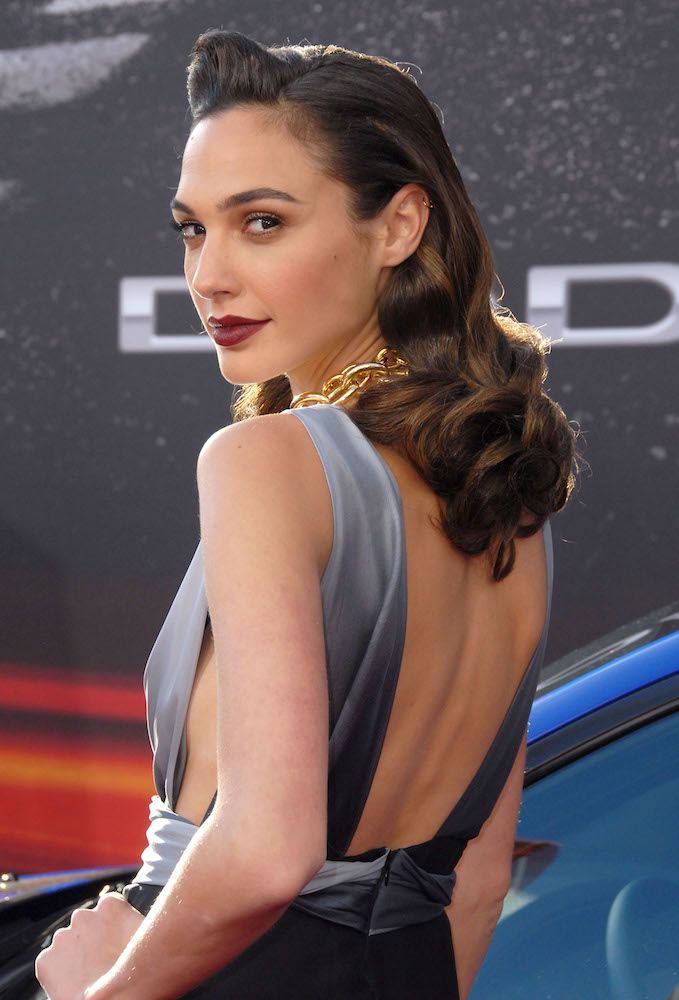 Gal got vampy at the Fast & Furious 6 premiere, with a deep burgundy lip and sleepy eye. It's as sexy as it gets, and we love it. She brought back oodles of that old Hollywood glam.
52013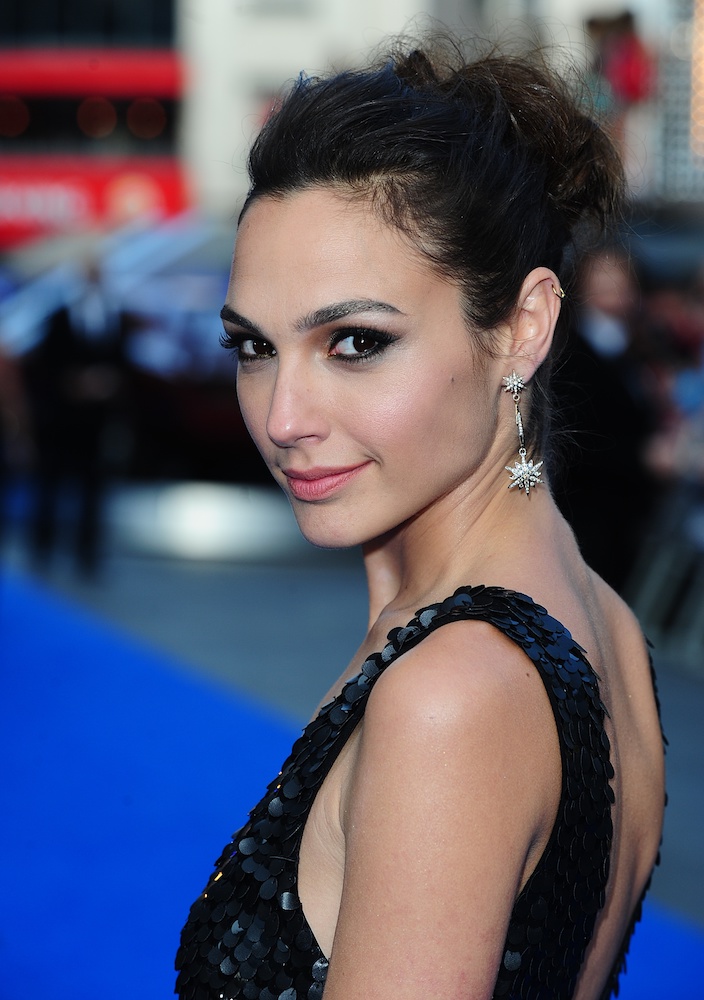 We're used to seeing Gal with a more natural eye, but she stepped it up with a seriously smoky lid.
62014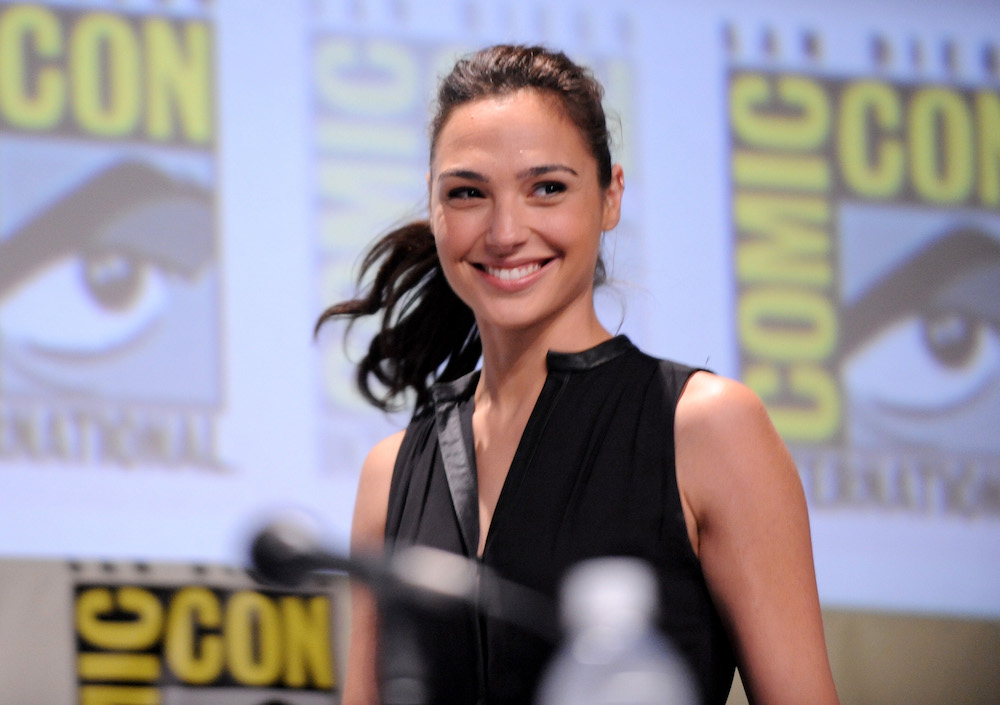 We love a fresh-faced Gal, and this natural look at Comic-Con in 2014 was as lovely as a summer day.
72015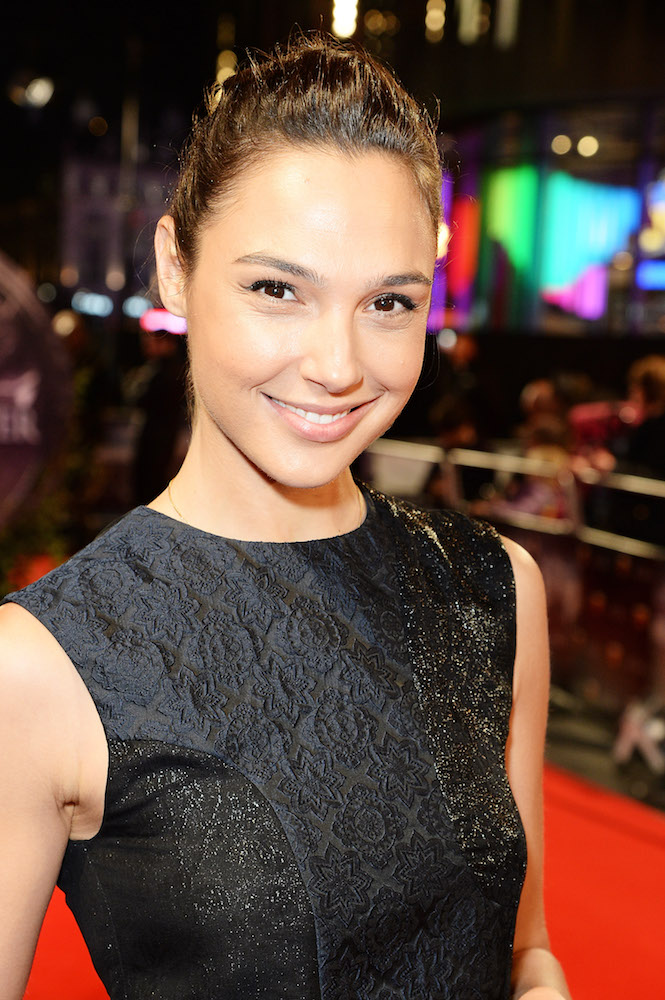 Does Gal age in reverse? Because this is some serious Benjamin Button shit. We adore the combination of natural skin and a tiny flick of cat-eye. She's giving us major Audrey Hepburn vibes at this London red carpet event.
82015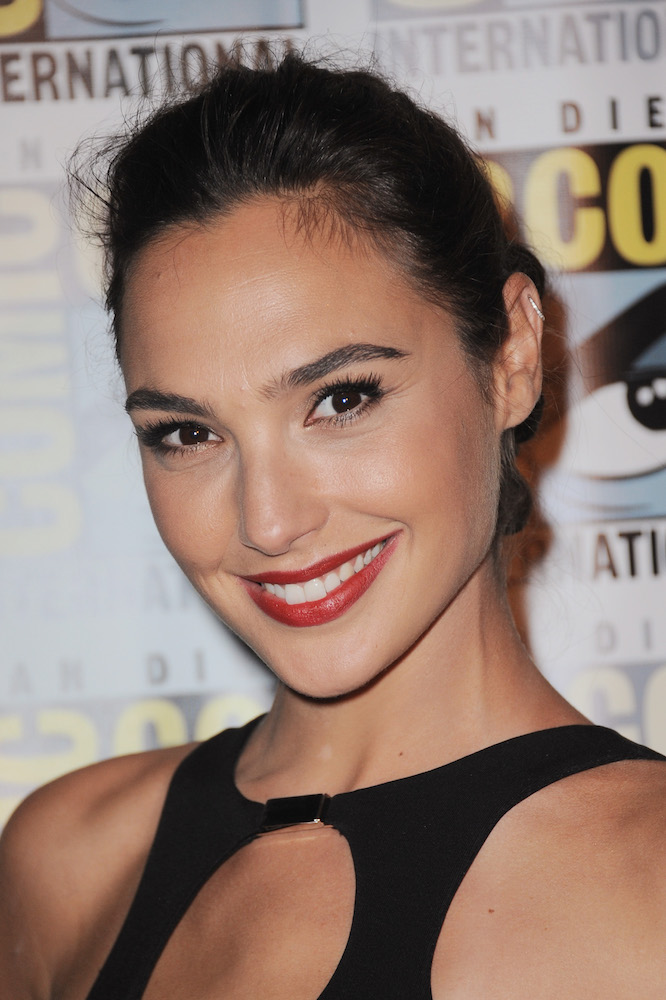 Gal returned to Comic-Con in 2015 with a much more powerful look, which makes sense since she was on the "Women Who Kick Ass" panel. She's wearing a bold lip and big lashes – a timeless, fierce look that looks fabulous on her.
92016
In a rare pap shot, Gal was spotted with the prettiest pink makeup in the spring of 2016. Her look is playful, vibrant, and a bit of a departure from her usual makeup routine. She looks absolutely radiant, don't you think?
102017
Everything about this look is perfection. The tousled, fluffy hair and the elegant yet sultry makeup all come together to create a divine, slightly retro look. We're getting a little bit of Brigitte Bardot with that eye.
112017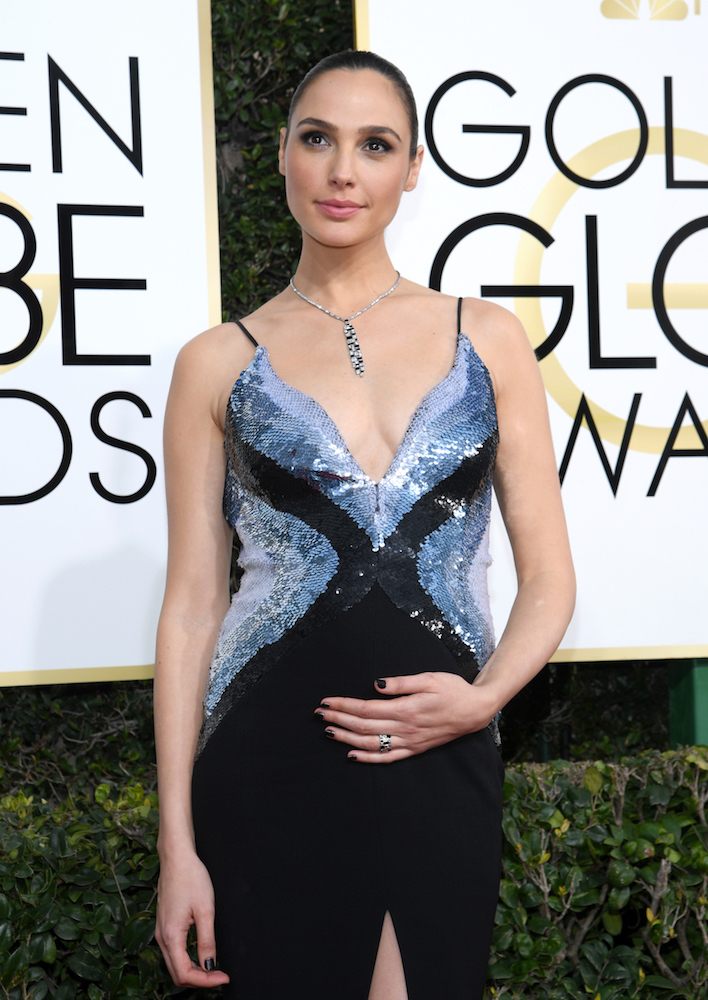 Gal's pregnancy glow only enhanced her beauty at the 2017 Golden Globe awards, where she glammed it up with a smoky eye and soft pink lip.
122017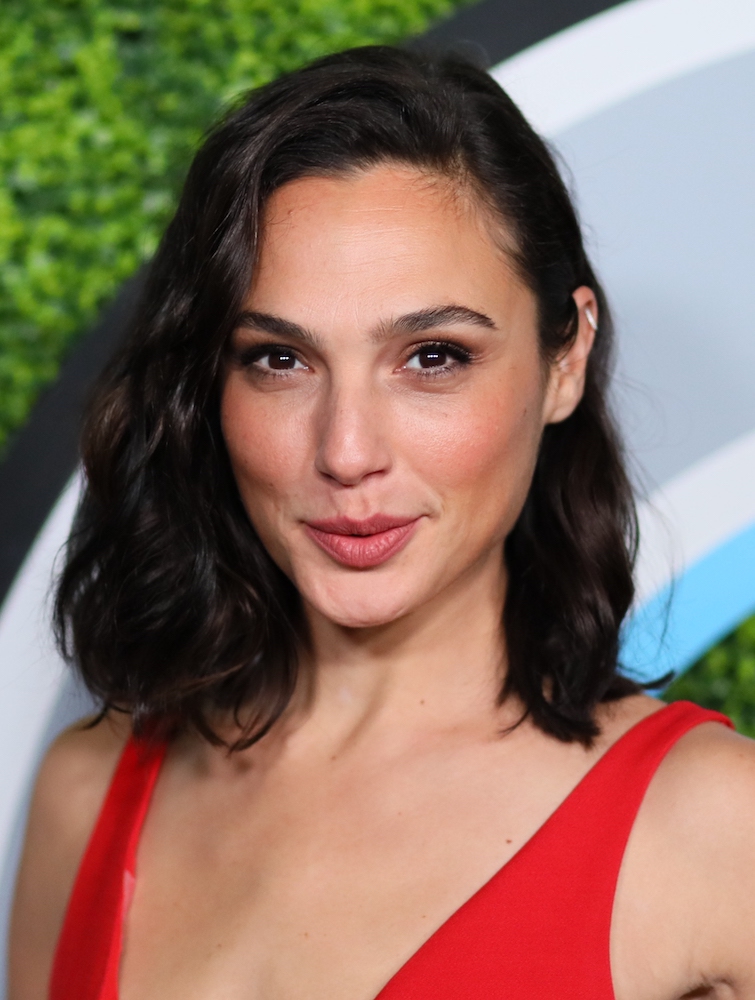 Gal went back to her soft, fresh-skinned look at the GQ Man of the Year Party, with a sweet, romantic, coral lip.
132017
How chic and timeless is this earthy makeup look that Gal rocked in W Magazine? Save this as inspo for your next outdoors adventure.
142017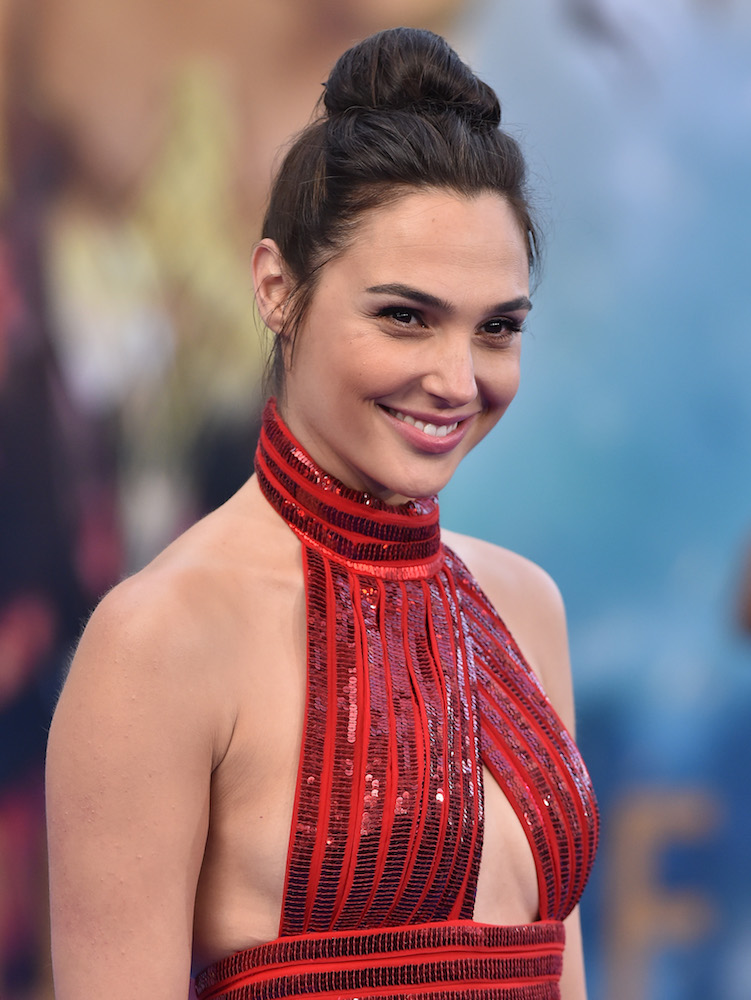 Who can forget Gal's picture perfect look at the Wonder Woman premiere? She could have gone all out but instead stuck to her favorite look: fresh skin with a touch of color and wide eyes. We love that she stayed true to herself; she looked absolutely gorgeous.
152017
Gal in glasses — has there ever been anything more divine? This is the ideal look for any glasses-wearer, with fresh skin, a bold red lip, and natural eyes to contrast the spectacles. It's utter perfection.
162018
Taking a cue from the return of spring, Gal's pink makeup look is as vibrant as it gets. Sometimes, a pop of pink is all you need to complete your look. She looks happy and as sweet as can be.
172018
Gal's nude makeup look is the chic embodiment of modern makeup trends, but paired with her soft, fresh skin, it looks absolutely elegant and timeless.
It's pretty much impossible to pick a favorite, since Gal Gadot always looks like the Wonder Woman she truly is.