Gabrielle Union to open a store for fancy sneakers and we want to go to there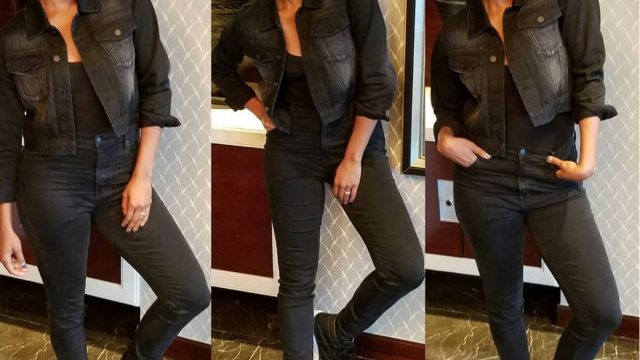 It's safe to say that sneakers have long surpassed their original role as the workout shoe. High end style staples like Gucci and Prada have their own lines, and you can often spot celebrities rocking them on the red carpet.
So it's pretty awesome to hear that actress and activist Gabrielle Union will be opening a store dedicated solely to super fancy sneaks with good friend Faith Rein Haslem.
In an interview with The Coveteur about her upcoming collaboration with Gabrielle, Haslem said that the two women have a lot in common — they're both married to Miami Heat players, and they're both super fashion-focused.
"It's going to be a concept store/women's sneaker store, but with a fashion angle. It's not necessarily about having Jordans per se. It's going to be more the fashion-y thing. I think nice sneakers are a mainstay at this point," she said.
As for a name, the two have tentatively decided on calling the store "Borrowed From The Boys," a slight wink at their basketball-loving husbands.
The only bad news is that the duo don't yet have a timeline mapped out for the project, meaning we won't be getting to shop there any time soon.
Needless to say, PLEASE HURRY GUYS! Our feet want those fancy sneaks.