Gabrielle Union just redefined the coat dress and we have got to try it this way
We love Gabrielle Union. The Being Mary Jane star won our hearts in the 1999 film 10 Things I Hate About You and the 2000 cheerleading classic Bring It On. Yet what we most love about Gabrielle Union is how she uses her fame for good. When she's not busy speaking out in support of Planned Parenthood or against rape culture, she maintains her poise, all while being incredibly stylish. Just look at her at the premiere of her new movie Almost Christmas!
Gabrielle Union wore a nude-colored strapless coat dress that simply takes our breath away. This Dion Lee Blazer dress gives us all sorts of #fashiongoals.
Isn't she gorgeous?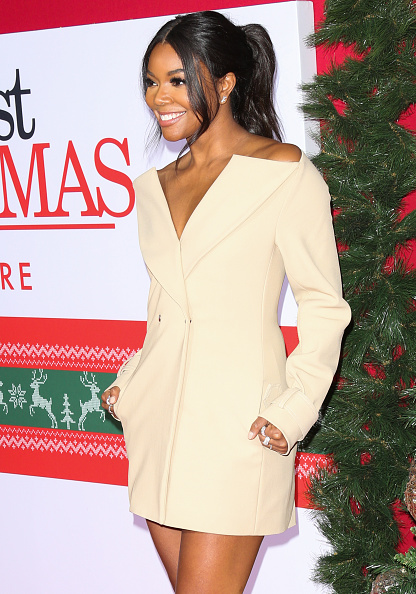 Seriously, no one can pull off a coat dress like Gabrielle Union!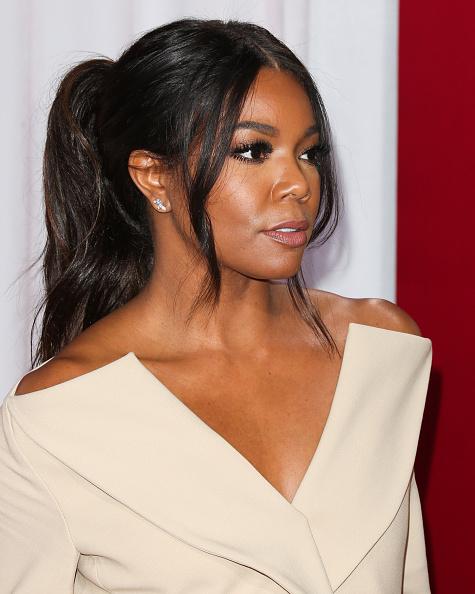 In an interview with Access Hollywood, Gabrielle Union called Almost Christmas "funny" and "heartwarming."
"You'll laugh, you'll cry. It's better than Cats," she said.
That's some high praise!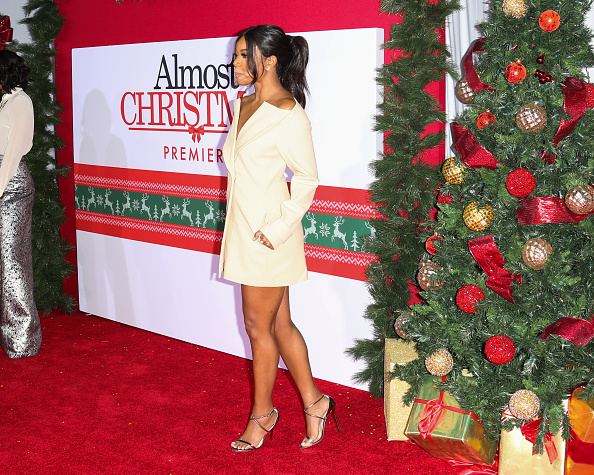 Gabrielle Union is also the executive producer of the movie. She told E! Online:
"As an executive producer, I begged every last one of them to come and play us and I think it paid off. We've got an all-star cast, a dream team, really."
She added:
"I reunited with Omar Epps after Love and Basketball. This time I get the guy, sorry, Sanna [Lathan]!"
Almost Christmas comes out on November 11th.