Gabourey Sidibe tells you why you need to vote by using some amazing gifs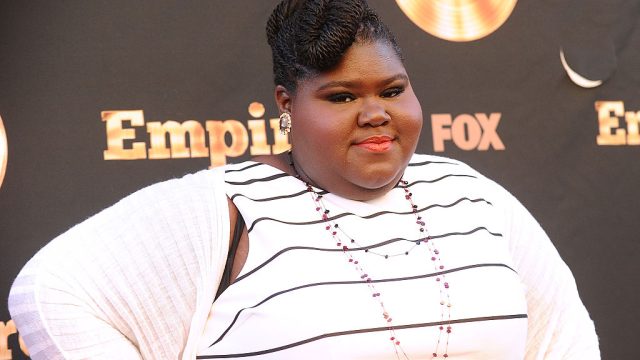 With the election coming up, many celebrities have been vocal about getting people out there to vote come November 8th. Some, like Tony Goldwyn, are Hillary Clinton surrogates — meaning they do talk show appearances on a candidate's behalf, talking them up and encouraging other people to contribute.  Others, like the Oscar-nominated Gabourey Sidibe, engage in social media outreach by creating content for the internet.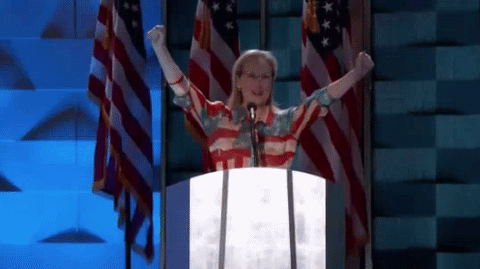 In a video called ""Girl, Just Vote," Gabourey engages in a text conversation with her friend, using many hilarious GIFs to encourage her to vote this upcoming election. Her friend is not well-informed and explains that she doesn't feel like her vote will count towards anything.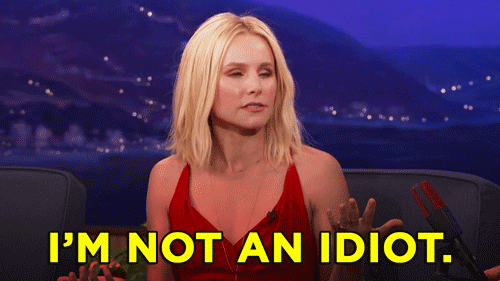 Well, Gabourey Sidibe is having none of that. In a series of texts and GIFs, she explains how important it is to get more information and make an educated decision — and then vote. She also might have suggested that having Trump as president is basically like voting for an atomic bomb to go off.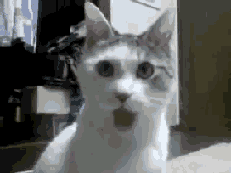 In a statement to Refinery29, the director of the video, Lisa Cortés, explained why they made this video in the first place.
"As James Brown said, we have to get up, get into it, and get involved. I can't think of a better mode than the moving image to impart this message.
Cortés was also the producer for the critically acclaimed film Precious, starring Sidibe. That would explain how the actress got involved.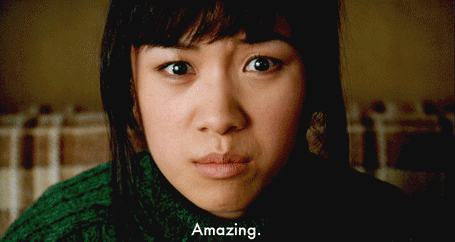 By the end of the video, Gabourey's hesitant friend agrees to do more research and vote in this election. Hopefully, this message catches on, because according to The Center for Information and Research on Civic Learning and Engagement (CIRCLE), only 19.9 percent of 18- to 29-years old cast ballots in the 2014 elections. That is a pretty sad number. So watch the video, and then get out there and vote!