How Gabourey Sidibe pranked Jimmy Kimmel at his own wedding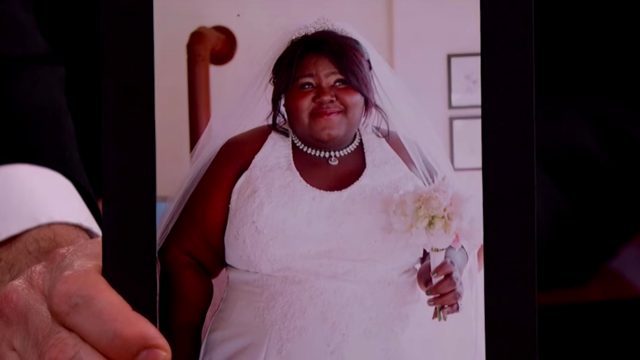 In case you missed it back in 2013, actress Gabourey Sidibe pulled the ultimate prank on Jimmy Kimmel: she walked down the aisle at his wedding dressed head to toe in bridal wear, including a beautiful wedding gown. Now, three years later, they finally sat down to publicly discuss it when she appeared on Jimmy Kimmel Live on Thursday night, and she told Jimmy just how it all came together.
https://www.youtube.com/watch?v=S-e3CUAs2i0
The whole prank was Jimmy's wife, Molly McNearney's, idea. She gave Gabourey a call after the actress had become friendly with Jimmy during a segment on his show.
"This is super secret. Don't tell anyone," she told Gabourey. "But we're getting married…and I think it would be really funny if you walked down the aisle."
What makes it even funnier is that Molly and Jimmy promised each other that there would be no pranks at the wedding, so he really wasn't expecting it.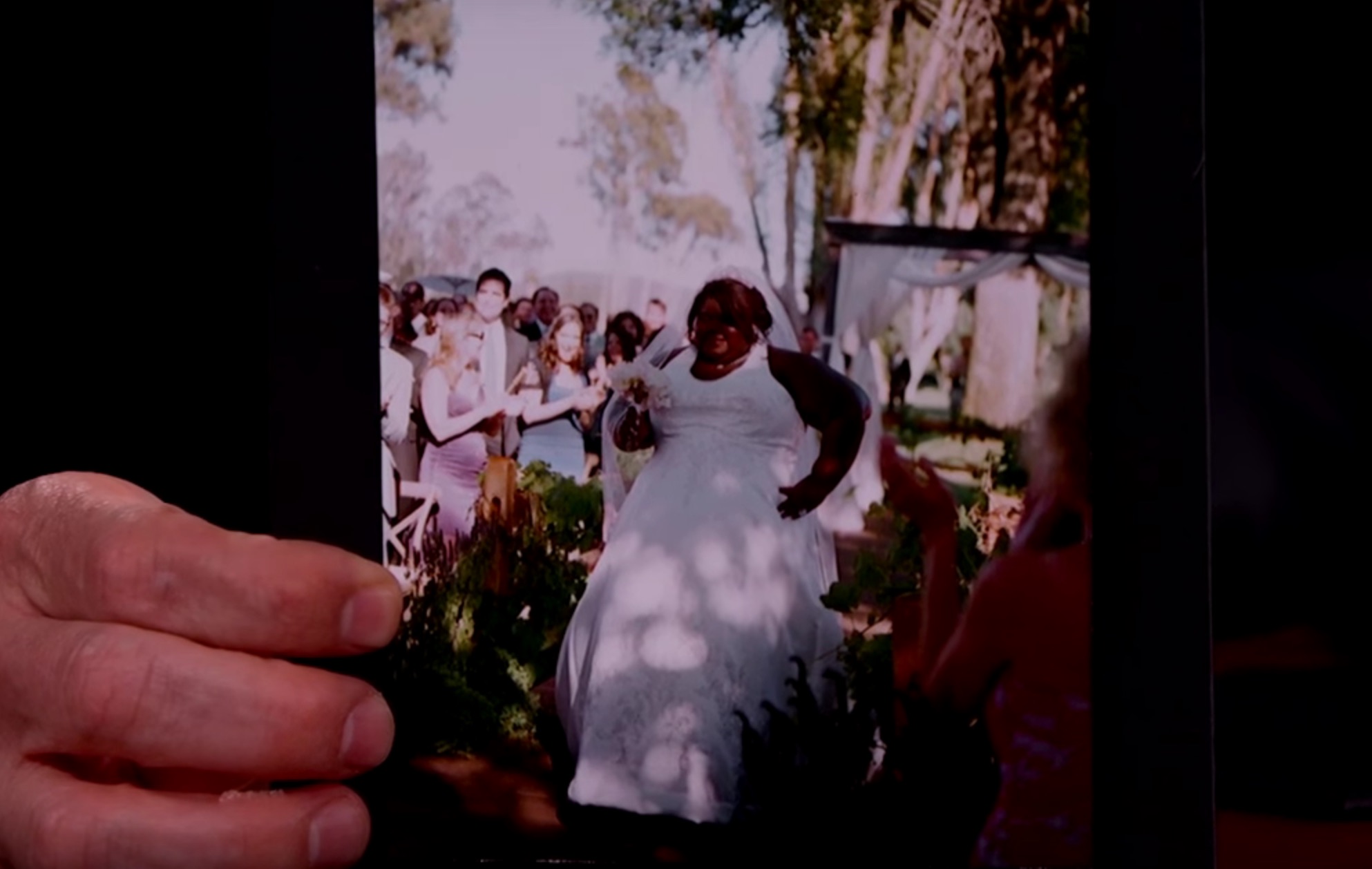 Gabourey Sidibe went on to explain how she managed to do this without anyone other than Molly knowing, and it involved a lot of sneaking around. Plus, a lot of other family members getting the wrong idea. However, like any perfect prank, the confusion quickly turned into laughter, and it ended up making a special day even more memorable.
Well done, ladies!