GabiFresh and Swimsuits For All's summer collection is giving us retro Barbie vibes
By now, you're probably well aware that we live for a new Swimsuits For All x GabiFresh collaboration.
The partnership has been going strong since 2013, and Gabi Gregg has consistently given us cute suits that, as Swimsuits For All puts it, "confront the outdated ideas of the ideal body type that was once embodied by dolls of the past, juxtaposing the retro-style doll with a group of beautiful, diverse, and curvy models."
The blogger's latest collection for Summer 2019, is no exception. Featuring a stunning and diverse cast of models like Bree Kish, Hadassah McGrew, and Zach Miko, the line includes bikinis, one-pieces, monokinis, and maxi-dresses that are equal parts stunning and practical (read: no wardrobe malfunctions here).
The collection is available in sizes 10 to 26 and in cup sizes ranging from D/DD to G/H.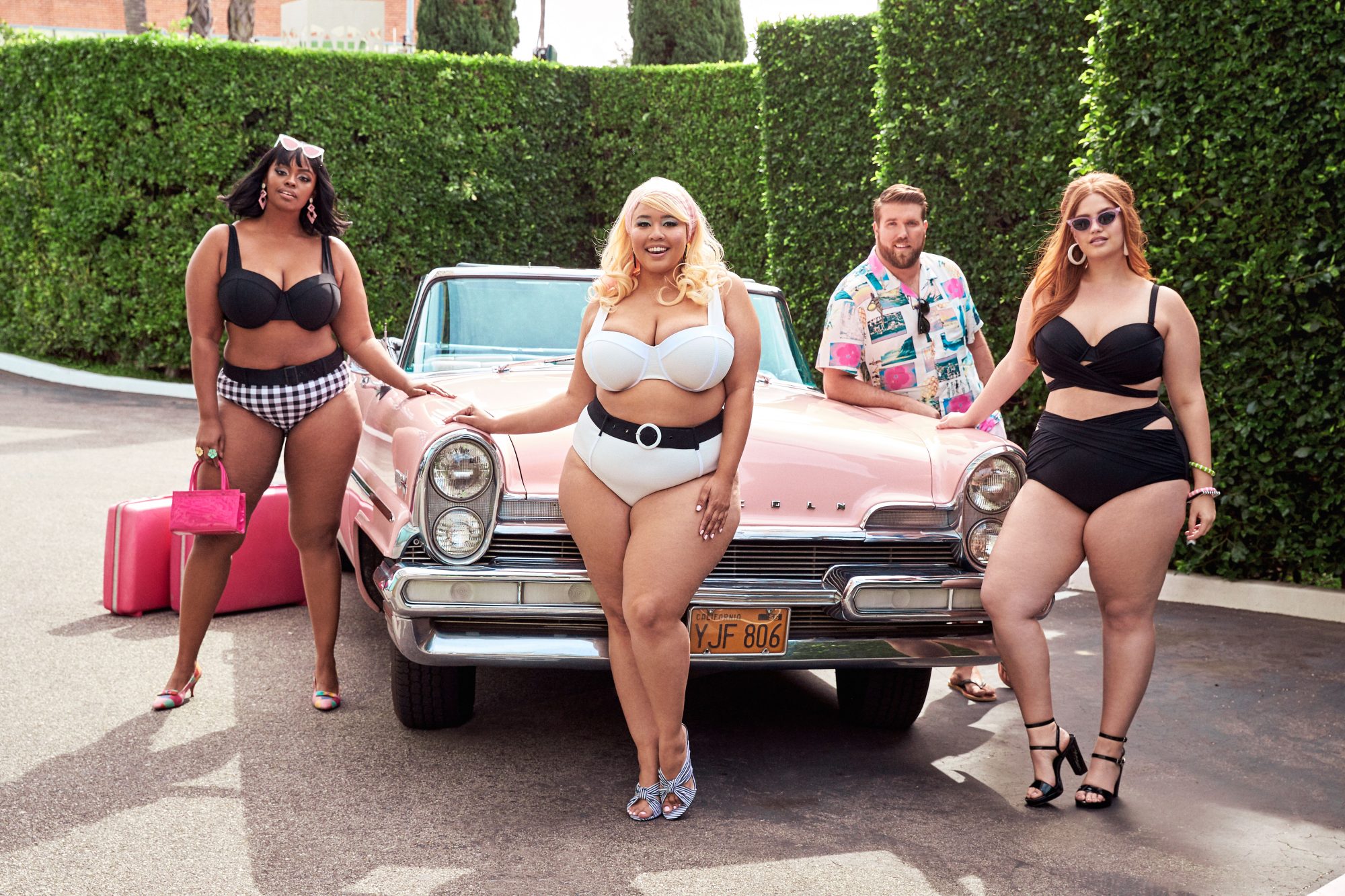 For the Summer 2019 collection, the GabiFresh x Swimsuits For All line has come through with some retro-inspired, out-of-this-world glamorous styles that you'll love. And best of all, each piece rings in under $120.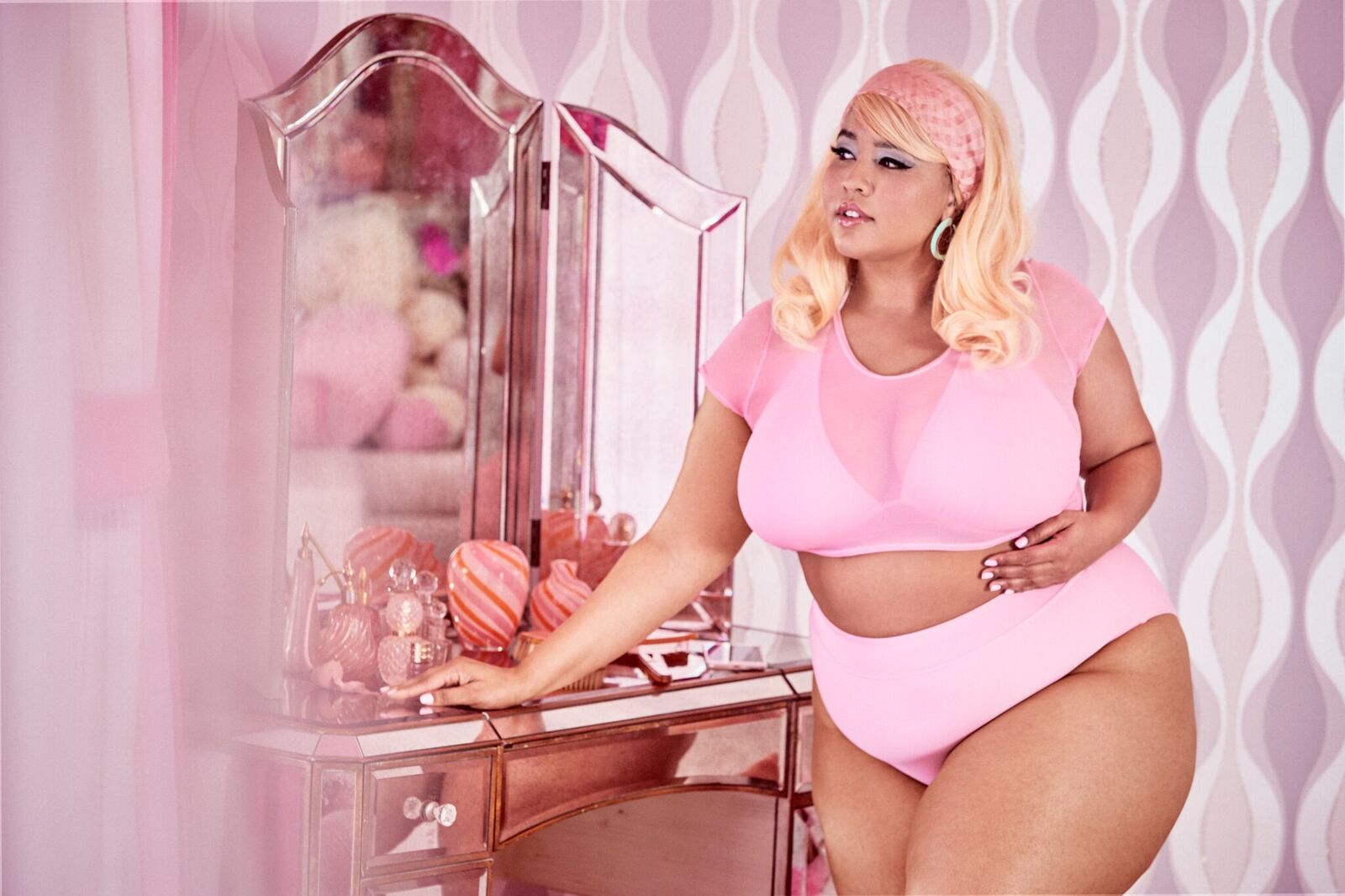 Shop the fifties-inspired GabiFresh x Swimsuits For All Summer 2019 collection below.
Swimsuits For All x GabiFresh Girlfriend Belted Underwire Swimsuit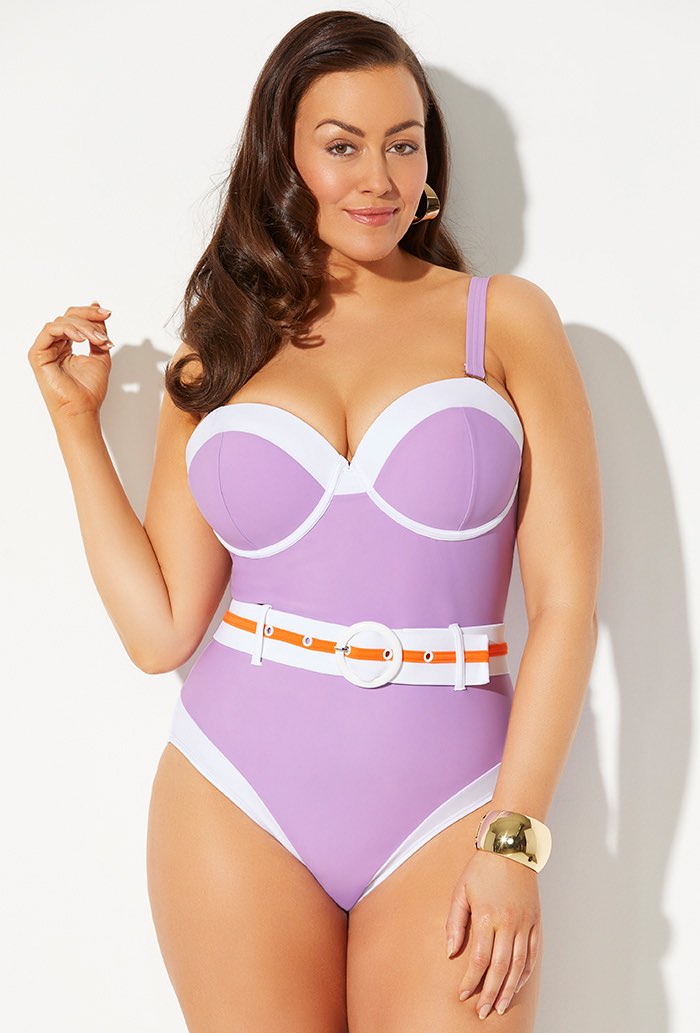 Serving that retro Barbie style.
Swimsuits For All x GabiFresh Dollhouse High-Waist Underwire Bikini
So glam.
Swimsuits For All x GabiFresh Fame Maxi Dress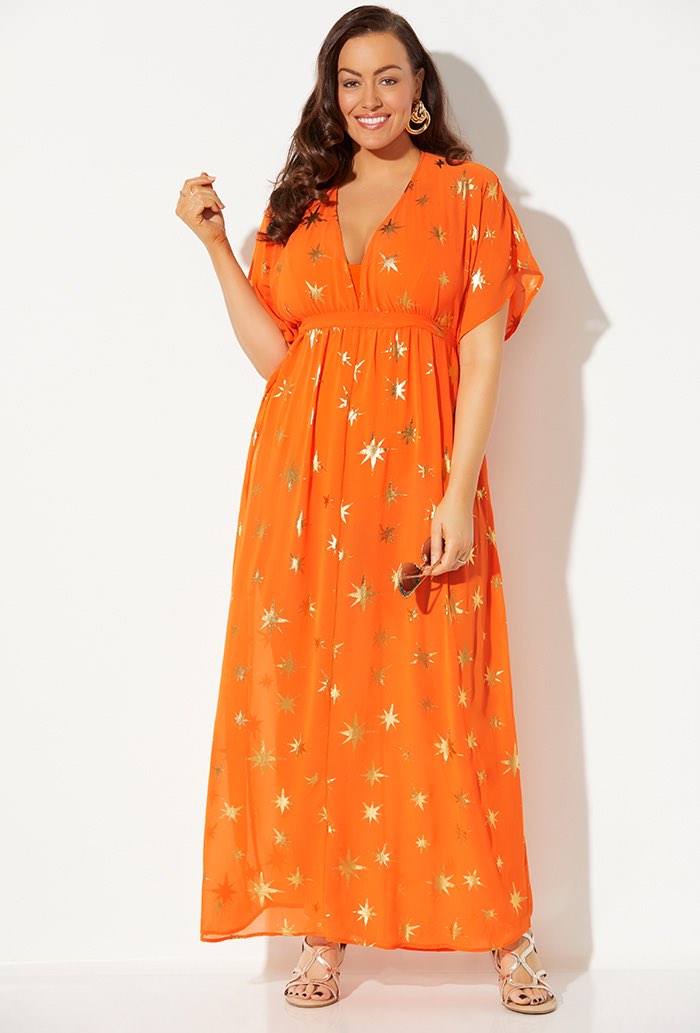 Perfect for summer, on and off the beach.
Swimsuits For All x GabiFresh Halter High Waist Bikini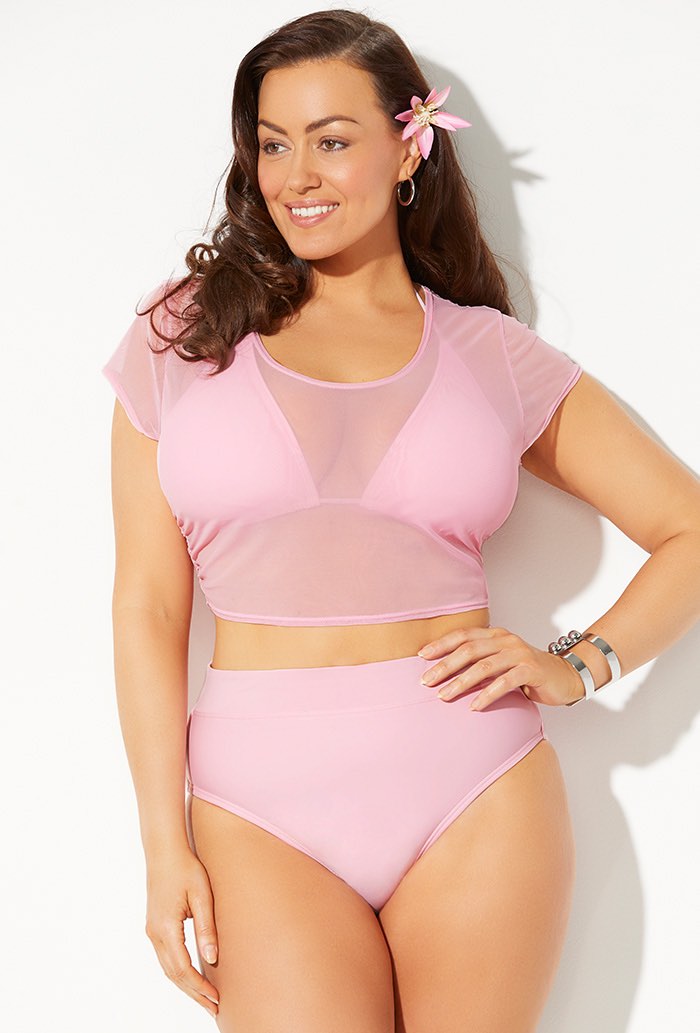 Because the millennial pink trend will never die.
Swimsuits For All x GabiFresh Dotted Whirlwind Ribbed Monokini
We're obsessed with this contrasting polka-dotted monokini.