FYI Dakota and Elle Fanning don't go by their real first names
You're probably seeing a lot about Elle Fanning around the interwebz today which totally makes sense, she has a new movie out (what's up The Neon Demon) and everyone is talking about it.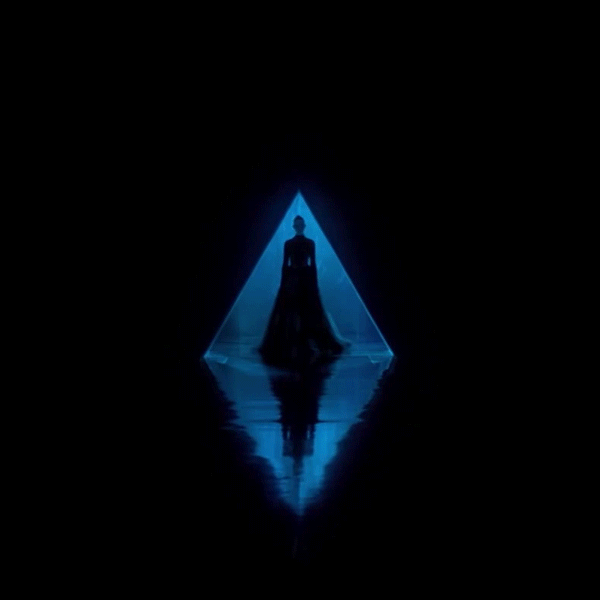 But do you know what we're talking about now? The fact that Elle's first name is actually Mary, and her sister Dakota's is actually Hannah. Go figure!
Elle told Glamour in an interview, "I just never went by Mary, like ever. My mom goes by her middle name, and my sister [Dakota Fanning] goes by her middle name. Her first name is Hannah. It's possibly a Southern thing, I don't know. But since my mom goes by her middle name, we go by our middle names too. Although, it was awkward in school when they were calling roll call because they'd go, 'Mary? Mary?' Kids would be like, 'There's no Mary here.' I'd awkwardly raise my hand, like, 'Uh, it's me.'"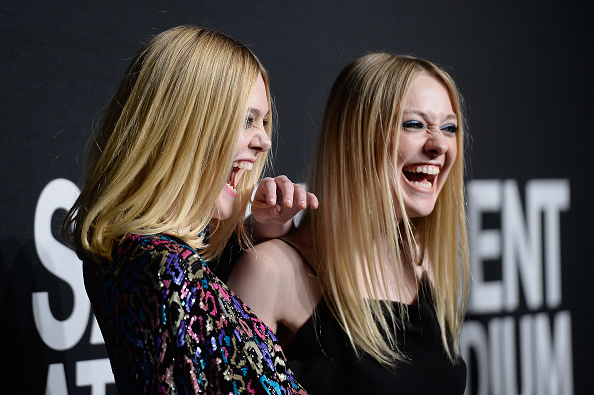 We kind of love that bit of Fanning sisters trivia.
Other celebs who go by their middle names? William Bradley Pitt, Charles Ashton Kutcher, Laura Jeanne Reese Witherspoon, Robyn Rihanna Fenty, Patricia Rooney Mara . . .