The next FXX marathon of "The Simpsons" plans to break all the records
Thanks to our friends at FXX, there's no shortage of The Simpsons. They've got every episode of the show ever, and air them frequently. If you've got a DVR, you likely have a fresh pick of the classics each and every week. But, there's one event that only happens at random — the almighty marathon.
This year, the network plans to air all 600 episodes of The Simpsons back to back, spanning 13 full days of programming. Oh yes. You read that right. Thirteen full days of Homer.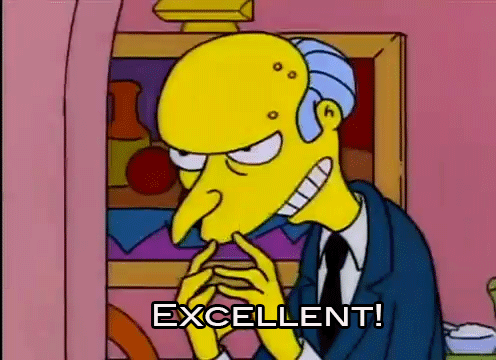 The marathon will begin on Thanksgiving Day, and end on Easter. Er, wait — no. It'll end on December 6th. But surely, it'll feel like 2017, even for hardcore fans. Will some people attempt to go without sleep and watch all 300 hours? There's probably a few daredevils out there that'd attempt such a challenge. (We don't recommend that you try, by the way.)
By the way, this would be the longest marathon in the history of television. It was a tough competition, but this marathon beat out… well, their last marathon of The Simpsons back in 2014, which was only 12 days long. While FXX had the gold medal already, it's good that they're challenging themselves even further.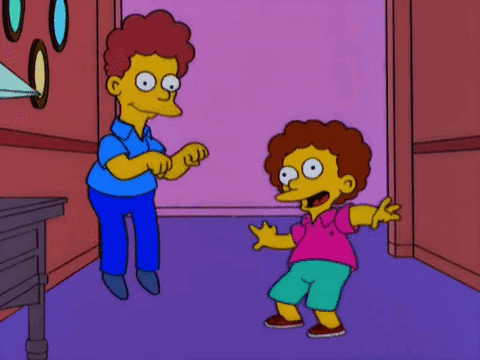 "The unprecedented feat of reaching 600 episodes deserves something of that caliber to mark it and celebrate it. Doing this is an act of true fandom," said FX Networks President and COO Chuck Saftler.
If you can't wait for the marathon, you can at least wait until this Sunday — The Simpsons will be premiering their 28th season on FOX.