11 furry shoes to make you feel like part of the stylish "Scream Queens" squad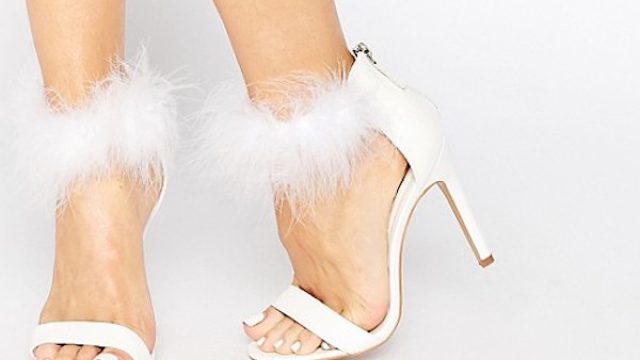 While we'd no doubt love following the adventures of the conniving Scream Queens sorority sisters no matter what, the Chanels' impeccable style elevates the show from a delightful dose of campy horror-comedy into a full-fledged work of fashion.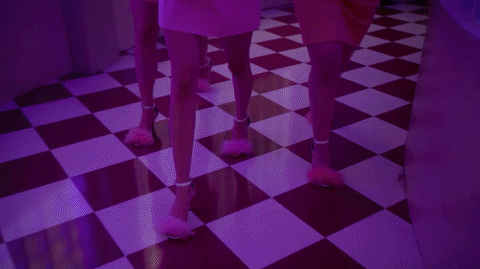 Unlike the Scream Queens stars, many of us don't start our days out by getting outfitted by Emmy-winning costume designer Lou Eyrich, but that doesn't mean we can't take notes from the fiercely loud styles of our favorite mean-girl squad.
There are countless Scream Queens looks to mimic, but we are loving the fur-trimmed high heels that have appeared on both seasons of the show!
And it's not just the Chanels — furry heels have been trending, with stars like Kim Kardashian and Gigi Hadid being spotted wearing them.
Let's go shopping for some Scream Queens-level fur footwear, shall we?!
1. These Feather Ankle Strap Heels from Make Me Chic, $32.90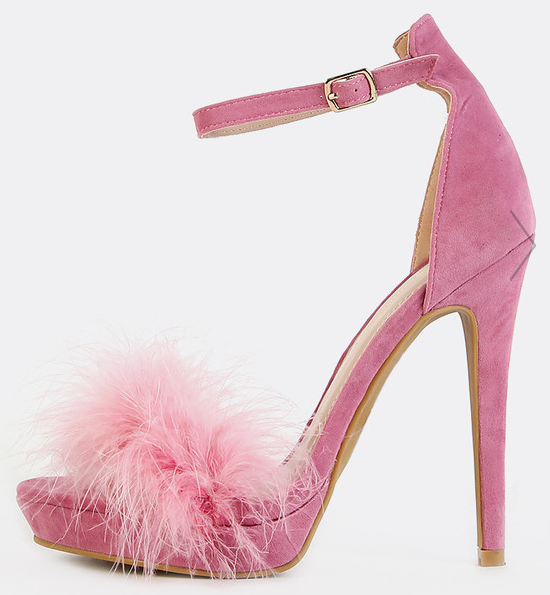 2. These Truffle Collection Helen Furry Ankle Straps, $46.00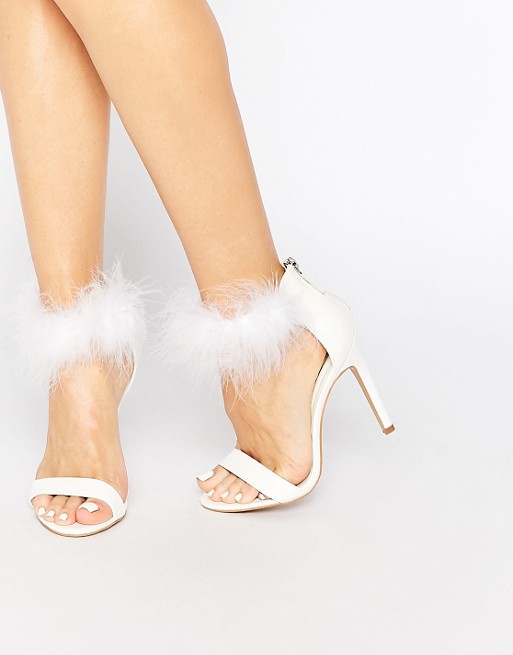 3. These Scarlett Stilettos from Steve Madden, $89.95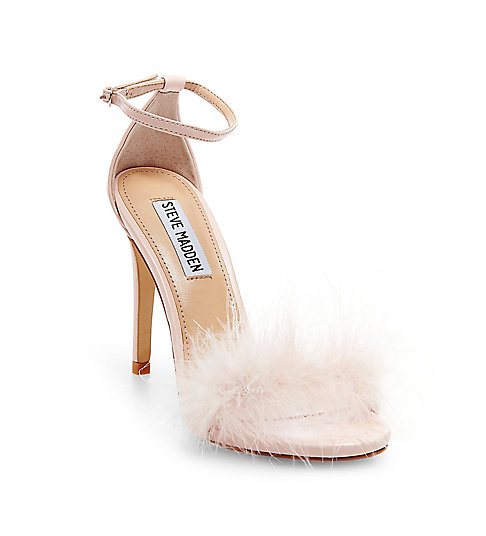 4. These Elevation Fur Pink Platforms from YRU, $80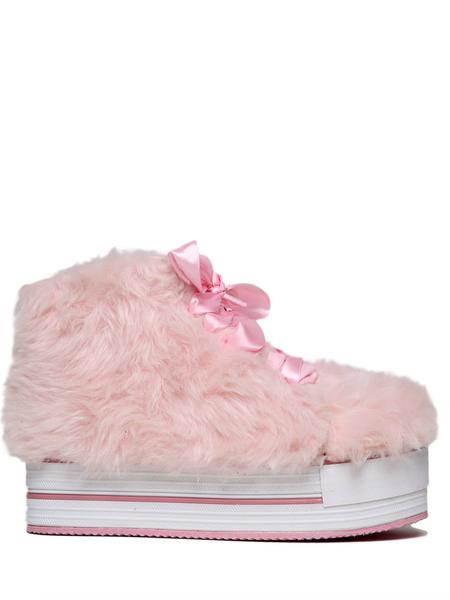 5. These Zapp Black Fur Sneakers from Betsey Johnson, $69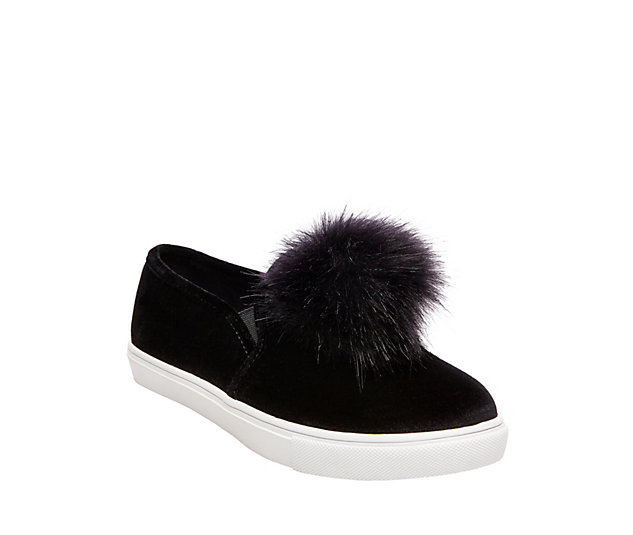 6. These Pink Furbae Heels from Dolls Kill, $66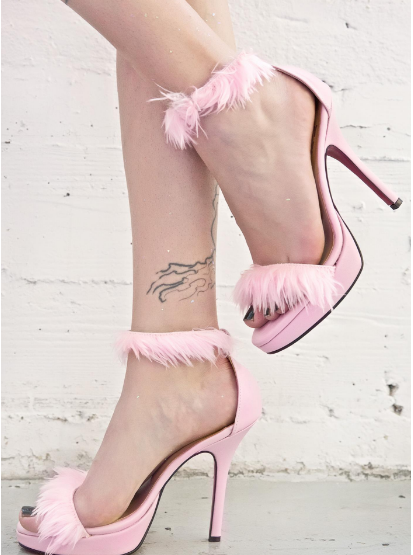 7. These White Leather Bunny Ears & Faux Fur Sneakers from Minna Parikka, $363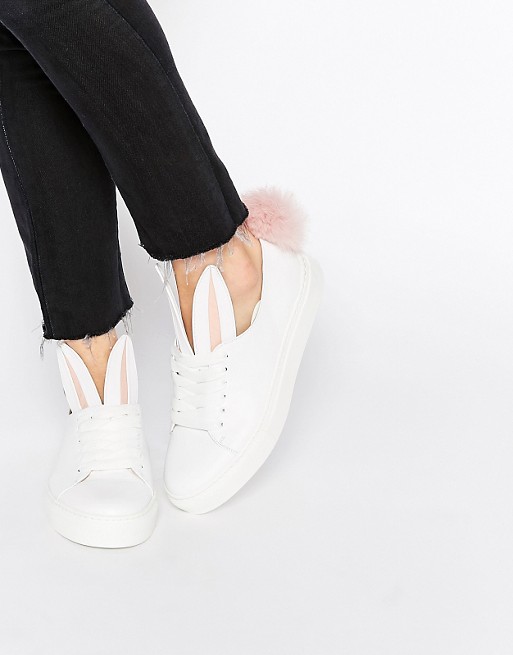 8. These Fenty Faux Fur Sandals by Rihanna/Puma, $80
9. These Fluffie Faux Fur Sandals from ASOS, $33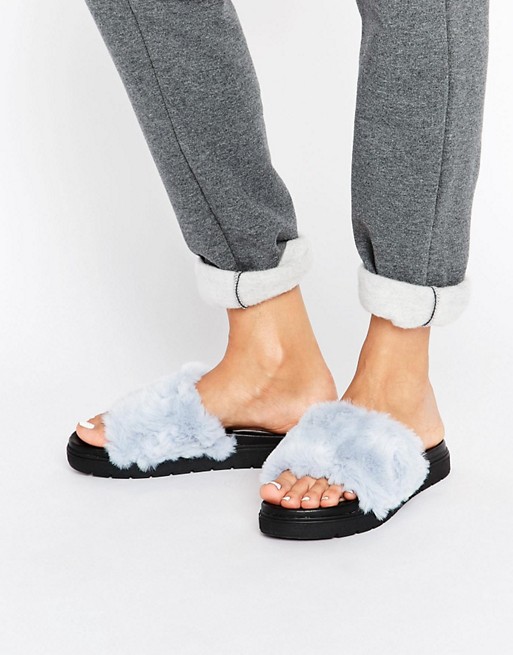 10. These Forever Fluffy Slides from Dolls Kill, $30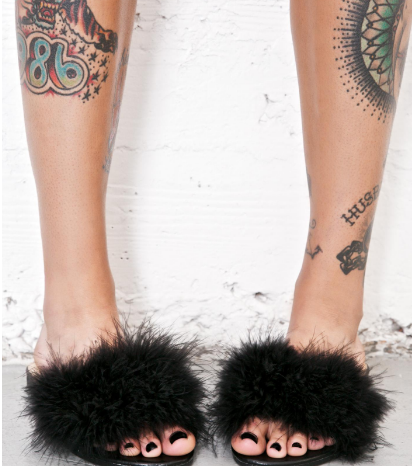 11. Famous Fuzzy Slides from Dolls Kill, $38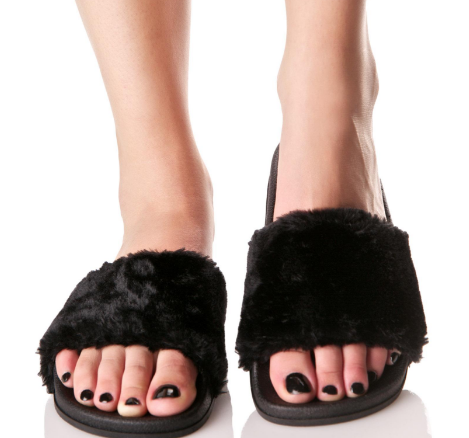 With all these options in TOE (pun intended so sorry) you'll be channeling the vibes of the Scream Queens in no time!