15 colorful furry winter coats that will make you feel like the human embodiment of cotton candy
Whether you're in California shivering in 60-degree weather or in a state where there are four actual seasons, you're going to want to make sure your winter coat still shows off your personal style, especially if you'd rather stick to cute colors than basic black outerwear. And with winter in full swing, we can finally layer ourselves like a delicious cake. Though the carnivals of summer have all left town long ago, that is no reason why you should lack a sickly sweet, cotton candy life. Move your sleek coats and neutral sweaters to the back of your closet, because there are so many colorful fur coats out there that will have you feeling like an candy land princess all winter long.
You can easily pair them with black leggings or jeans to let them speak for themselves, or add a glittery mini skirt and platform boots to take to the town like a candy queen. There are honestly so many ways to dress these up or down!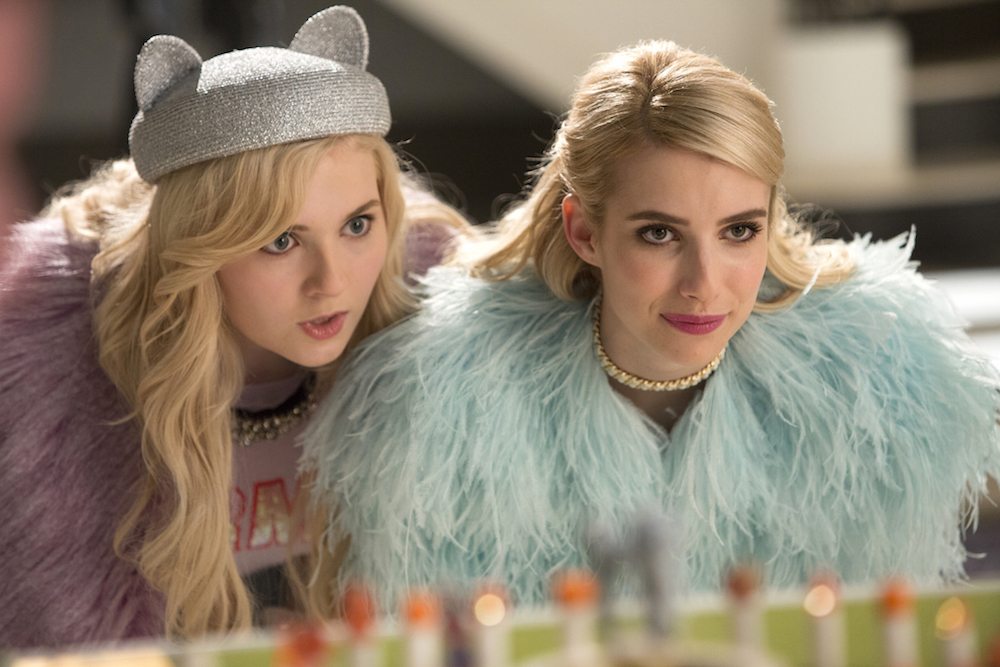 We found 15 cotton candy fluff coats that will look amazing with any outfit and made sure to include some picks inspired by our favorite Scream Queens, because after all, no one wears a colorful fur like a Chanel!
Find your own faux fur flavor below!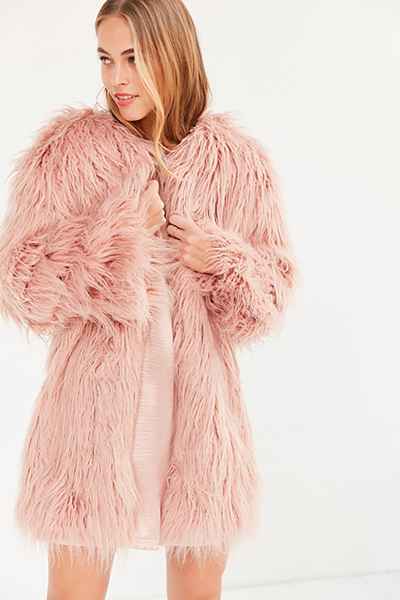 This shaggy pink faux from Urban Outfitters is so posh!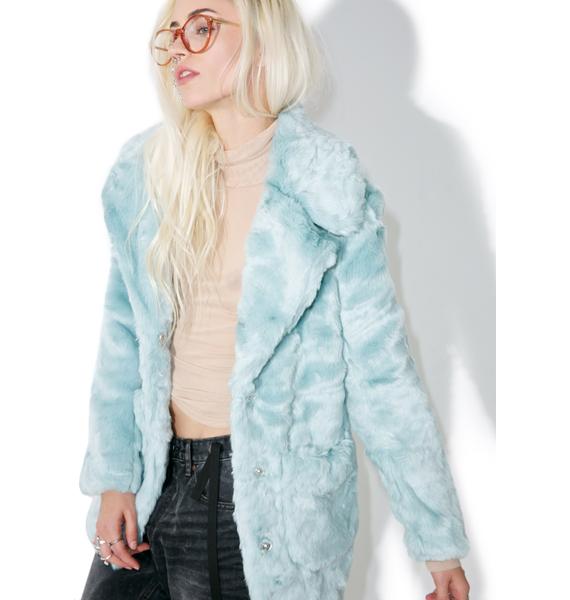 These oversized lapels give off a cool vintage vibe!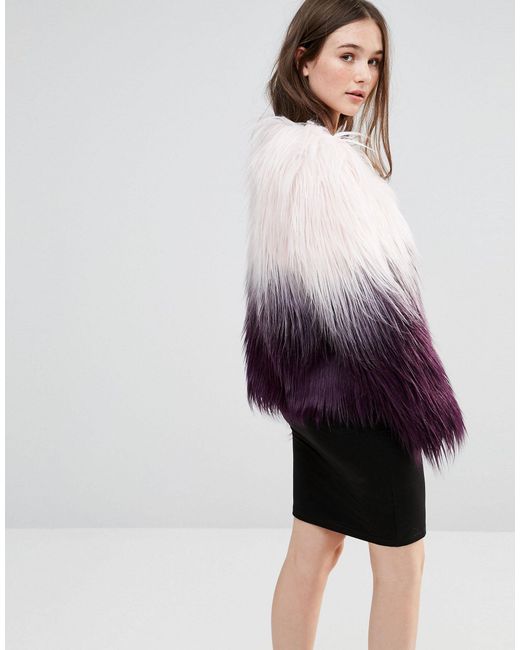 This posh ombre coat balances edgy and sophisticated!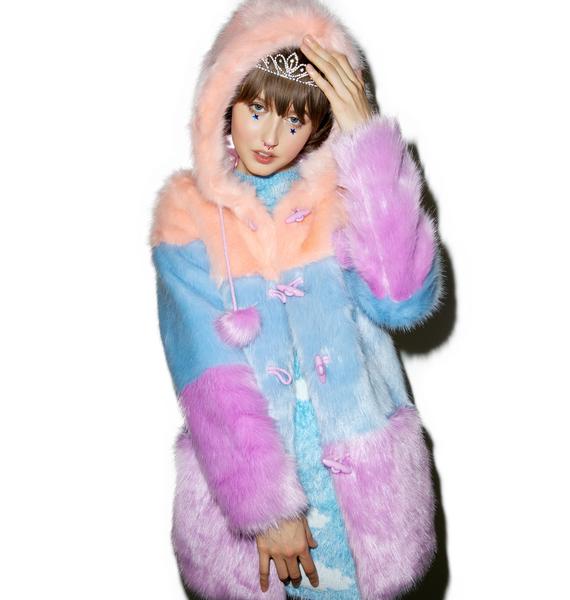 How fun is this magical fluffy coat?! We love the pom pom tassels!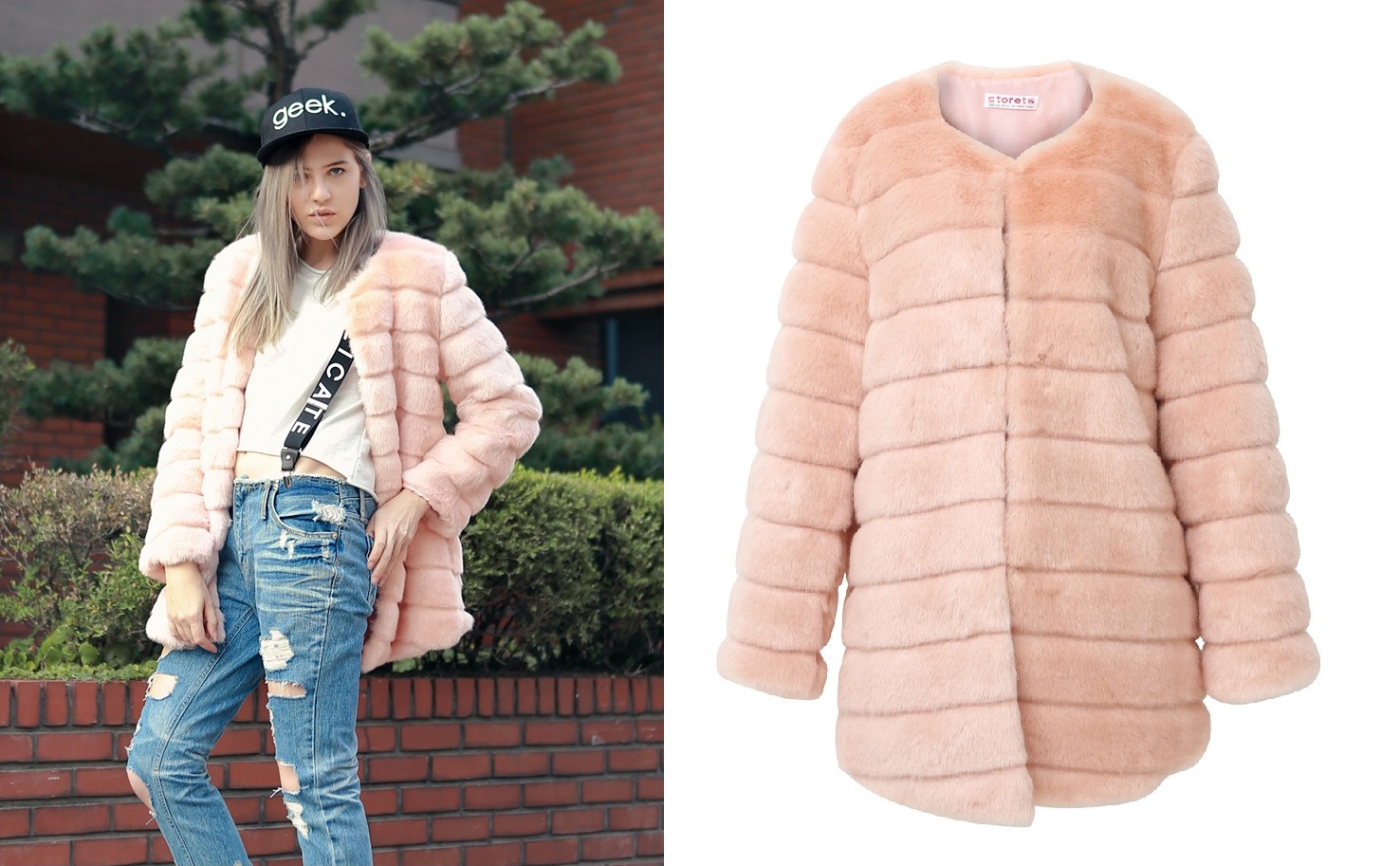 This slimmed-down pillowy pink coat is a favorite of Chanel #5, and one of ours too!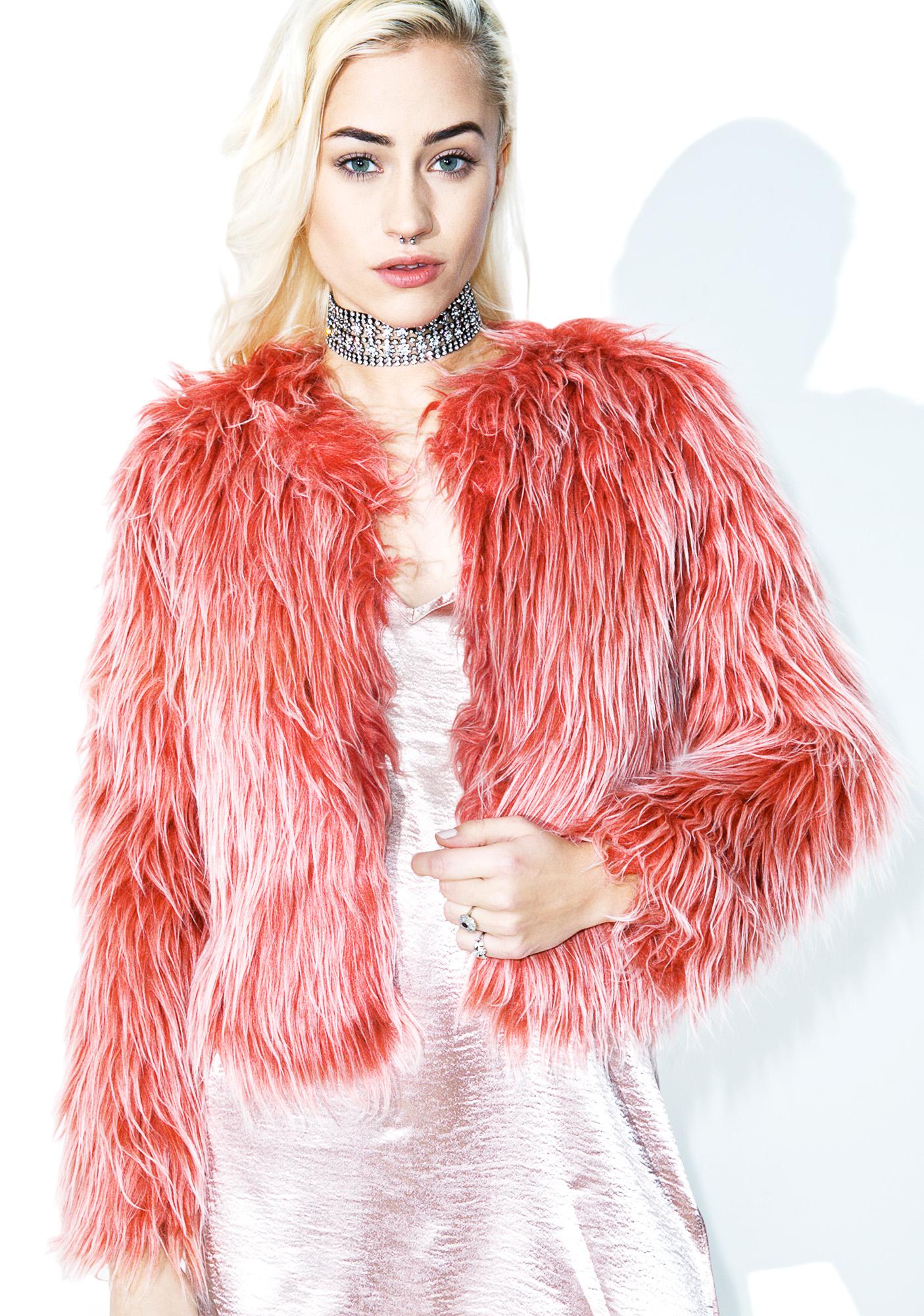 This raspberry coat definitely gives us a throwback to those '70s feels!
For the candy princess that's tough but sweet, this multi-colored moto is perfect!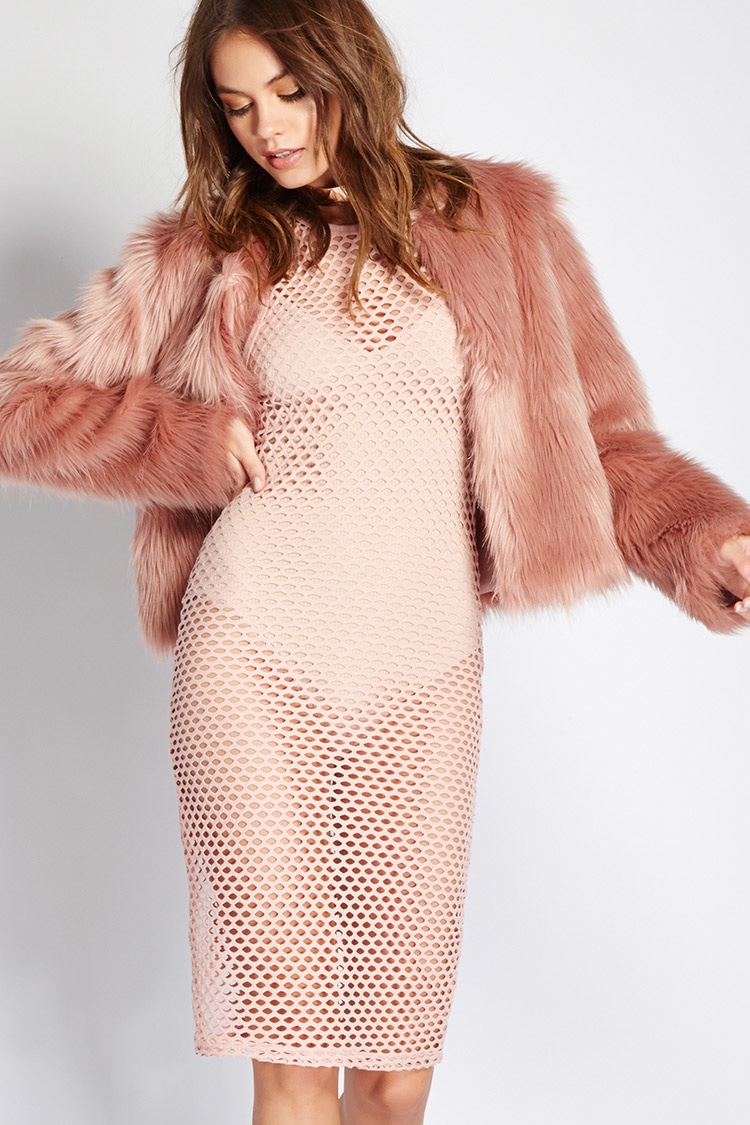 Landing at just under $50, this jacket is so pretty for the price tag!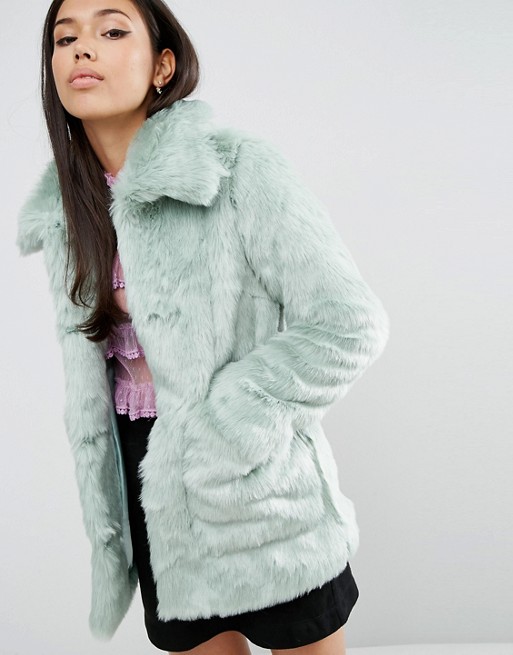 This mint coat has overstuffed pockets perfect for your fluffy gloves and earmuffs!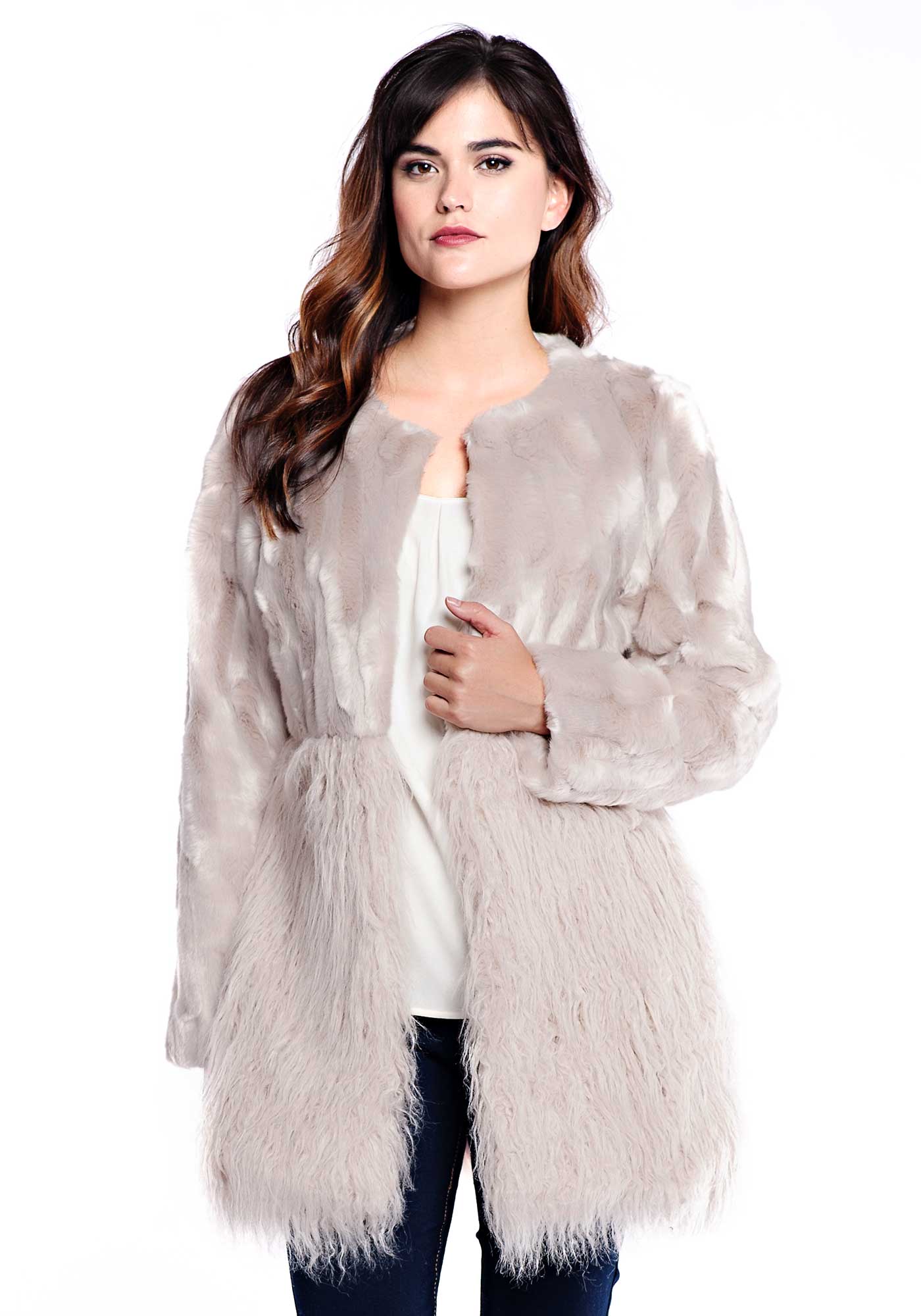 This mellow mauve is something we can totally see Chanel #3 in.]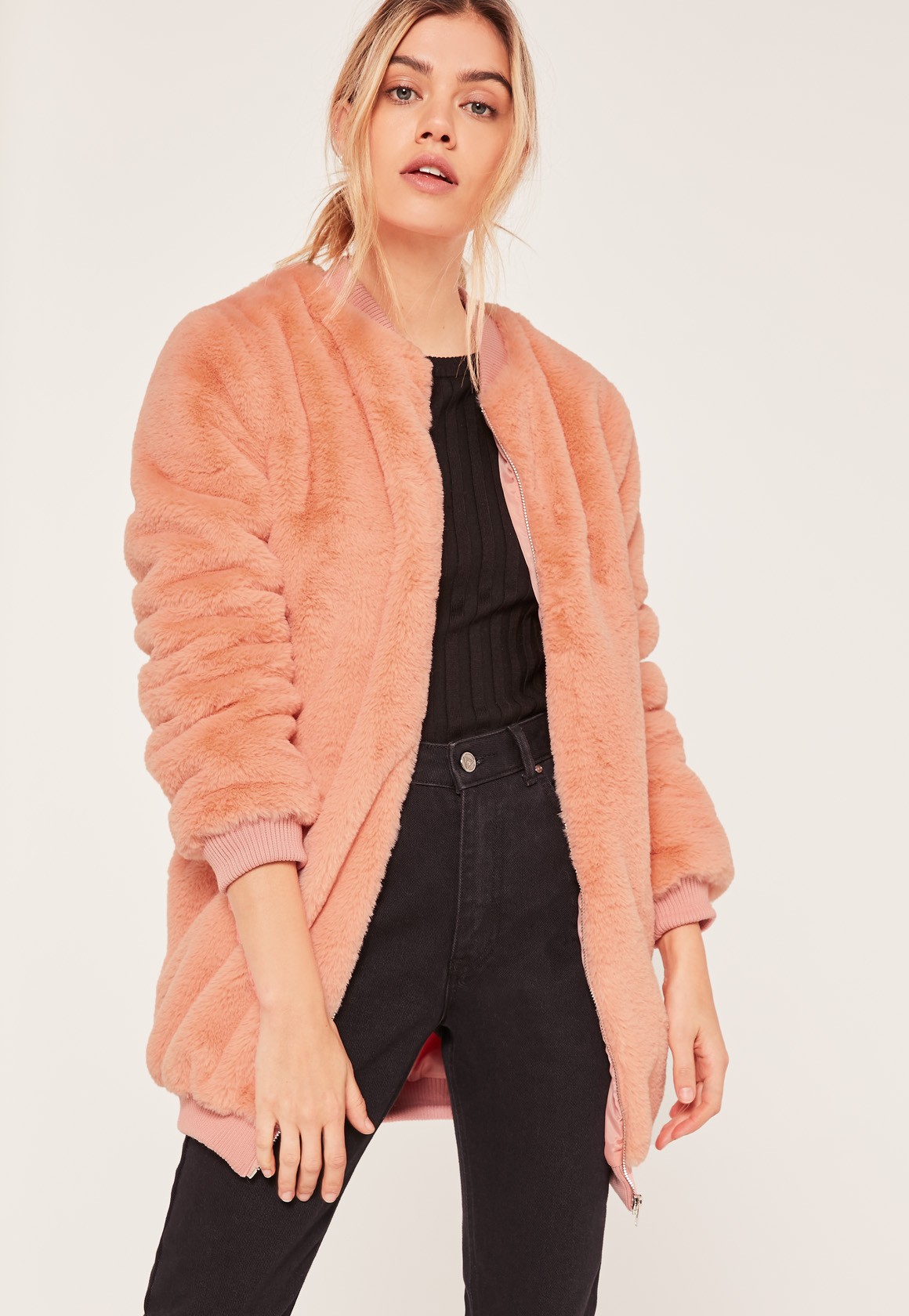 This peachy pink bomber is extra long, it looks so comfy!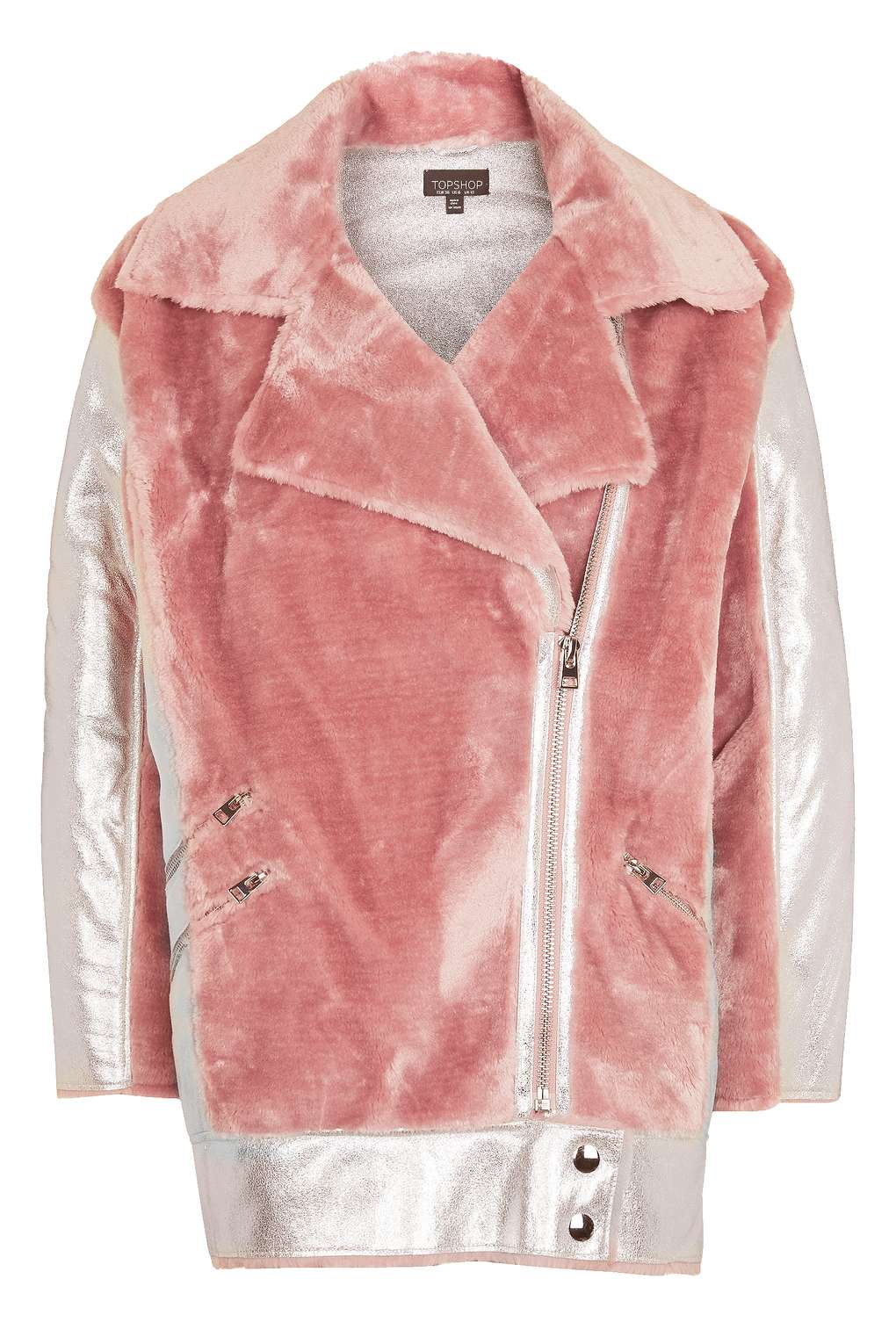 The mixed materials on this moto is so chic! Gotta love all the zippers and button closure on the bottom.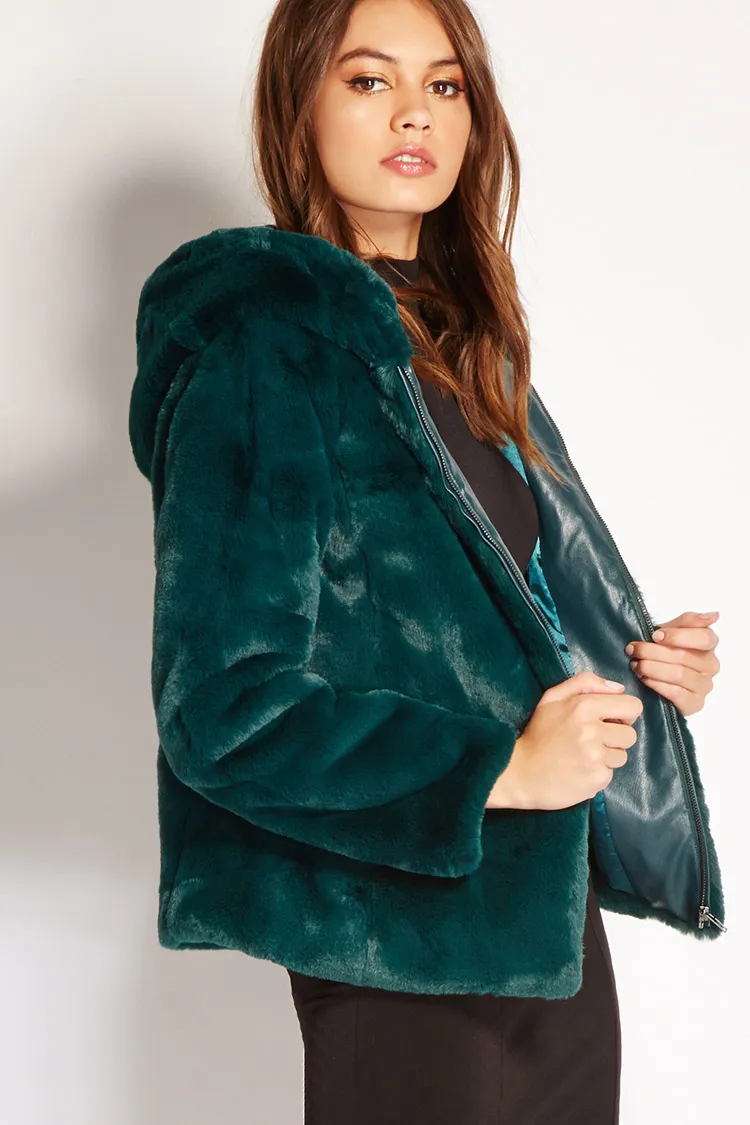 More of a hoodie girl? Forever 21 stocks this super soft and silky zipper hoodie in green and gray!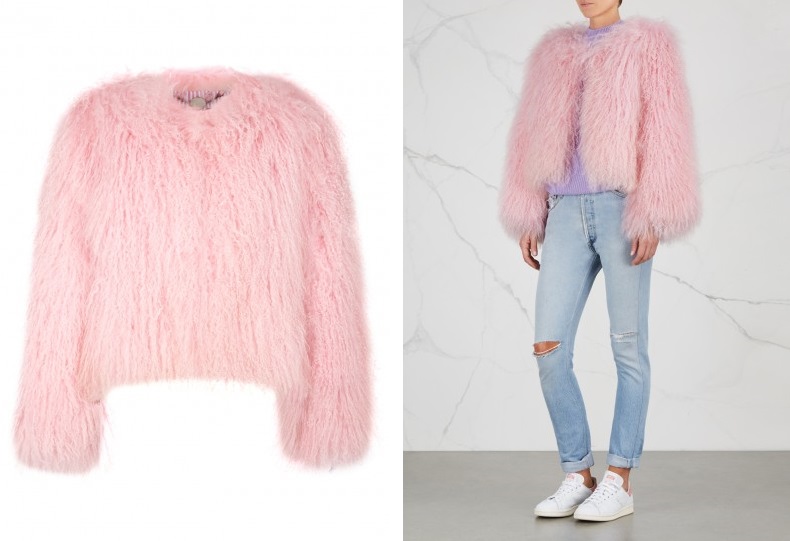 Okay, this leather-lined shearling coat from Charlotte Simone is totally Chanel Oberlin-worthy, from its luxe details to its large price tag. A girl can dream though, right?!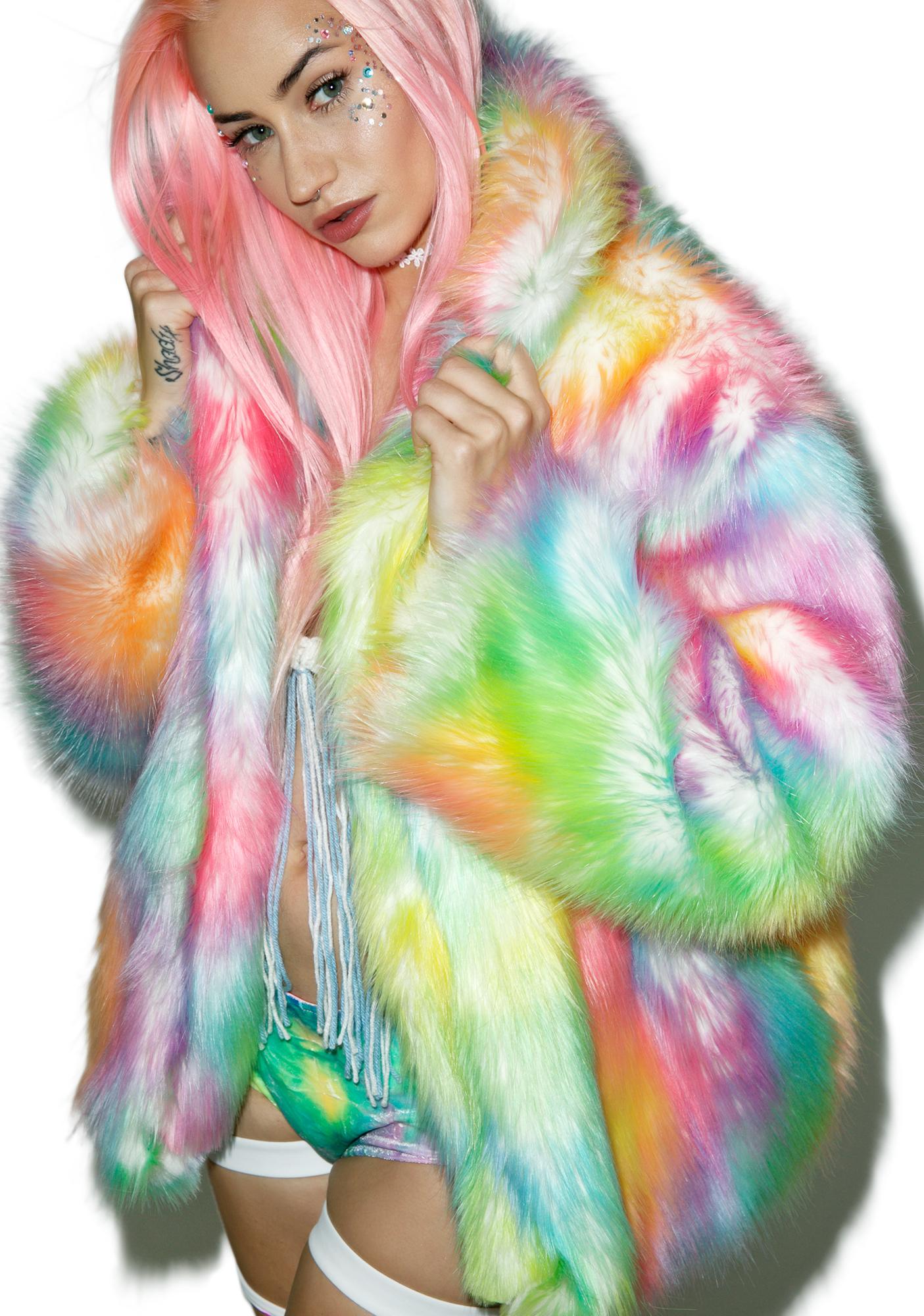 For the coat that is anything but basic, this rainbow dream coat has two different settings of LED light modes throughout and a hidden battery pack. Yes, this coat lights up. Yes, it's made of dreams.
To be honest, we'd take any of these candy coats — end of story!