It's National Wine Day, so we've found some of the funniest wine memes to celebrate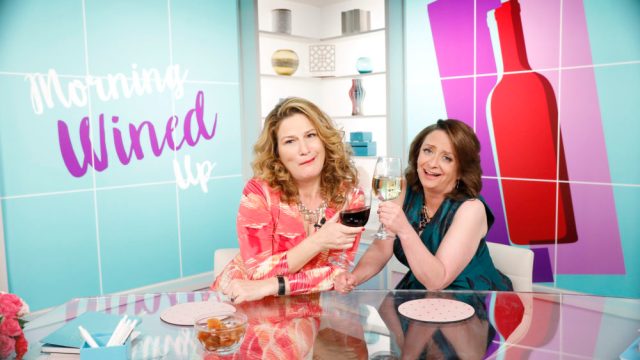 Whether red, white, or pink, we're all about enjoying a glass of wine. Unlike, say, tequila shots, it pairs perfectly with either brunch or a girls' night out. And it can be appreciated regardless of whether you're a wine-tasting veteran or drinking your vino from a box (or maybe even a can). And while it's true that we never need a reason to enjoy a little rosé all day, today, May 25th, we're pouring one out because it's National Wine Day. (And it's also Friday, which makes it even better!)
Not to be confused with National Drink Wine Day (which is on February 18th), today is about celebrating wine in all its forms. You can cool down with ice cream made with wine. You can sip on some rosé-infused vodka. Or you can, ya know, just drink it. Just know we support you fully, regardless of how you choose to partake.
And in honor of National Wine Day, we've collected funny national wine day memes that even non-sommeliers can enjoy. false
We've been waiting all year for this.
https://www.instagram.com/p/BjNQ-SRgV2f
Wine is totally good for you!
Hey, we're not judging.
Honestly, same.
false
For the religious among us.
false
Even celebrities are sharing National Wine Day pics.
Don't worry: We also found something for those who prefer beer.
We hope you enjoyed these National Wine Day images, and now go ahead and enjoy a glass (or two). Just remember to drink responsibly. Happy National Wine Day, everyone!