Here are some of the funniest Twitter reactions to Donald Trump's "Bad Hombres" debate moment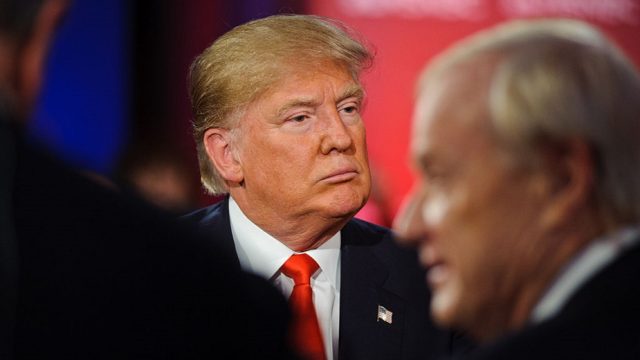 You probably watched the debate last night — but even if you didn't, you probably heard about Donald Trump uttering the words "bad hombres" when discussing deportation and illegal immigration. Why was it buzzworthy? Well, it took away from the whole tone of the serious discussion, and was also strangely degrading. It's just one of the many terrible things he's said about Mexicans he feels don't belong in the United States since becoming a public figure, and it's offensive to many.
"We have some bad hombres here and we're going to get them out," Trump said in full.
This was just one of the many strange comments Trump said last night — you've probably also heard about his "nasty woman" quote to Hillary. Twitter erupted last night after both — and as for Trump's bad hombres, here are some of the funniest reactions from viewers that helped lighten the mood.
(The account above registered while watching, and is probably happy he or she got dibs on the Twitter handle!) false
Anyone who's had a less-than-stellar ombre can relate to this one. false
Miss the moment? Here it is again:
https://www.youtube.com/watch?v=AneeacsvNwU?feature=oembed
CNN discusses the moment in full, figuring out whether or not the line was truly offensive. The truth? Well, if people take offense at it, it can definitely be labeled as offensive — it's different for all people. https://www.youtube.com/watch?v=C25x-BPb7Ds
Jeff Lord, a Trump supporter, noted that he has heard the phrase multiple times before in westerns from the '50s. This might not mean it's okay, but he in particular didn't realize why everyone was making a fuss.
"I'm not sure 1950s American television is the best benchmark for what is good language," Anderson Cooper responded back.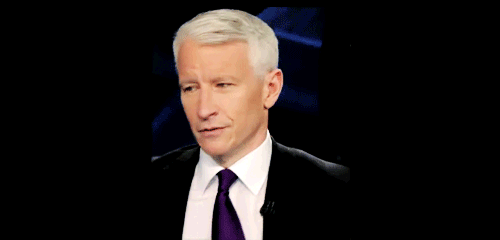 No matter what, at least people can point out that it was a little ridiculous. The most important thing to do from here is make sure you get out and vote on Tuesday, November 8th!