16 funky shoe options unique brides will want to wear on their wedding day and beyond
Maybe you've picked a modern venue and boho dress, or maybe you'd like to infuse a bit of quirk into your otherwise classic wedding festivities. Whatever the case may be, investing in some funky, statement-making wedding shoes is the perfectly easy way to show some sass on your big day.
The great thing about funky shoes is that they just add that little hint of interest, especially if you're going for a full-length gown. You can prominently feature 'em in photos and reveal them while you're dancing, but even the funkiest pair won't upstage your look.
Whether you're a glamorous bride looking for the perfect pair of wedding stilettos or the chill bride who wants to dance all night in sneakers, you'll find what you want here.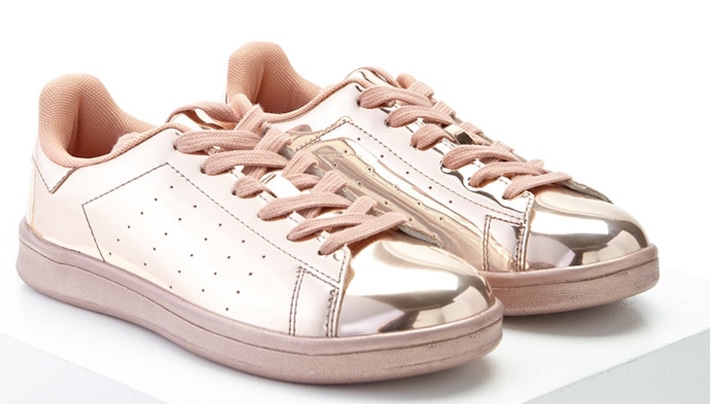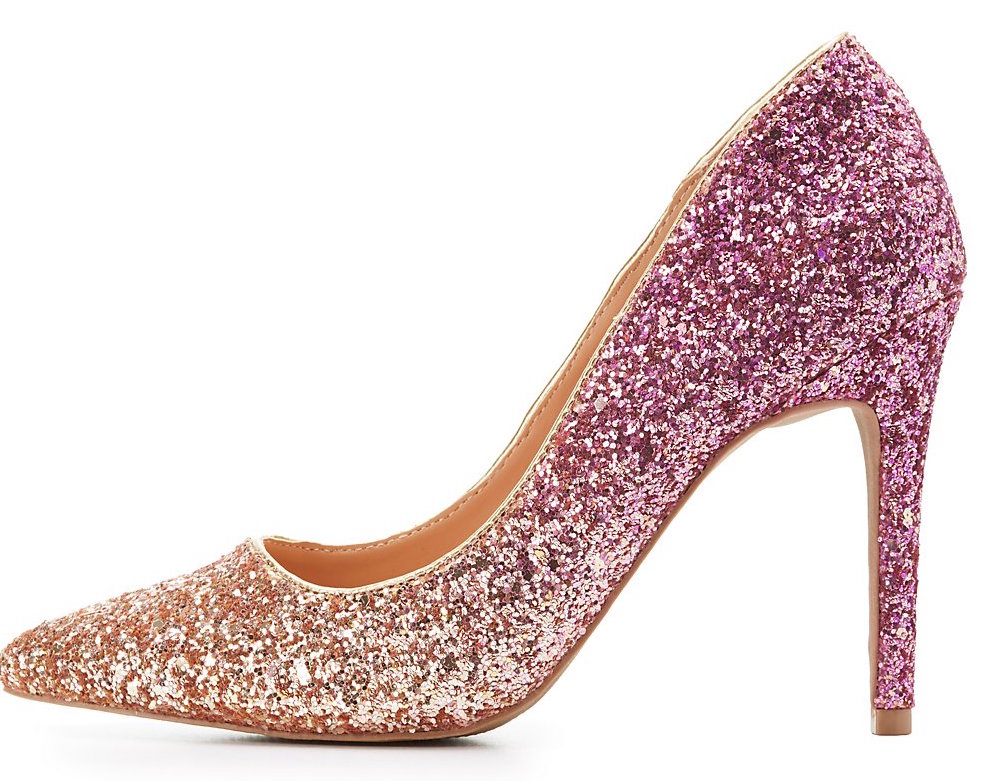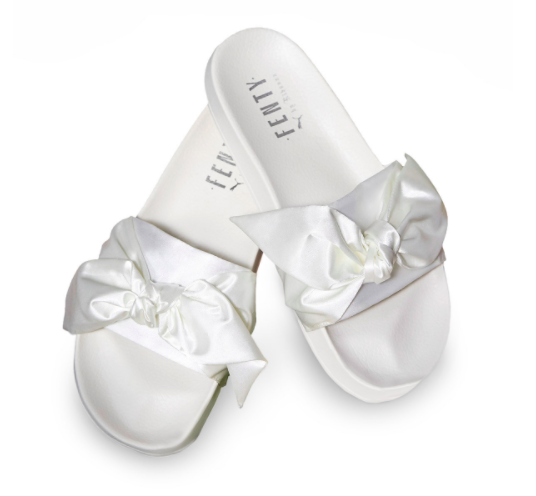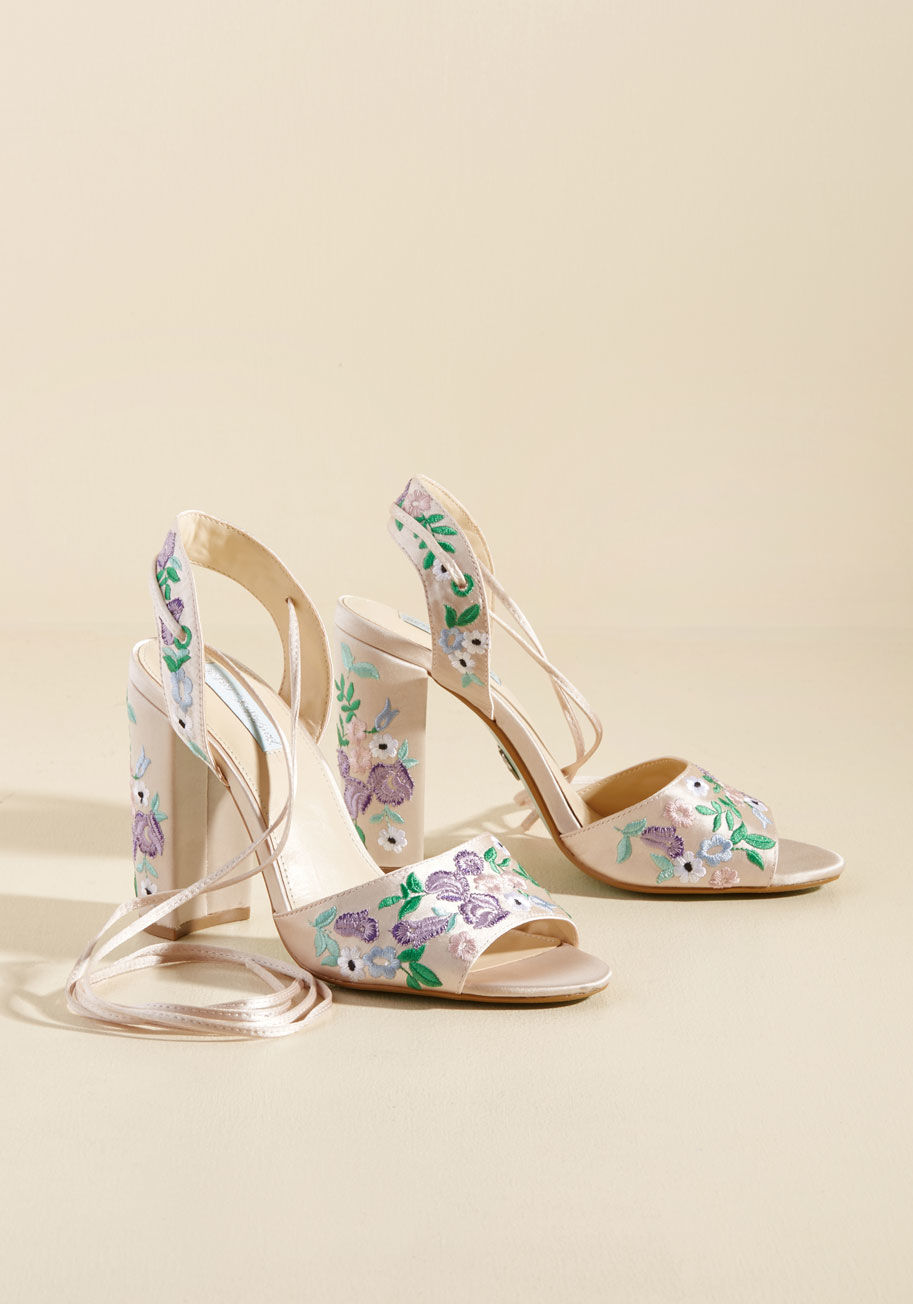 Are you into these non-traditional bridal shoes?
We personally think any of them would take your wedding look to the next level!