Function of Beauty created the first-ever totally customizable leave-in hair treatment
When haircare brand Function of Beauty launched in 2015, it truly flipped the hair care market on its head. It brought something that had been taking off in makeup and skin care but had yet to make the move into hair: customization.
Function of Beauty was founded on the idea that no two heads of hair are the same, and hair products should reflect that individuality. By allowing customers to answer questions about their hair and any issues they have with it, they've been able to fully customize each user's experience, offering a fully personalized shampoo and conditioner.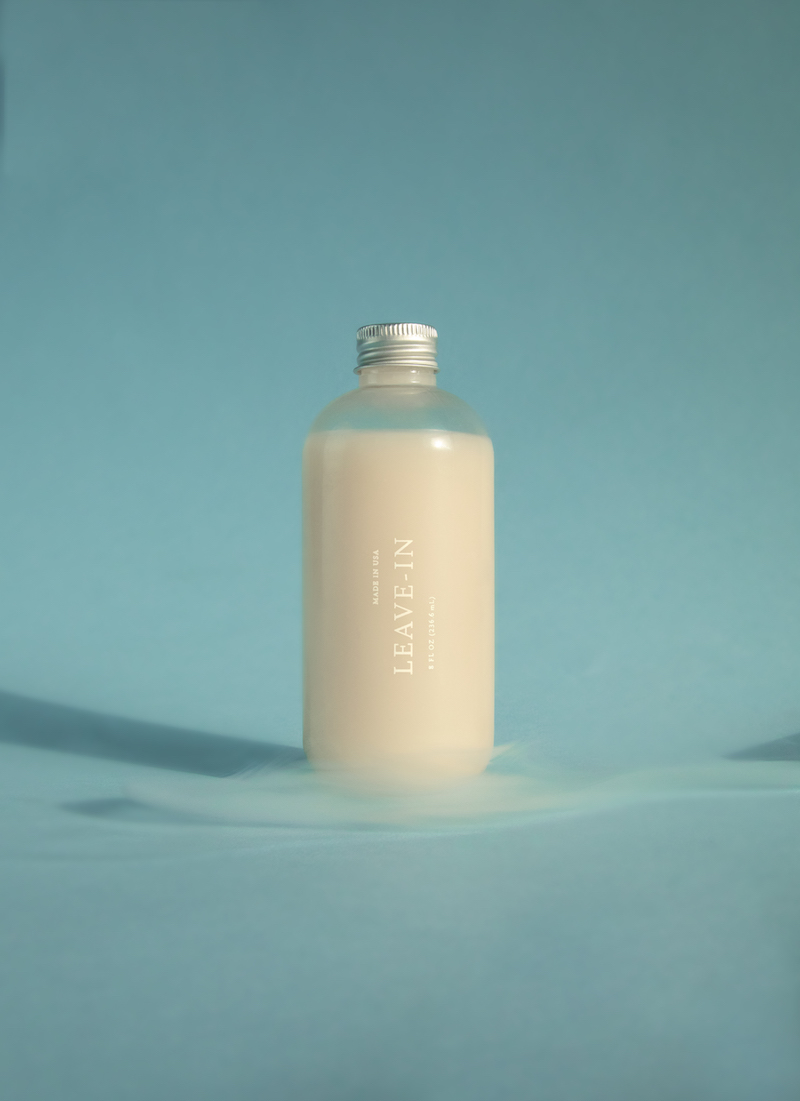 Now, Function of Beauty is setting out to shake up the hair care world once again, with the launch of its first non-shampoo or conditioner product: a fully custom leave-in hair treatment.
Launching today, March 5th, Function of Beauty's Leave-In Treatment will be able to target any combination of the following goals (and many more): hydration, volume, curl definition, and color protection. The Leave-In Treatment is an add-on product, and will only be available by taking the hair quiz with the shampoo and conditioner.
You can get the treatment on functionofbeauty.com starting today, for only $18.