Candace Cameron Bure and Jodie Sweetin had the best weekend ever, and here's proof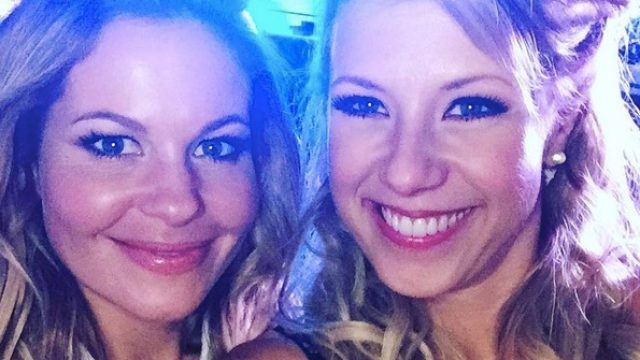 Full House has always given us sister goals, but Candace Cameron-Bure and Jodie Sweetin are killing us with the cuteness as the grown up versions of their child characters on their new show, Fuller House.
The two, who are totally real-life buds, apparently hit the town this weekend to catch some music, and this pic is a testament to a) their cuteness and b) their great taste, as Jodie hashtagged it #gwenstefanirocked. She also captioned the pic "me and my sis," giving us the family feels all over again.
Candace also snapped a pic with her TV-sis and her real life family, calling it "family fun night," and every body looked amazing.
These two snaps just confirmed what we've known all along: We REALLY do wanna be a part of the Tanner clan.