9 Items You'd Never Guess You Could Buy With an FSA Card
From beauty products to feminine care items.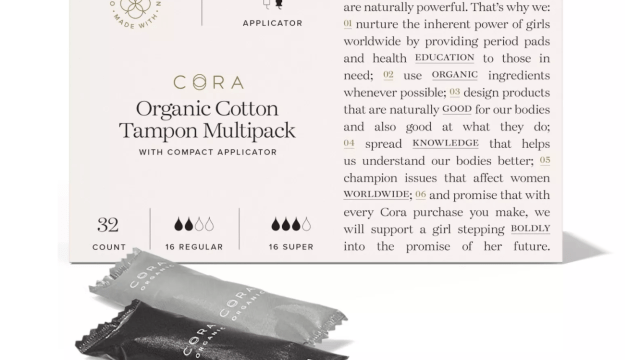 Welcome to #Adulting, the ultimate breakdown of all your grown-up needs. These articles are here to help you feel less alone and answer all your personal, financial, and career questions that weren't answered in school (no judgment, we get it!). Whether you're looking to find out how to tackle laundry or you want a deep breakdown on how to make a savings plan—we've got you covered. Come back every month to find out what life skills we're upgrading next and how.
Part of adulting is learning the ins and outs of health care. In doing so, you'll learn about flexible spending accounts—otherwise known as FSAs. While they might seem like a mouthful, in the long run they can save you a pocketful of cash. To learn why an FSA might be a worthwhile healthcare decision for you, scroll below.
What is an FSA?
Flexible spending accounts (aka FSAs) are special accounts offered to employees by an employer in which the employee can filter money into it to pay for out-of-pocket healthcare costs. The best part? You don't have to pay taxes on the money set aside in an FSA.
How much money can go into an FSA?
While the money in these accounts is considered tax-free cash, there's a limit on how much money you can put—$2,750 per employer, to be exact. But there's a catch. However much you set aside, you must spend within the calendar year. While some employers offer two-month grace periods to give employees extra time to spend their savings, others allow a carryover of up to $550.
What does an FSA cover?
Thanks to the yearly must-spend caveat, many people either lose money by not being able to spend it all within the year or forego FSAs altogether in fear of not being able to spend it all. But, news flash: You can use an FSA on far more than deductibles and copayments. In fact, there's a whole online store—The FSA Store—dedicated to offering FSA holders great ways to cash in. However, if you prefer to shop elsewhere, some of your favorite retailers (i.e. Target, Walgreens, Amazon, and so forth) also have FSA-eligible areas you can shop.
We went through to find nine of the most surprising items you can buy with an FSA card. Check them out below.
FSA-approved items:
1. Cora Organic Cotton Tampons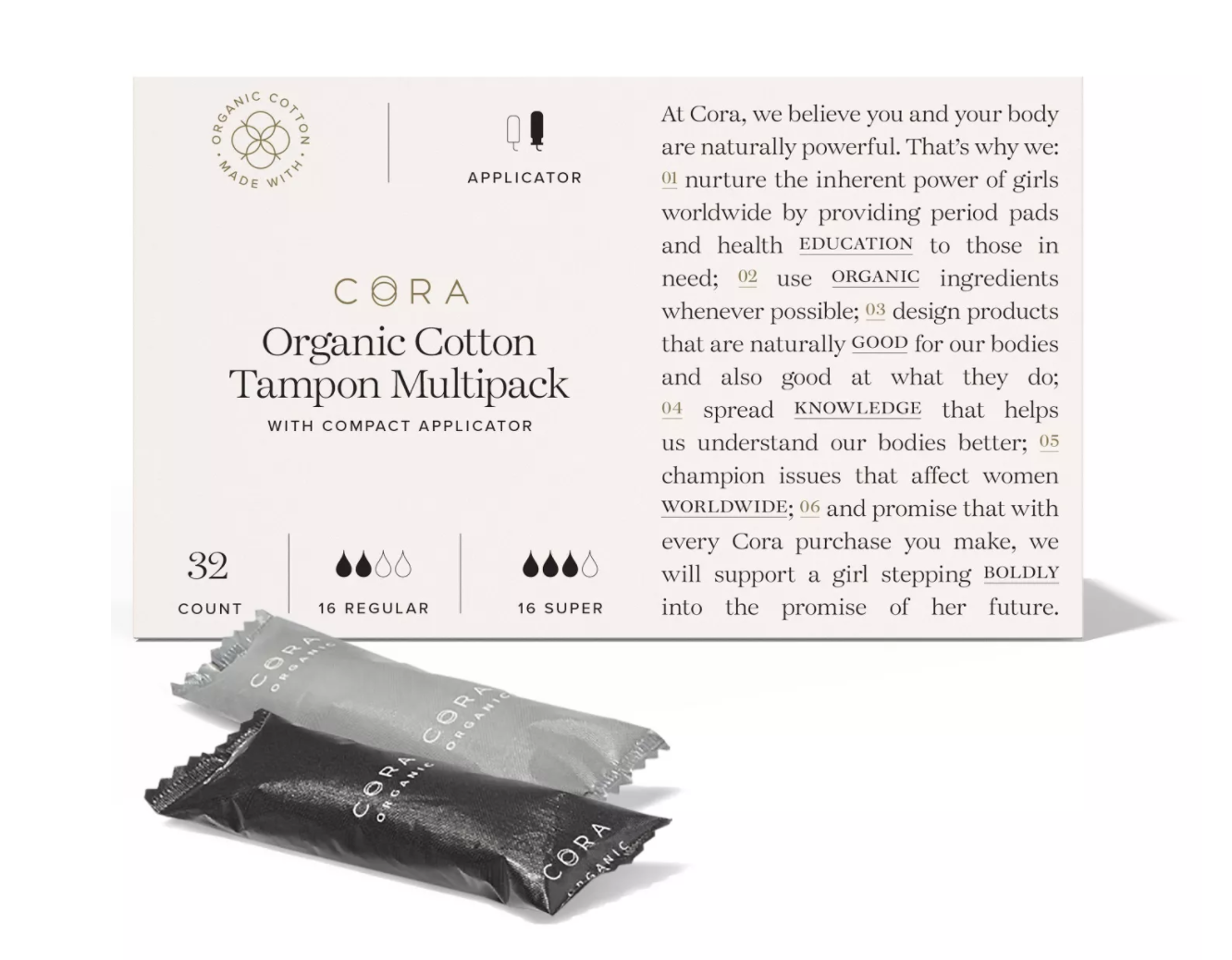 We don't know about you, but we think it's pretty silly to have to pay taxes on a biological process that only women go through. Fortunately, the FSA goddesses get this, and tampons—even these fan-favorite organic cotton tampons—are covered by the tax-free cash.
2. Saalt Menstrual Cup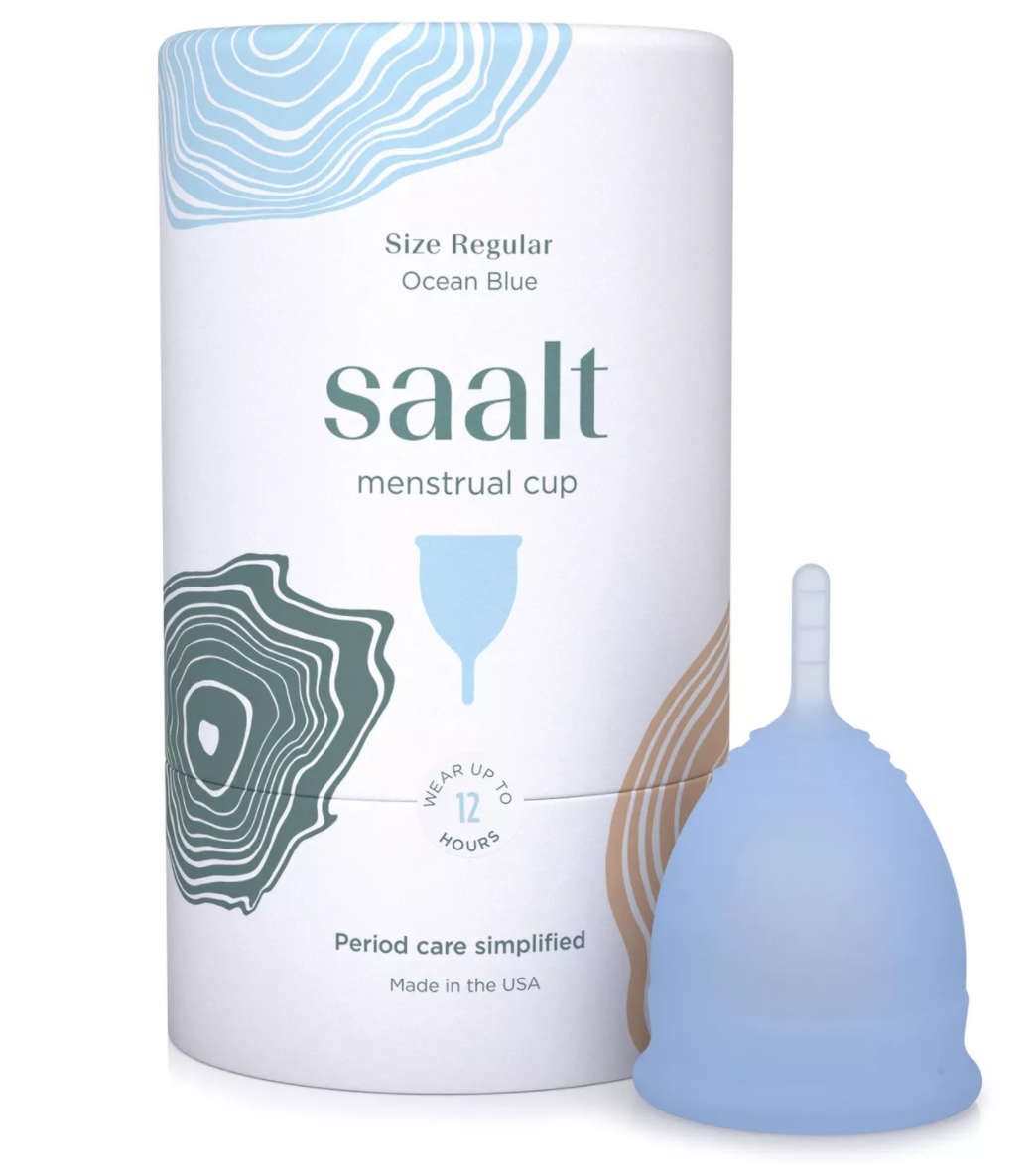 Speaking of menstruation, trendy (and eco-conscious!) menstrual cups are covered by an FSA card. This one by Saalt is a cult favorite, thanks to its ultra flexible design that doesn't budge once inserted.
3. Trojan Her Pleasure Ecstasy Premium Latex Condoms
Yes, really. You can stock up on these ultra-thin, insanely smooth condoms, all while saving cash on tax.
4. Supergoop! Handscreen SPF 40
Did you know that your hands are more prone to premature aging than just about anywhere else on your body? That's largely because they're often forgotten during skincare routines. Thankfully, this luxuriously smooth hand cream is here to help. It's made with SPF 40 and a bunch of nourishing oils to leave hands hydrated and protected. (Fun fact: I keep this in my car to ensure I never forget it before driving. After all, that's when—unbeknownst to many—the sun affects the tops of hands most.)
5. Coola From Beach to Boardroom Tinted Mineral Liplux Trio SPF 30
Because they're formulated to protect lips from sun damage, these creamy tinted lip balms are c-o-v-e-r-e-d. Surely you didn't think you could perfect your pout with an FSA card, but, as it turns out, you can.
6. Avéne Mineral High Protection Tinted Compact SPF 50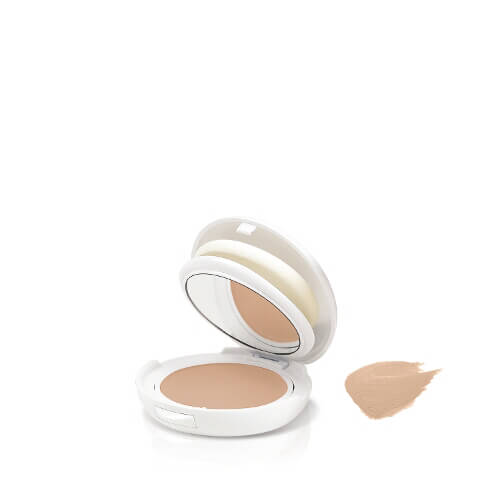 SPF saves the day yet again! Here we have a cult-favorite tinted cream-to-powder formula that makes for the most natural-looking no-makeup makeup look.
7. Mighty Patch Invisible+
Stellar news: Popular pimple patch brand Mighty Patch is FSA-approved. The hydrocolloid patches are designed to absorb the pus inside whiteheads to visibly flatten them while reducing inflammation.
8. Vichy Normaderm Daily Acne Treatment Face Wash
Kiss breakouts goodbye with this top-rated cleanser for acne-prone skin. The gentle yet effective formula rids skin of makeup, dirt, and impurities while mattifying skin and preventing future breakouts.
9. Dpl lla Professional Acne Treatment Light Therapy
That's right: With an FSA card, you can enjoy spa-quality light treatments from the comfort of your own home, all without having to pay taxes on the cash spent to make it possible.