"Frozen" and "Pitch Perfect" are joining forces for the ultimate musical project!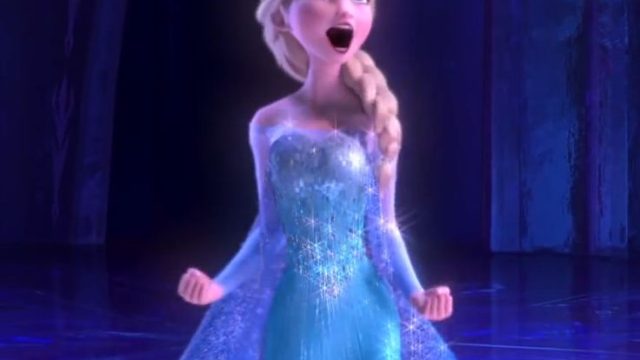 Get ready to add some seriously catchy and fun tunes to your "Inspiring Music" playlist because two mega-musical powerhouses are teaming together on a new project that is sure to be jam-packed with delightful sing-along hits from start to finish.
Kristen Anderson-Lopez, the co-writer of a little ditty you may have heard at least a thousand times called "Let It Go" from Frozen (which we will honestly never get tired of hearing or seeing lip synced), is teaming up with Deke Sharon. Sharon is the genius behind the a cappella arrangements on Pitch Perfect . The two are going to be creating a new a cappella Broadway musical called In Transit. The musical's storyline will follow an ensemble cast of 11 New Yorkers and their interconnected tales of love and success and the highs and lows that come along with it.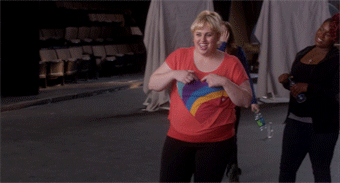 Which sounds nothing short of amazing.
Since we don't yet have any more details about the project, we can only speculate on how amazing it will be.
But, just for fun, here's a prediction:
An incredible cast of singers find themselves holding back on life for some reason and, through a series of brilliantly arranged original tunes, they decide to let themselves go and truly live rich, fulfilling lives. And, in doing so, will cause everyone in the audience to cry from being overwhelmed with emotion that can only be soothed by listening to the innovative soundtrack on repeat for the next year. Eh?
Though the cast has not yet been announced, there's no doubt that that these two incredibly talented people will create a heart-warming and wonderful product. The amount of talent that will be contributing behind-the-scenes alone is enough to make us already want to get to New York and start waiting in line at the Circle Theater so we can be there to see In Transit opening night.