The first Frozen 2 trailer is here, and Twitter has so many fan theories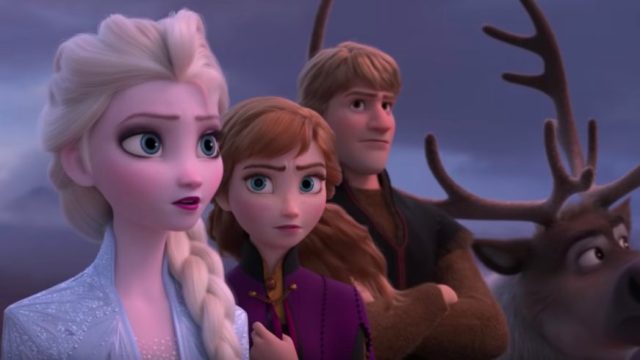 Frozen fans have basically been demanding a sequel since the film first premiered in 2013, and happily, Frozen 2 finally hits theaters in November 2019. So far, Disney has been closely guarding every detail about the new movie, but we do know that Elsa, Anna, Kristoff, and Olaf will all be returning in the story's second chapter. And now, the first Frozen 2 teaser trailer has been released, giving us our first glimpse at the new movie. According to Gizmodo, the Frozen sequel will see the four heroes travel to a place "far from the kingdom of Arendelle"…and we already have so many questions.
And while the new teaser doesn't tell us much about the plot, some fans already have theories.
false
Of course, some theories are less serious than others.
false
https://twitter.com/udfredirect/status/1095741647319556096
While it's true that we still don't know which (if any) of these theories will hold up, we do know some things about the upcoming sequel. The film's producer, Peter Del Vecho, previously told Entertainment Weekly that, "You understand things better in the first movie after you've seen the sequel."
Frozen 2 will hits theaters on November 27th, 2019.