From "E.T." to "Easy A,"dress like your favorite movie character for Halloween using clothes from the mall
Halloween can be a challenging time for those of us who are uninspired, slightly lazy, or bad at coming up with original puns. There can be a lot of pressure to come up with the "perfect" Halloween costume that will be the talk to the party. I mean, how great does it feel when someone sees you and is like, "OMG your costume is AMAZINGGGGGGG!" Yes, we all want that reaction. But the truth is, some of us just don't have the vision. And I'm here to tell you that IT'S OKAY! If I want to be Joan Crawford in Mommie Dearest for the fifth year in a row I'm gonna do it, and I'm gonna do it with pride!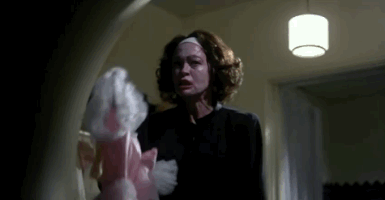 Luckily for us, there's plenty of inspo to be found in movies and we can easily hit up the mall to throw these bad boys together! Here are five film-inspired costume ideas that you can just pop on over to the shops and pick up for yourself!
Elliott from E.T.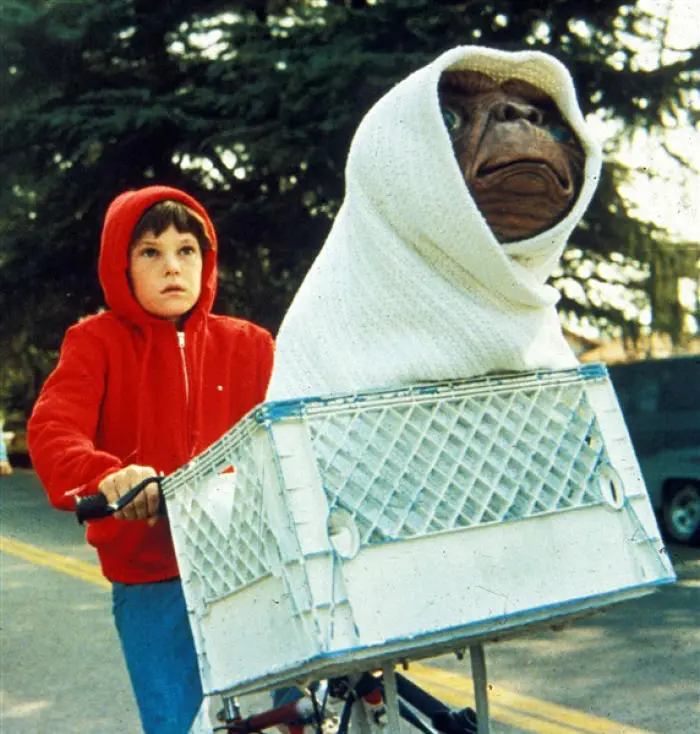 Let's start nice and easy. You could probably even throw this together with stuff you already have in your closet!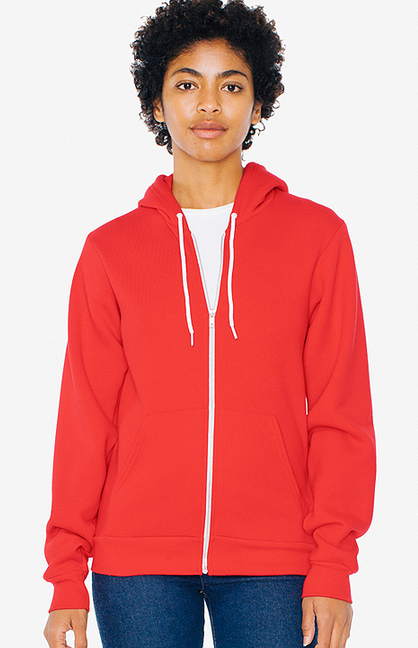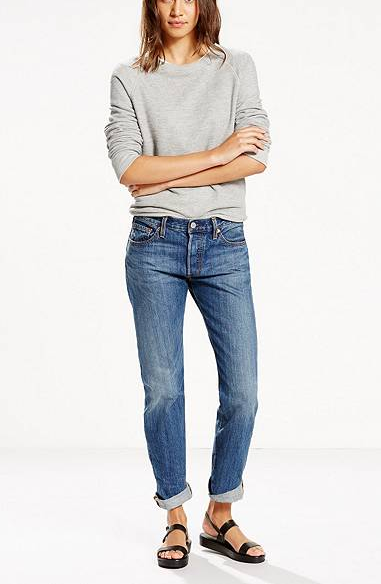 You definitely want to go with a high waisted, relaxed fit with your jeans — it was the '80s after all!
Olive in Easy A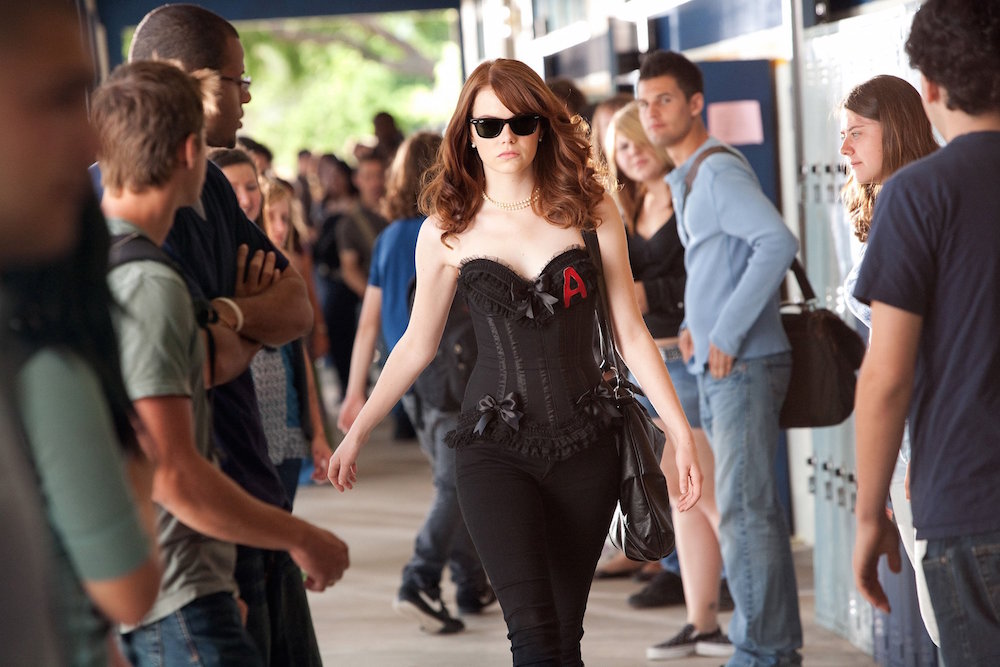 Some might think this is a bit random, but the outfit is actually super recognizable!
Hot Topic Satin Front Closure Corset, $48.37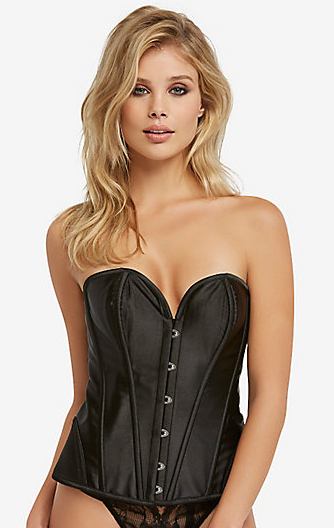 Perfect for a sexier and more daring costume!
Forever 21 The Fairfax High Rise Jean, $17.90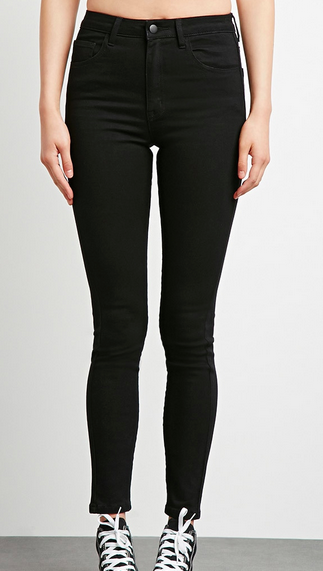 These would be a welcome addition to any closet any day, Halloween or no!
H&M Sunglasses, $9.99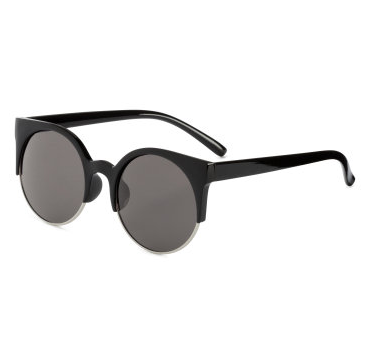 Now, grab yourself a piece of red felt, cut out a letter A and pin it on your corset. Voila!
Lydia Deetz from Beetlejuice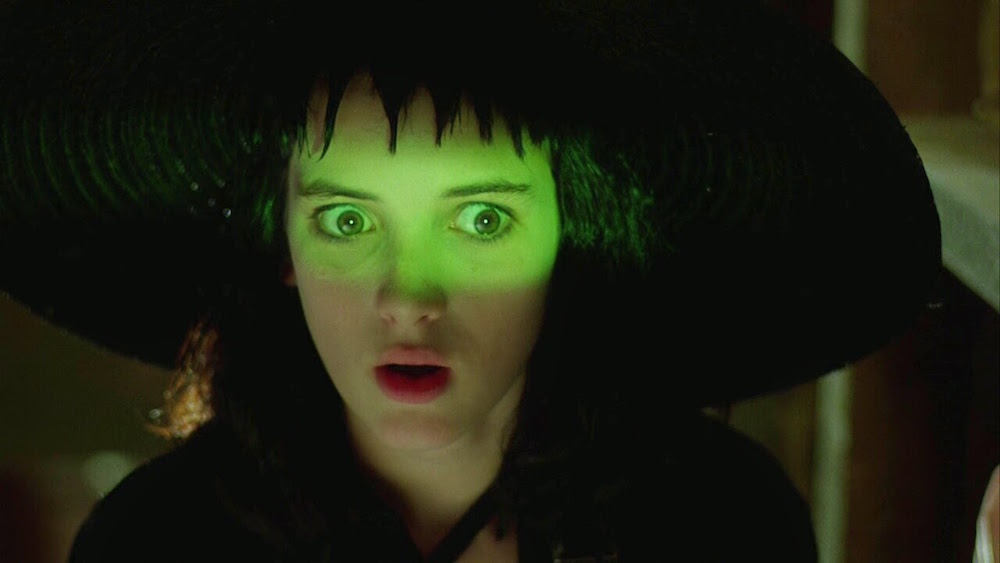 Winona Ryder is so IN right now, and Lydia is one of her coolest characters to date!
Forever 21 Classic Ribbed Knit Tee, $9.90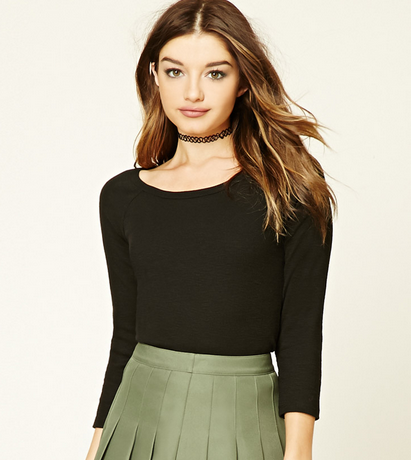 Really, any simple black shirt will do, as you're gonna have another layer!
Forever 21 Black Draped Tassel Sweater Shawl, $15.90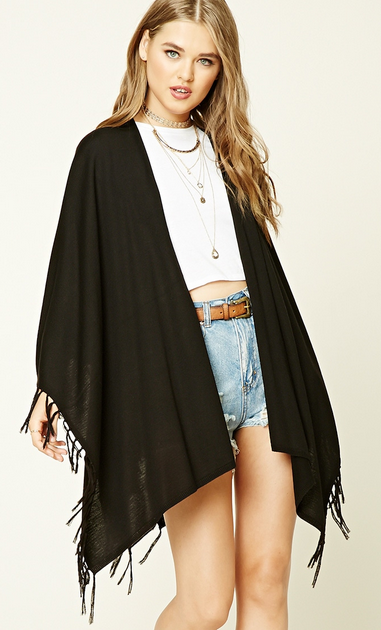 Wrap yourself up and stay warm and witchy!
Urban Outfitters Claire Velvet Choker Necklace, $14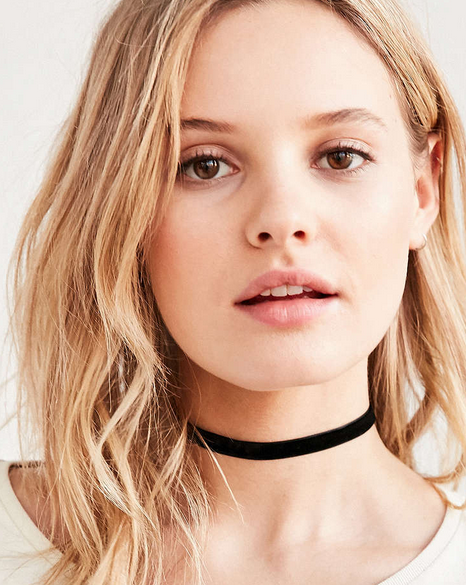 Layer up those black necklaces! Can't go wrong with a choker and if you can find some black pearls even better!
H&M Cupro Maxi Skirt, $69.99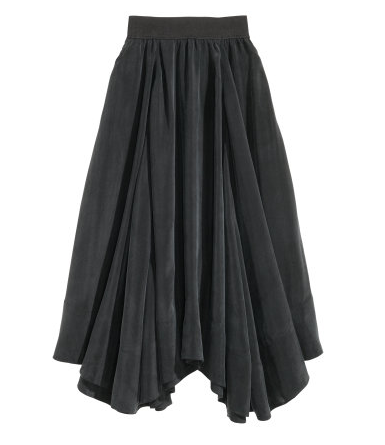 Once you've got a nice, billowy, witchy skirt all you need is to tease your hair to high heaven and gel your bangs into little points!
Holly Golightly from Breakfast at Tiffany's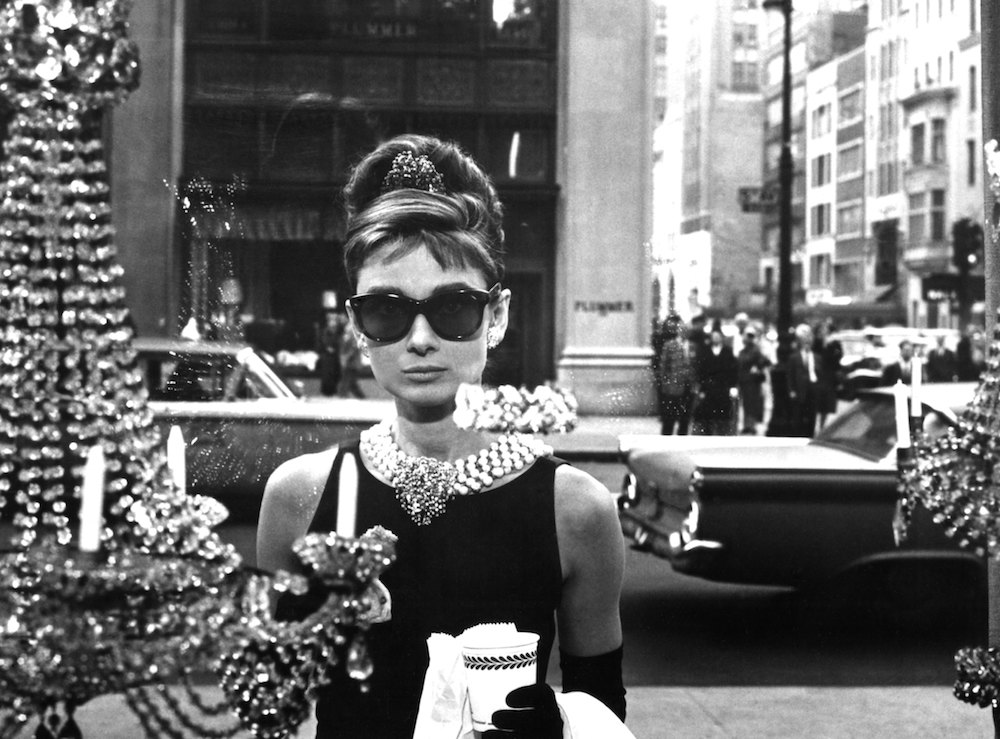 It doesn't get more iconic than Holly Golightly, and lucky for us it's also a super easy costume to replicate!
Macy's Betsy & Adam Illusion Dress, $179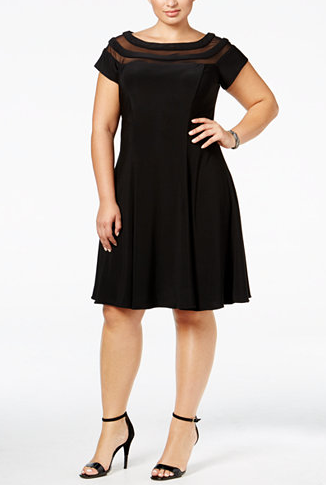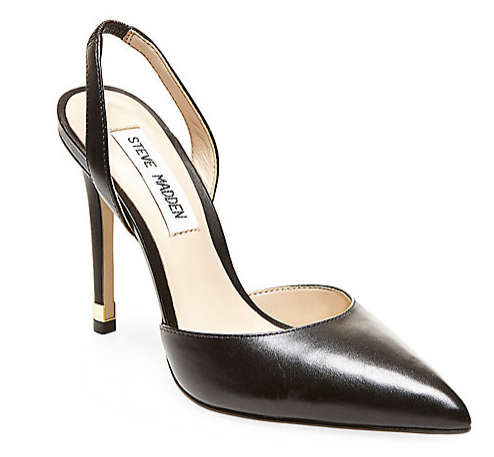 Target Pearl Necklaces, $5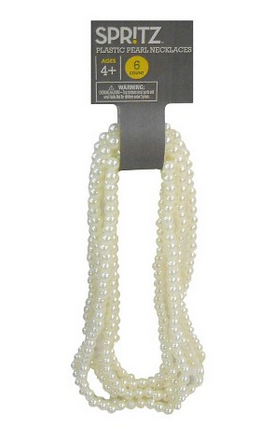 Grab your pearls or pick up some costume ones to complete the look! Pile that hair up in a classic french twist and congratulations! You're full Audrey!
Mia Wallace from Pulp Fiction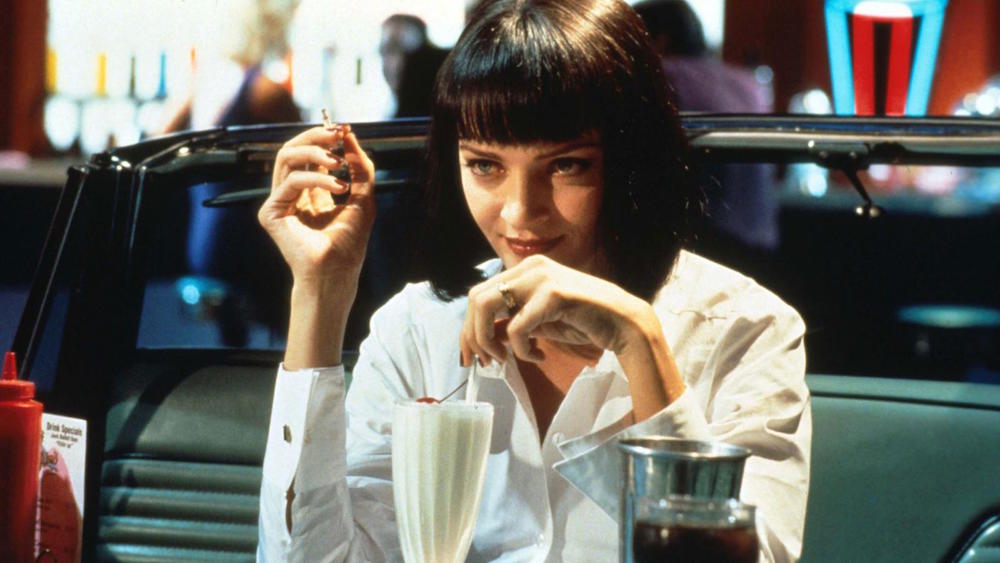 Could she be any cooler?
H&M Stretch Shirt in White, 19.99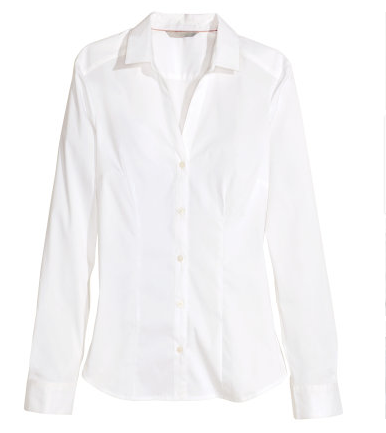 Forever 21 Textured Wide Leg Pants, $17.90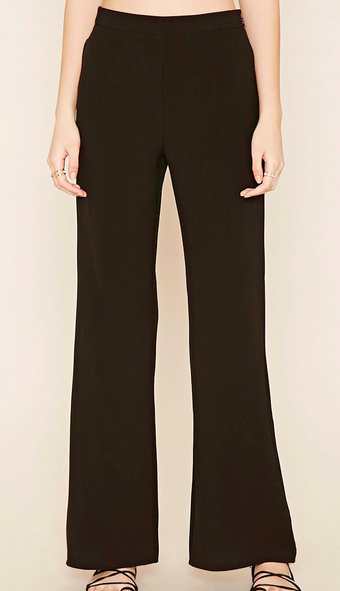 Victoria's Secret Crochet Lace Triangle Bralette, $20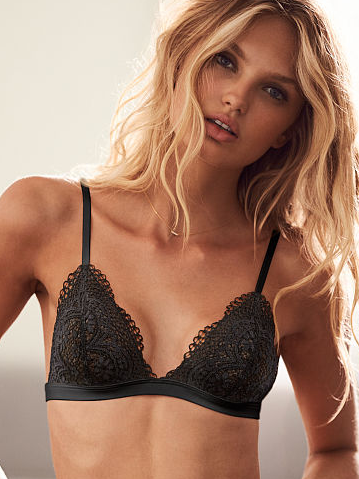 Another simple option with stuff you either already have in your closet or can easily find at the mall! That bra looks comfy, too!
You don't have to go hog-wild on Halloween to have a comfortable and creative costume! Make it easy on yourself and go with the familiar, yet unexpected. Have a spooky Halloween that's a little goth, a little sexy, and a lot of fun!