My Friend Left Me The Most Powerful Words of Advice Right Before She Died
We shared a diary during our world travels together. Today, I still look at the final note she left me before her death.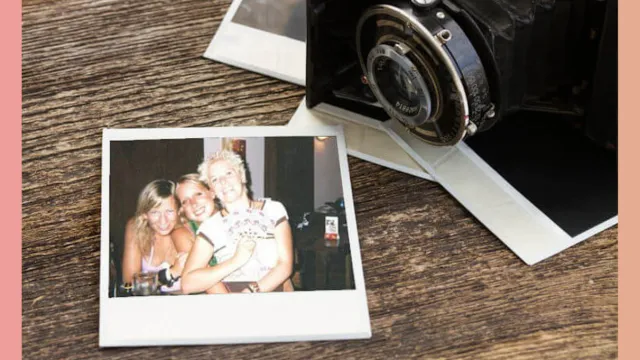 I was nineteen, fresh out of college and unwilling to embark on the next three years of studying without having some life experience under my belt. So, I did what every other middle-class teen did in the early 2000s: hot-footed my way to STA Travel (this was back when you went into an actual travel agent to book a flight rather than doing so online) and bought myself a round-the-world ticket.
I knew I wanted to visit India, Thailand, and New Zealand before making my way from the west coast of the United States to New York – my final destination and the place I had wanted to visit since I was a little girl. But, the travel agent convinced me to add Hong Kong and Australia to my route.
I found myself in April 2005 on a one-way flight to Delhi, using the battered mustard backpack my dad had taken with him when traveling around Brazil many years prior.
India was beyond what I ever could have imagined it to be. It was a melting pot of cultures and colors. And, although at times I found it a difficult country to travel through as an essentially young, blonde, clueless teenager, there was something intoxicating about the country. Plus, seeing the Taj Mahal as the sun rose over the horizon is a memory I'll never forget.
It was in Goa, a state on the southwestern coast of India that was previously colonized by the Portuguese, that I met Becs. What felt like a completely different world to northern India, Goa is a sun-soaked state. Indian culture intertwines with Portuguese influences, and Goa is most famous for its beaches.
RELATED: 40 Questions to Ask Your BFF to Find Out How Well You Know Each Other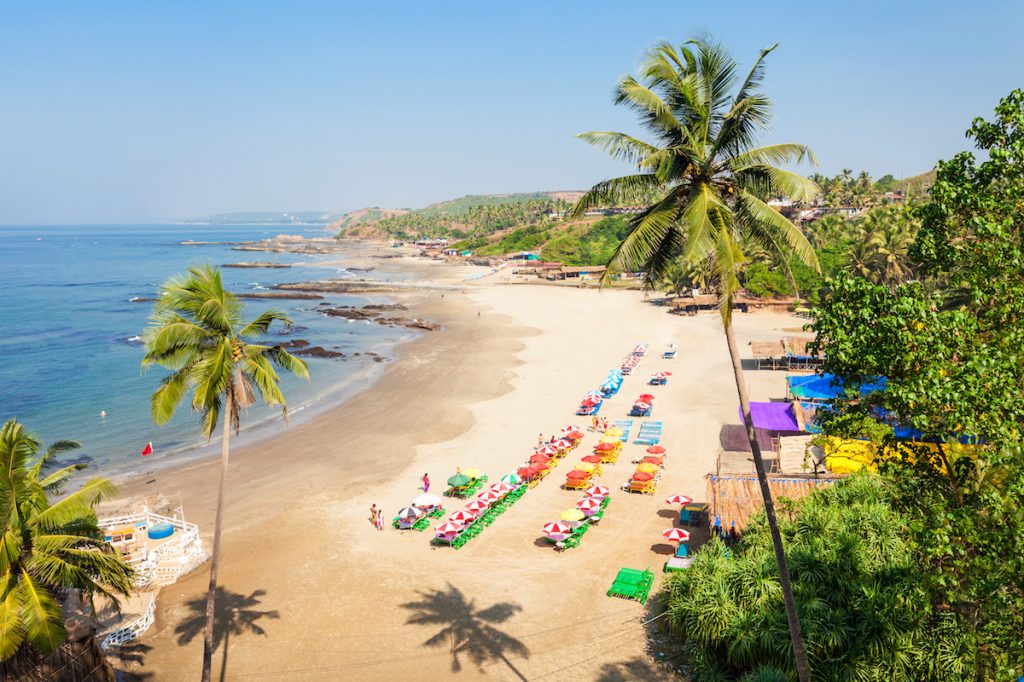 It was on my penultimate day in Palolem that Becs joined our table for dinner. We were a group of strangers from various cities across the globe, bought together by a love of traveling. As soon as I saw her shock of blonde hair, I knew we were going to be friends.
We swapped emails at the end of the evening and she promised she'd get in touch when she arrived in Thailand – five days after I landed in Bangkok.
By the time Becs arrived in Thailand, I was in Ko Phagnan, eagerly awaiting Haad Rin's much-talked-about full moon party. I had befriended a girl called Rach who I'd met on the back of a tuk-tuk, and the three of us slotted into an easy friendship.
After partying our way around the islands, we moved north to Bangkok and then Chiang Mai, keeping a diary together to chart our adventures and mishaps.
I remember leaving them both sitting among a bed of backpacks on the back of an open-roofed truck like it was yesterday. Rach and Becs were both traveling for a year and had more time to explore southeast Asia, while I had a flight to Hong Kong to board.
We bought friendship bracelets that were branded with the words "have hope" and, after writing me goodbye notes in our diary, they left it with me to look after until our planned reunion on British soil.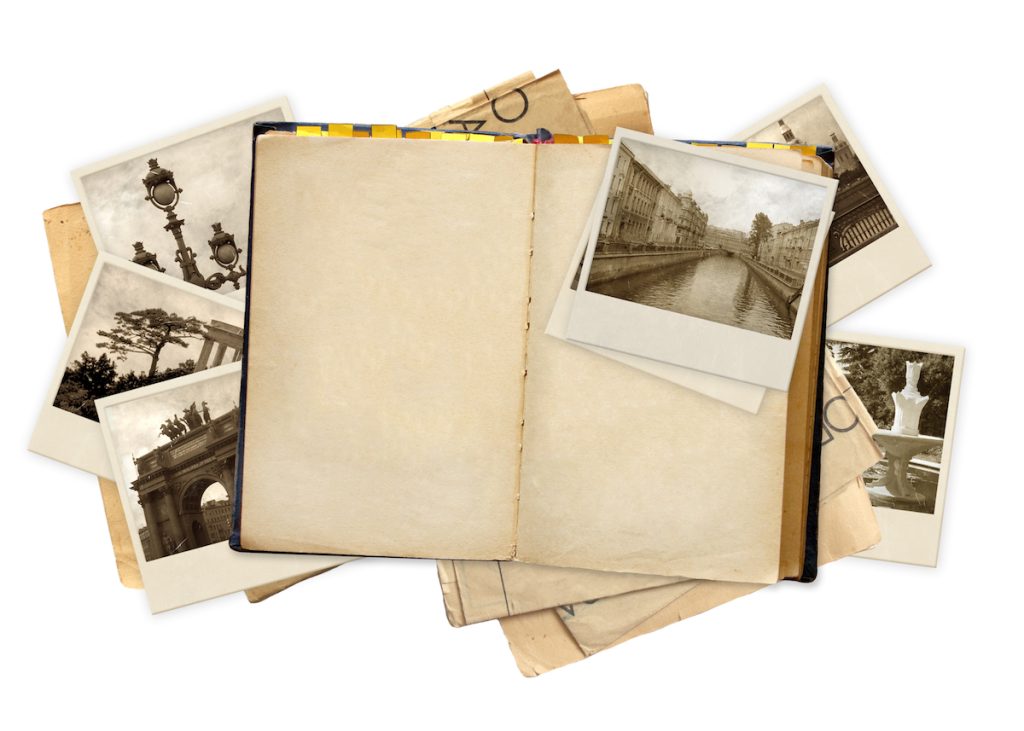 Except the reunion wasn't to be. I was in New Zealand when I got an email from Rachel explaining that Becs had collapsed while on a beach in Vietnam. Having failed to regain consciousness, she'd been airlifted to a hospital in Bangkok, with Rachel by her side.
I remember crying inconsolably in the arms of a stranger in a hotel lobby in Wanaka on the South Island of New Zealand, before falling into a cab and flying to the states much earlier than planned.
I kept in touch with Rach as much as I was able to. I didn't have a cell phone, so I relied on pay phones, but it was clear Becs wouldn't pull through.
Instead of New York, a place I had dreamed about for so long, I flew home earlier for Becs's funeral. She died at age 30 from a brain tumor that had gone undetected until her collapse.
It was only after her death that I could bring myself to read the letter she had left me in our diary.
Eleven years older than I was, yet six years younger than I am now, Bec's words were full of wisdom that has stood the test of time.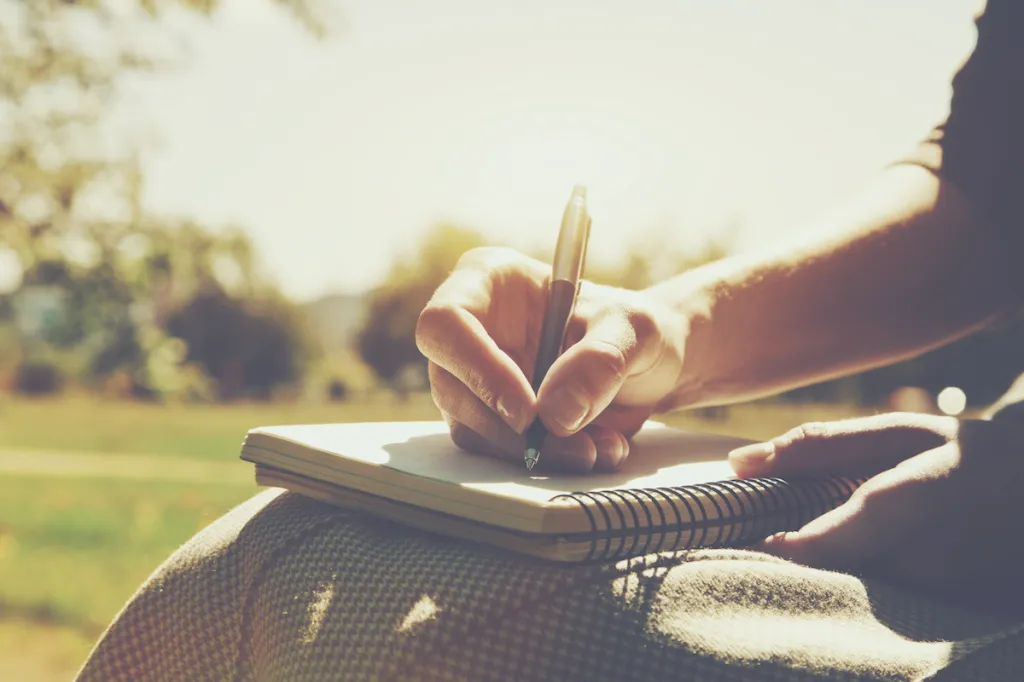 "I would like to share some words of wisdom," she began, "do with them as you wish, ignore them, apply them, look at them again later in life?"
"Try not to place too much importance on material things," Becs wrote. "You will see one day that they are not important. Love yourself and your family and friends. This is important. ALWAYS allow time for them. Take every opportunity you can, no going back. Make decisions from the heart."
"Keep in touch," was her final piece of advice, "I hope I've found a friend for life in you."
If only she knew, not just how often I would read her words, but how I carry them with me each and every day. I like to think she's with me, always.
Lucy Pearson is a freelance writer, book blogger and host of The Bondi Literary Salon based in Bondi.
Read more