There was an adorable "Friends" meets "Stranger Things" union at the Emmys you may have missed
While fans of Game of Thrones cheered over the show's historic Emmy win last night, there was actually cause to celebrate another amazing fandom moment from last night's award show – one most of us totally missed.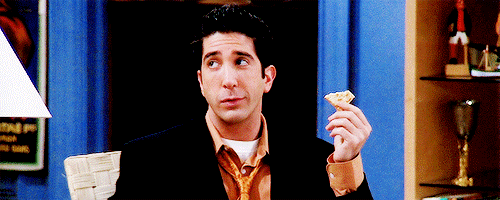 There was a beautiful behind-the-scenes meeting between two of our OTHER favorite shows: Friends and Stranger Things.
Behold, Ross from Friends and Dustin from Stranger Things looking perfect together.
This photo is like a nostalgia-lover's dream come true, and the best part? Gaten totally fanboying out.
Posted by Dustin himself, Gaten Matarazzo, he added this adorable caption, "So this happened at the #emmys2016." And clearly the excitement wasn't just on Gaten's end either, check out that huge grin on Ross, er, David Schwimmer's face! They were also joined by David's wife, artist Zoë Buckman, who got that lucky spot between these two TV icons.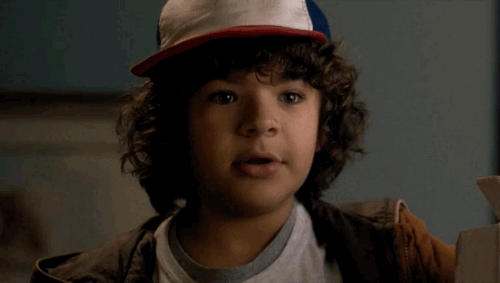 Obviously, both Dustin and David had an incredible night with all the praise and love that went out to both Stranger Things and The People v. O. J. Simpson, but this perfect meeting of the two worlds is like the cherry on top.