You won't be seeing this friend in the "Friends" reunion *cries forever*
When the news of a Friends reunion was OFFICIALLY announced earlier this week, we all but broke down in tears. We've been waiting for this news forever, getting our hopes up on rumors that never turn out to be true and clapping ecstatically every time more than one friend is in the same room at the same time. And finally: This is our moment. It's. All. Happening!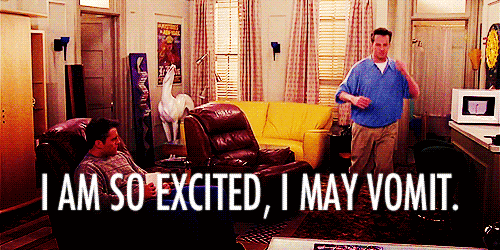 NBC chairman Robert Greenblatt revealed that all six friends would appear in a two-hour TV special in February. The special isn't exclusively about Friends, but rather legendary TV director James Burrows. He's directing his 1,000th TV episode—a serious feat—and NBC is planning to celebrate his wonderful career. Burrows has a seriously impressive resume and has worked on every show from Mary Tyler Moore to Will & Grace to Mike & Molly to Cheers (which he also created), so you can expect many familiar faces will show up as well.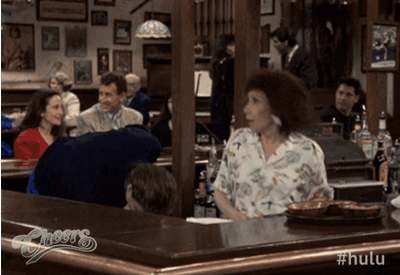 When the news was first announced, it was celebrated with a caveat: All six friends have very busy schedules, and getting everyone together in one place could be a logistical nightmare. Unfortunately, it was a self-fulfilling prophecy, as one friend just announced he won't be attending: Matthew Perry, aka Chandler Bing, aka Ms. Chanandler Bong.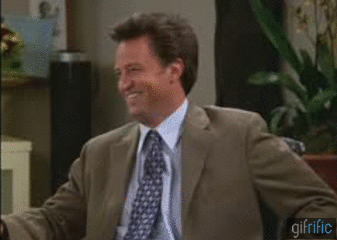 "It's not the reunion everyone is hoping for—they are celebrating Jim Burrows, who was a director of Friends," the actor said on The Graham Norton Show while effectively breaking our hearts. Matthew can't make it because he's currently starring in The End of Longing, a play in London's West End that he also wrote.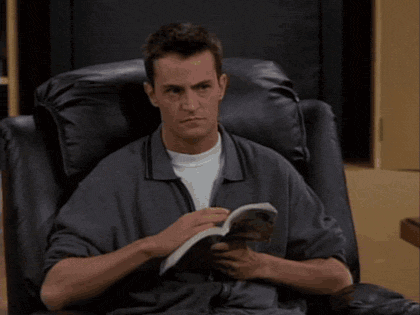 Friends without Chandler is like Christmas without a Christmas tree. He's the calm to Monica's hyper. The voice of reason to Joey's shenanigans. The grounded reality to Phoebe's wild imagination. Without Chandler and his sarcastic side comments, Friends just isn't the same!
"The other five are going to be on this special and I am going to introduce them from London," he said.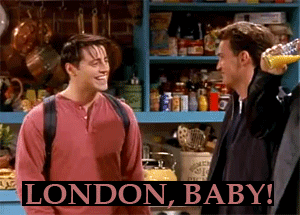 To which I exclaim, "… in LONdon?!" in my best Joey Tribbiani voice.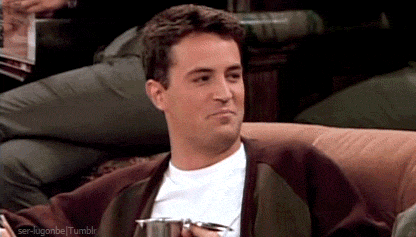 So clear your calendars for Sunday, February 21st at 9pm, because that's when all the reunion fun goes down! It might not be a full-fledged reunion, but we'll take what we can get. And hey, don't worry—this still leaves the door open for a proper Friends reunion in the future.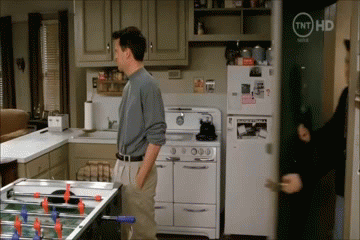 (Images via NBC)