The "Friends" + "Hotline Bling" mashup is here, bless the Internet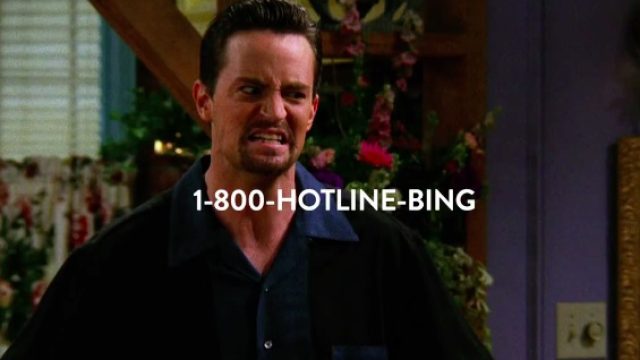 There are two things in this world that everyone is familiar with. The first one is "Hotline Bling," Drake's banger of a song that you've heard 5,765 times and counting. The second one is Friends, the infinitely lovable show that premiered in 1994 and ran for ten years on NBC. Though the finale aired in 2004, the series has been in our hearts and on our TV screens ever since, thanks to syndication and Netflix.
What do you get when you combine the two? Hotline Bing. Nope, that's not a typo. Bing as in… Chandler Bing.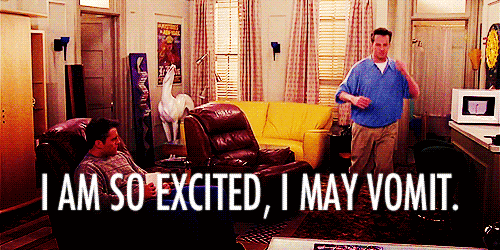 That's right. The absolute geniuses over at Comedy Central India combined Drake's song with dance moves from the lovable Chandler Bing, resulting in a mashup video that has given us hours of delight. The video focuses on scenes from the sitcom that see Chandler freaking out over phone etiquette when it comes to dating. Thanks to the advent of Tinder and online dating, it comes off as kind of retro, but it still works really, really well with the actual lyrics to "Hotline Bling."
// < ![CDATA[
//