Huh: This guest star on "Friends" majorly regrets being on the show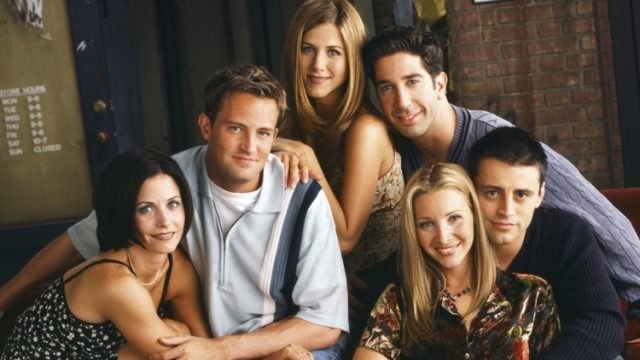 Friends, as we all know, has a massive following and we can't imagine a world in which it doesn't exist. From its hilarious plots to the reunion we all deserved, we loved (and still love!) the show. However, this one guest star doesn't quite feel the same.
Though Elle MacPherson was only on the hit series Friends for five episodes, she has some regrets. Remember Elle MacPherson?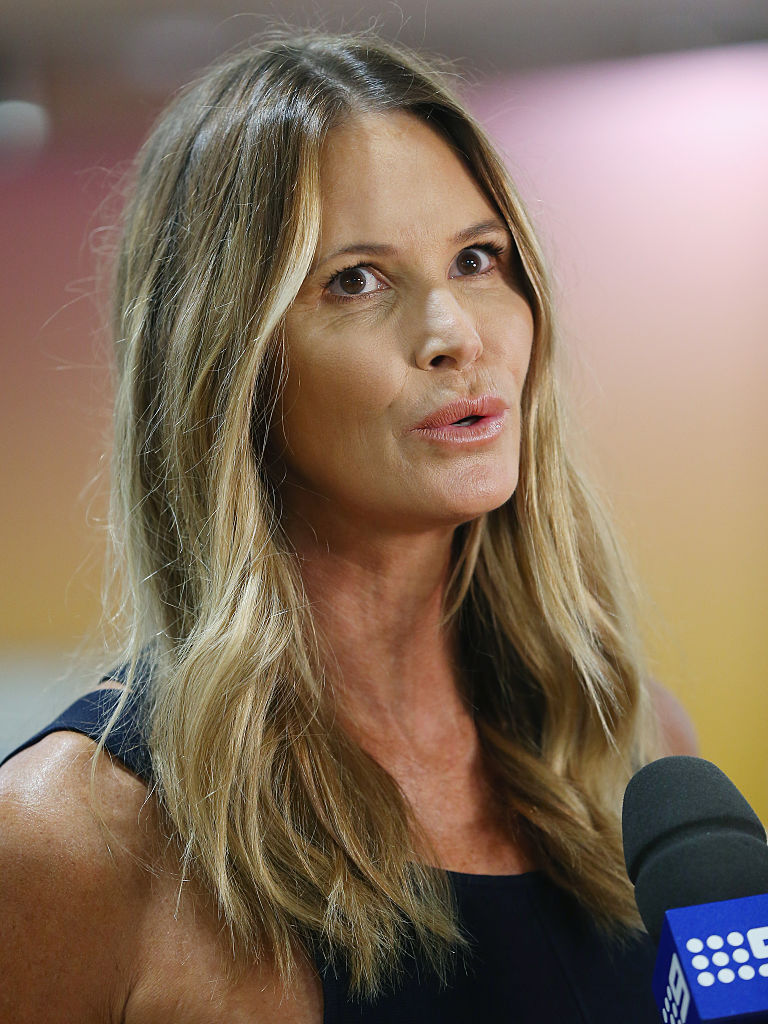 According to E! Online, the model told Australian pub TV Week that had she known just how big the series would get, she would've never said yes to the role.
Say it ain't so, Elle!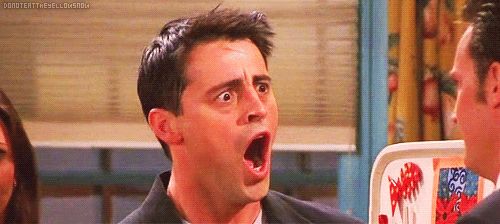 MacPherson, who appeared during the show's 6th season, played Janine LeCroix, Joey Tribbiani's roommate-turned-girlfriend. The model was quoted in saying that the role was "a lot of pressure" when you look at the popularity of the sitcom almost two decades later.
"If I'd known how important it was in the U.S., or how long it would be on TV, I may not have chosen to do it," she said. She also revealed that she was asked to stay on longer, but declined so that she could, at the time, stay based in London.
Though we wish she didn't feel that way, we can totally get where MacPherson is coming from. Despite her ventures in the years since, many still see her as Janine from Friends. Since her time on the show, MacPherson has become a business mogul, a television producer, and the face of many projects including her own lingerie and skin care lines. We know and love her from Friends, but we can also appreciate the many things that make her so great in the years since.