A 'Friday Night Lights' reunion is happening and we couldn't be more excited
This is not a drill! The cast of the best show in the history of television, Friday Night Lights, is having a reunion! The show's cast and crew will be a part of the 2016 annual ATX Television Festival in Austin, Texas. Could there be a more perfect place for the Dillon, TX gang to come back together?
Oh, but it gets better. The "Panther Field" meet-up  will be held in the most appropriate setting you could imagine — on a football field. The event will have a pep rally, photo ops with the cast, tailgating, and live music (Crucifictorious perhaps?) It has yet to be announced which cast members will be in attendance, but if Tim Riggins is going to be there, I'll be selling all of my belonging so that I can attend.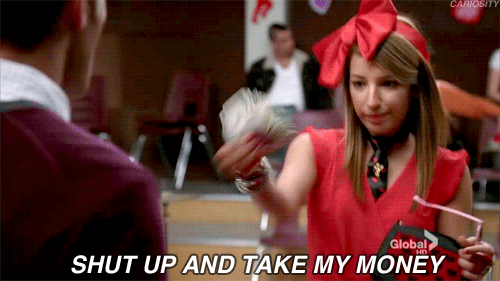 The reunion is happening just in time for the show's 10 year anniversary. Fans in attendance of the "Panther Field" celebration can also expect a special screening of a fan-favorite episode. I'm pulling for "Mud Bowl" … or any episode with a heavy presence of Tim Riggins.
ATX runs from June 9 – 12, with panels and special events for other hit shows like The O.C., Jane the Virgin, The Shield, UnREAL, Younger, and more.
Texas forever!
(Image via Facebook/FridayNightLights, GIF via giphy)