This exercise line, inspired by French intimates, makes me want to throw my heels in a gym locker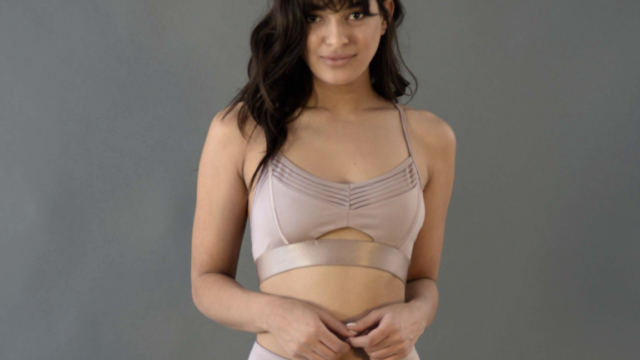 Honestly, the most sporty thing about me is that Sporty Spice was my favorite Spice Girl growing up. I love yoga, and I love to shake my bum and dance, but there's a negative chance you will ever catch me out in the real world wearing athleisure, and you will never ever catch me wearing sneakers. Hey, there's no shame in that game, but it's just not me.
Working out and going to yoga are the only times when I don't care how I look, but that may all change. Beloforte is an active and athleisure brand that's making me rethink how I feel about sportswear, because their latest collection is just so good.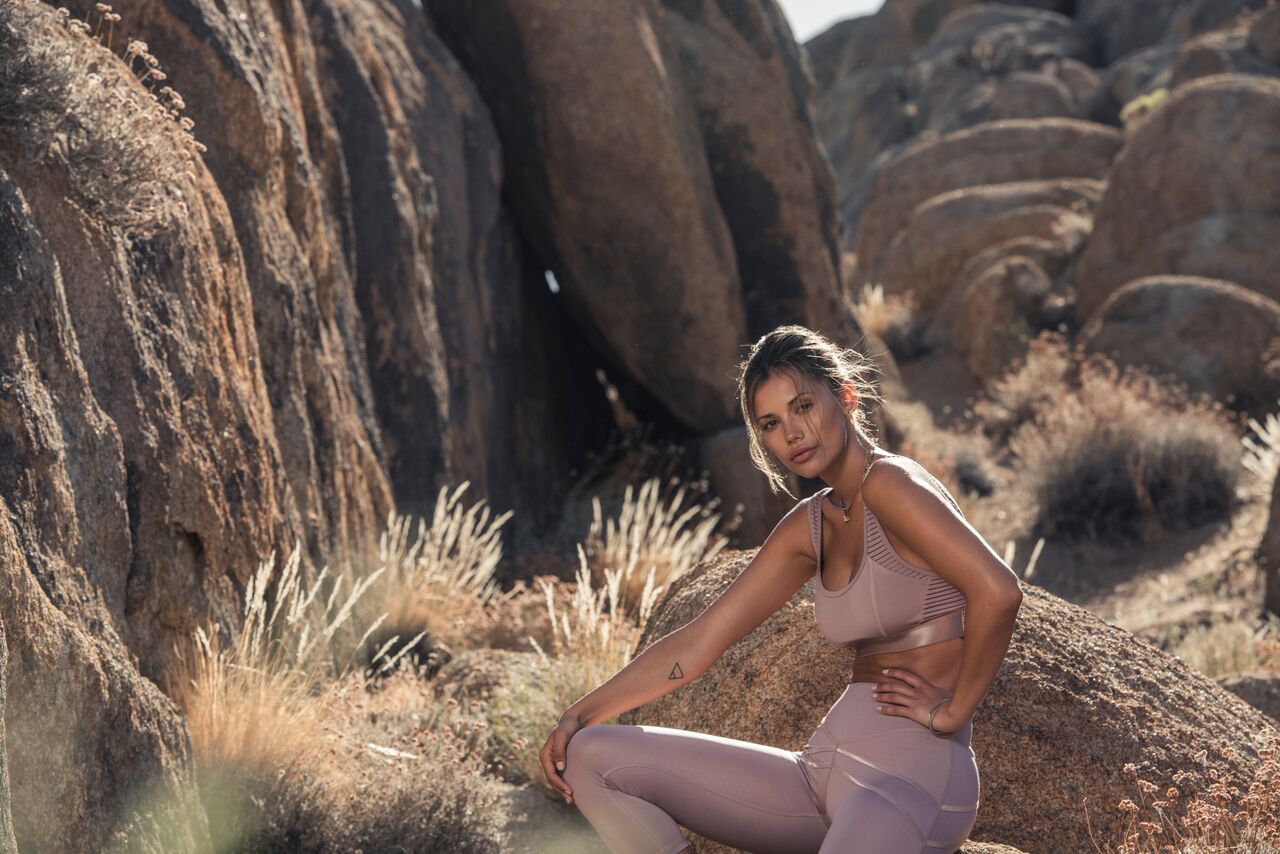 The eco-friendly label launched their latest collection on their site as well as on Revolve, so you can snag a dusty pink legging and bra set or a pair of black joggers to amp up your spring workout wear, ASAP.
And since Beloforte is known for its use of mesh and cut-outs, you'll still feel like the fierce, unstoppable goddess you are — even while you sweat.
Beloforte is for the woman who likes to work hard and look fabulous while doing it, which is honestly something I can get behind. Founders Whitney Quaremsa and Kevin Dorey talked to HelloGiggles about the brand, saying,
" The brand was born with the goal of elevating the aesthetic of active apparel, and building a brand around the concept of bettering oneself through health and movement. Health truly is wealth, and we believe wholeheartedly in ensemble empowerment. When you look good, you feel good, and an outfit can absolutely embolden you to crush a workout and then carry that confidence into your whole day. A healthy society is a happy one, and we want to be a part of that goal."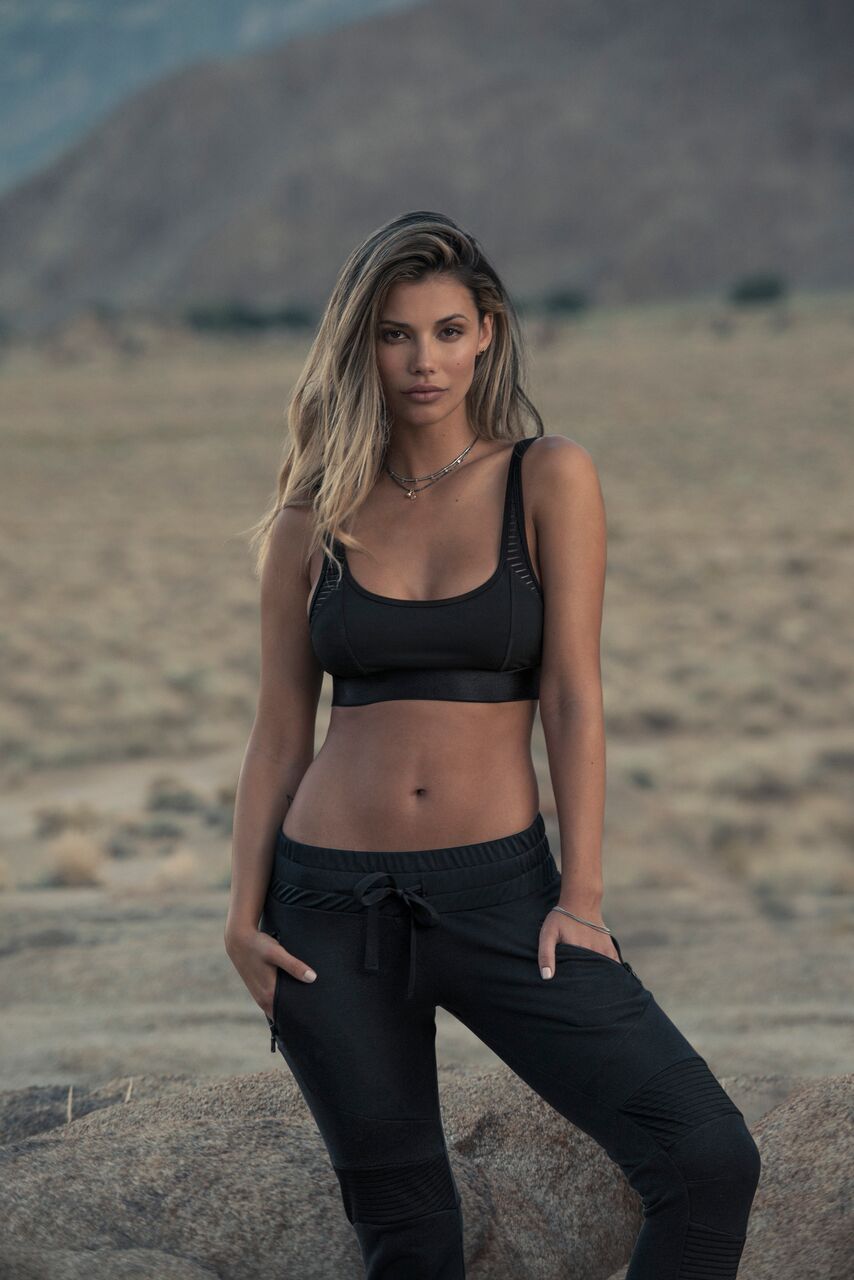 Their latest collection is inspired by French intimates — just look at the satin and taping elements — with fabrics and details that help bring this out in the pieces.
The result? A collection that is unique, sexy, and chic, but still high-performance. If you're not sure where to start, Whitney and Kevin share their favorites with us, saying the Chablis Legging is their go-to.
"That legging embodies everything that this collection stands for. It features our striped mesh fabric in a sexy, yet well placed, outer leg panel, with pockets on the hip. And our plush satin elastic waistband paired with a chic tape that runs the length of the leg on front and back. Pair it with our Galicia Bra and the Valencia Longsleeve and you're sure to turn some heads!"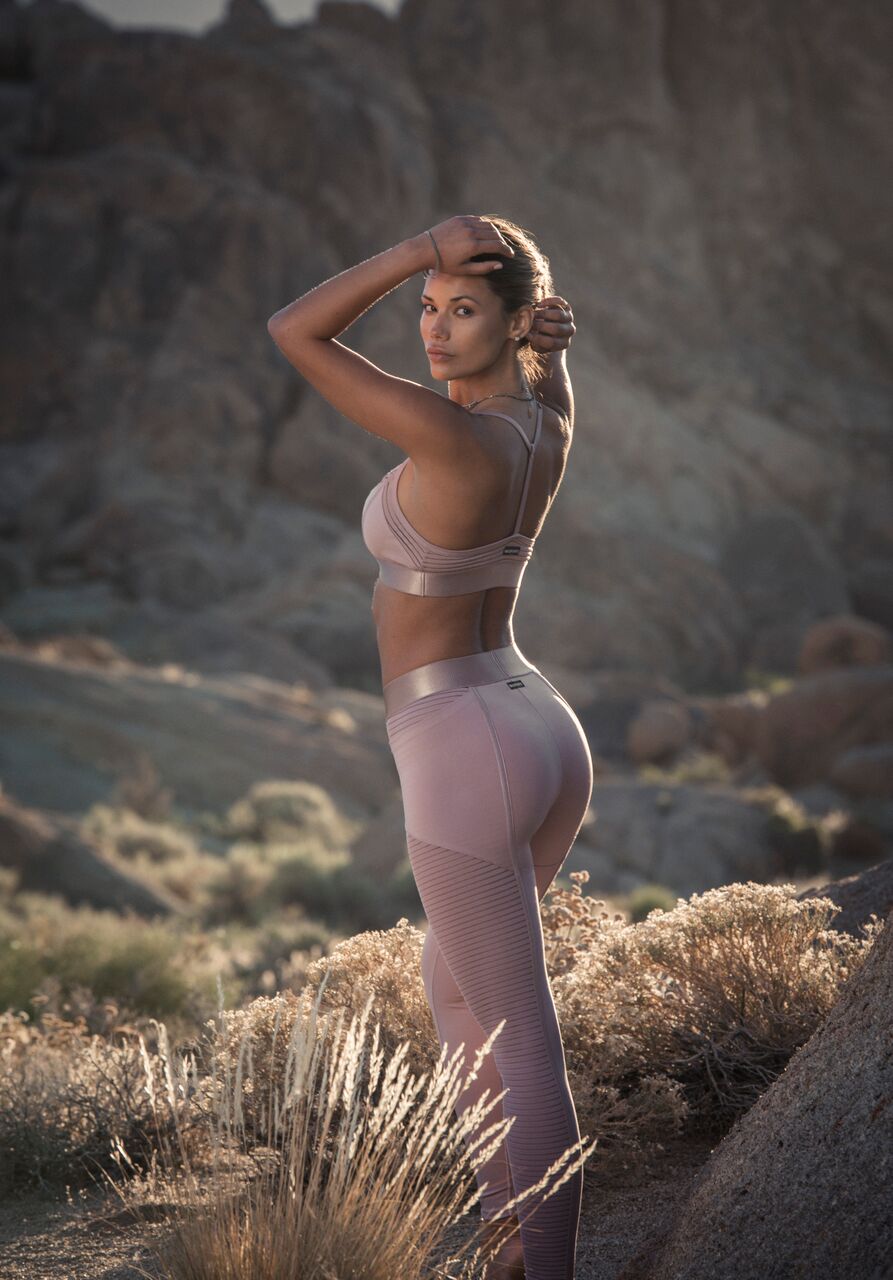 I'm absolutely in the camp that if you look good, you feel good. And thanks to Beloforte, I have a feeling the gym is going to be even more fabulous than before.