Freida Pinto masters the art of rocking turquoise in fall
We'd like to put one major fashion rumor to rest for good: You do not have to wear dark colors in the fall and winter. Need a little proof? Allow us to present style icon Freida Pinto, who showed once and for all that turquoise is just as fabulous in November as it is in August.
Attending a private dinner hosted by Saks Fifth Avenue fashion director Roopal Patel in Los Angeles Tuesday night, Freida was positively dazzling in a ruffled, high-neck turquoise shift. She completed the ensemble with nude accessories, allowing the bright, beautiful dress to take center stage.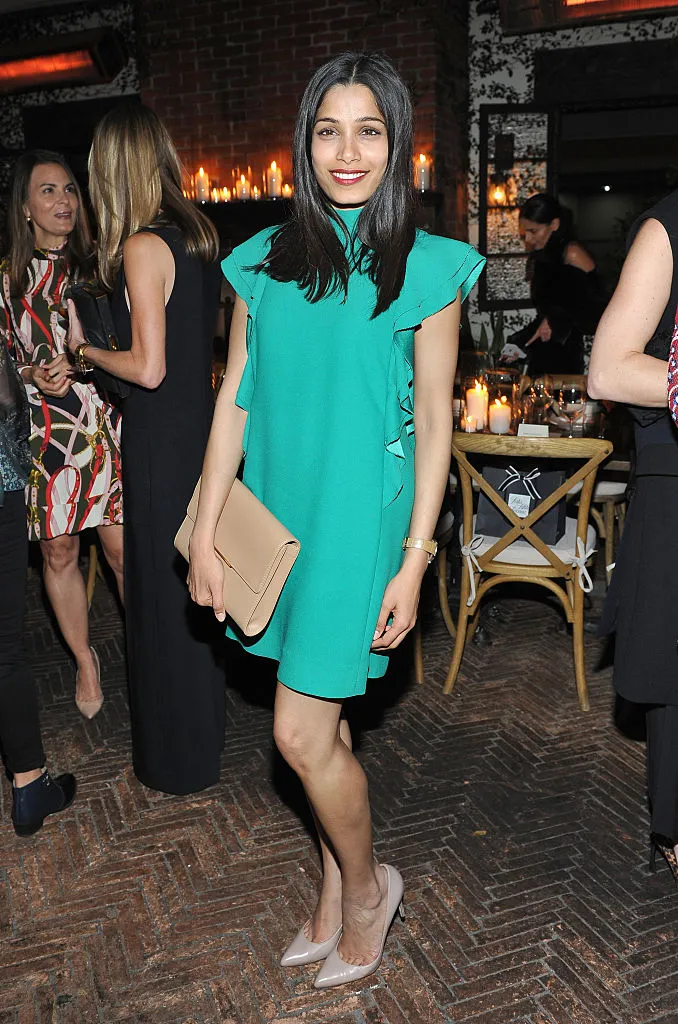 Though Freida, whose new Showtime mini-series Guerrilla premieres next year, was out in Beverly Hills — where the weather is significantly warmer than in most other parts of the country — you could still wear this frock on a fall evening in a chillier state. Simply pair it with tights and a long overcoat, or with boots and a leather jacket for an edgier take. Its high neckline will keep out any cool breezes that blow your way, too!
If you're ready to add a pop of turquoise to your fall wardrobe, we've got some great suggestions below. Shop on!
Adelyn Rae "Asymmetrical Hem Sleeveless Dress"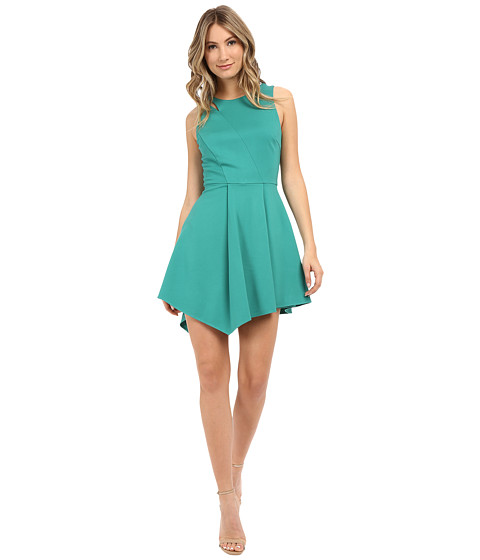 Get it here for $41.99.
RN Studio by Ronni Nicole "Sleeveless Shark-Bite Dress"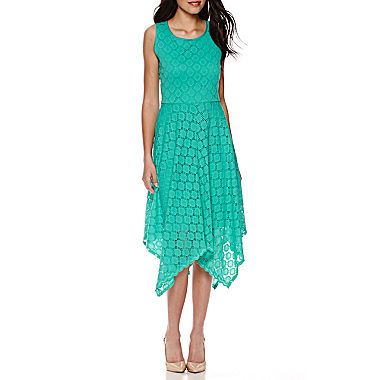 Get it here for $32.39.
ModCloth "Sun-Soaked Afternoon Midi Dress"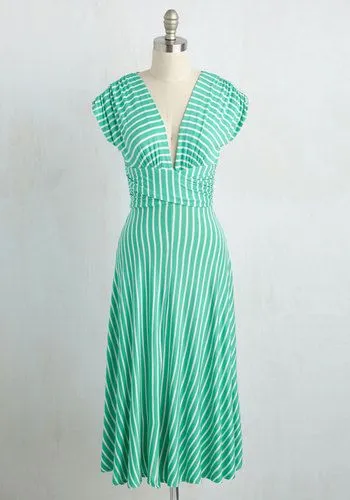 Get it here for $34.99.
Finity "Lace Fit and Flare Dress"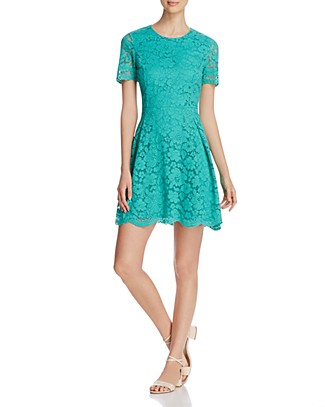 Get it here for $140.80.
Decree "Sleeveless Mockneck Swing Dress"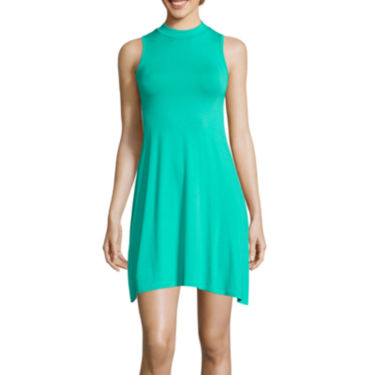 Get it here for $30.
Alyx "Short-Sleeve Lace Kimono Dress"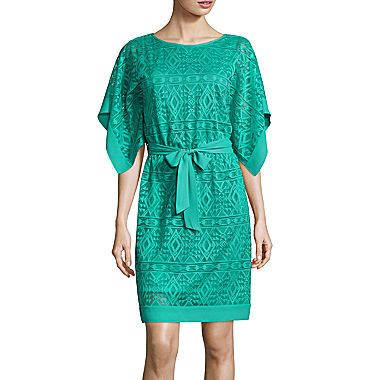 Get it here for $28.79.
CeCe by Cynthia Steffe "Elbow-Length Sleeve Seamed Crepe Dress"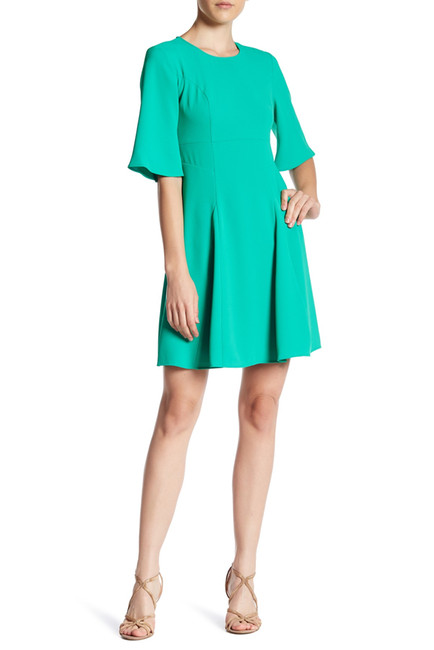 Get it here for $64.97.
Don't be afraid to dress boldly this season, lovelies!