Remain calm, you guys: Free People is launching a natural beauty site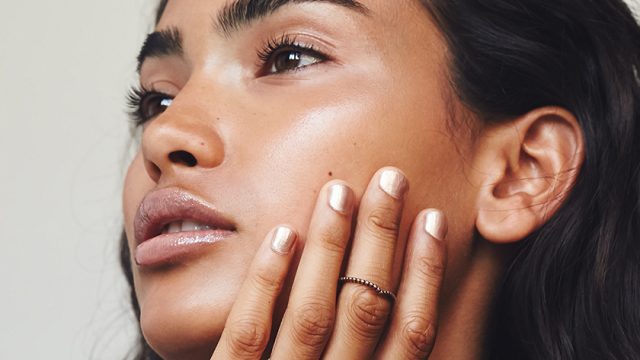 It seems like for years, the big beauty trends have erred towards the big and the bold. Contouring for days, strobing all night, and a cat eye that could win you the presidency.
But lately, we've noticed a push for more laid-back looks that let your natural beauty shine through. Gone are the massively heavy foundations, in come the BB creams and products that bring out a more natural, healthy look.
And we're not the only ones to notice—Free People, the clothing brand famous for its indie-bohemian looks, just announced they're coming out with a huge beauty and wellness section that sells natural, low-key makeup, hair and face products, and more.
YAAAAAAAS!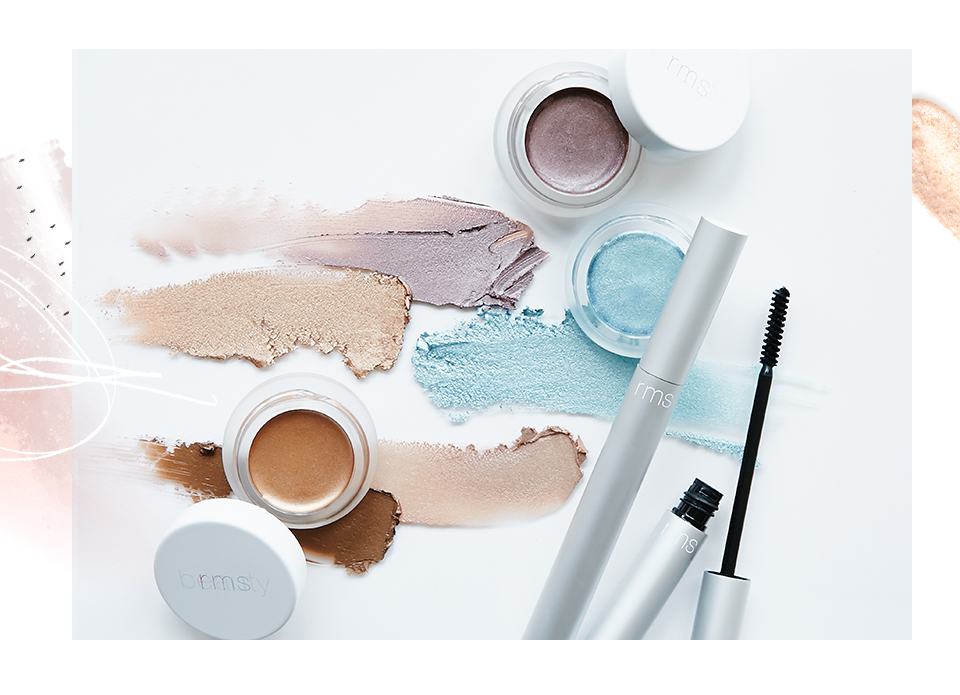 That's super exciting news in and of itself, but let's dig a little deeper, OK? Free People's new beauty line is all about earthy, natural beauty, so it makes sense that all of the products they're featuring are from companies that have made a name for themselves in that world.
Among them? Some of our favorites like RMS Beauty, Dr. Alkaitis, Rahua, and Pai, and indie darlings like Beauty Chef.
Sadly, Free People doesn't have its own line yet, but we bet it's only a matter of time until we see it (and hopefully a short time between then and when we can see it on our faces).
Until then, we'll be shopping all day every day at their new online boutique.
https://www.youtube.com/watch?v=Bcne8D-8-bk?feature=oembed