Psst…We Found Tons of Fall Clothes On Sale at Free People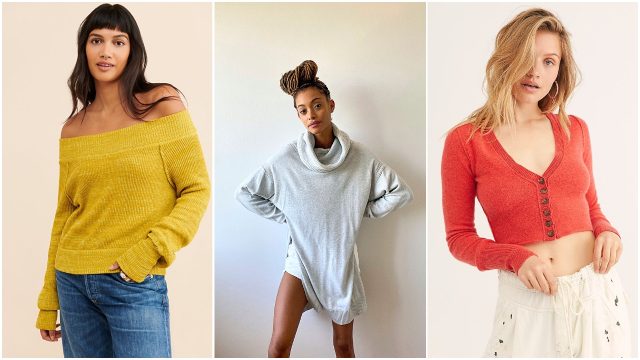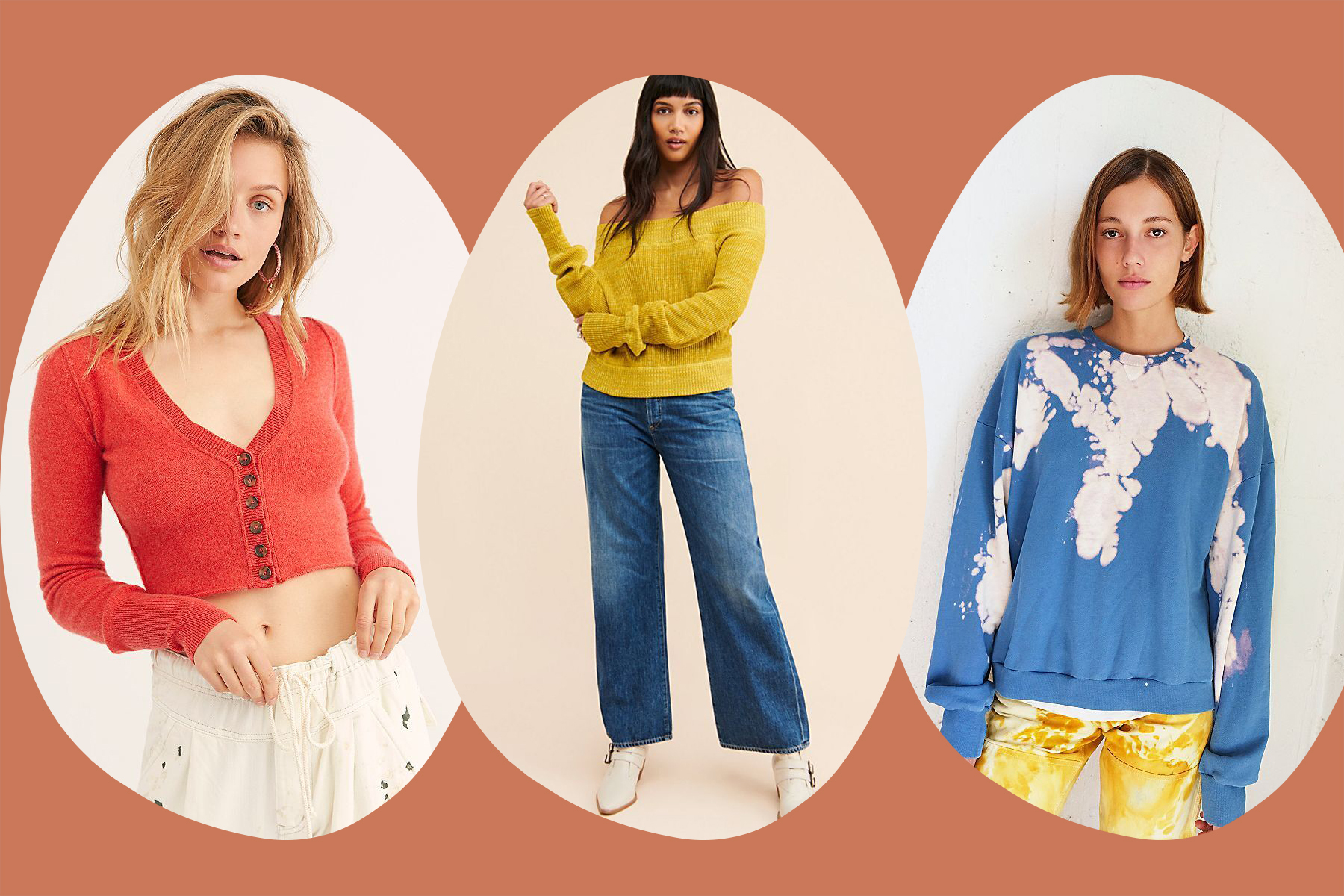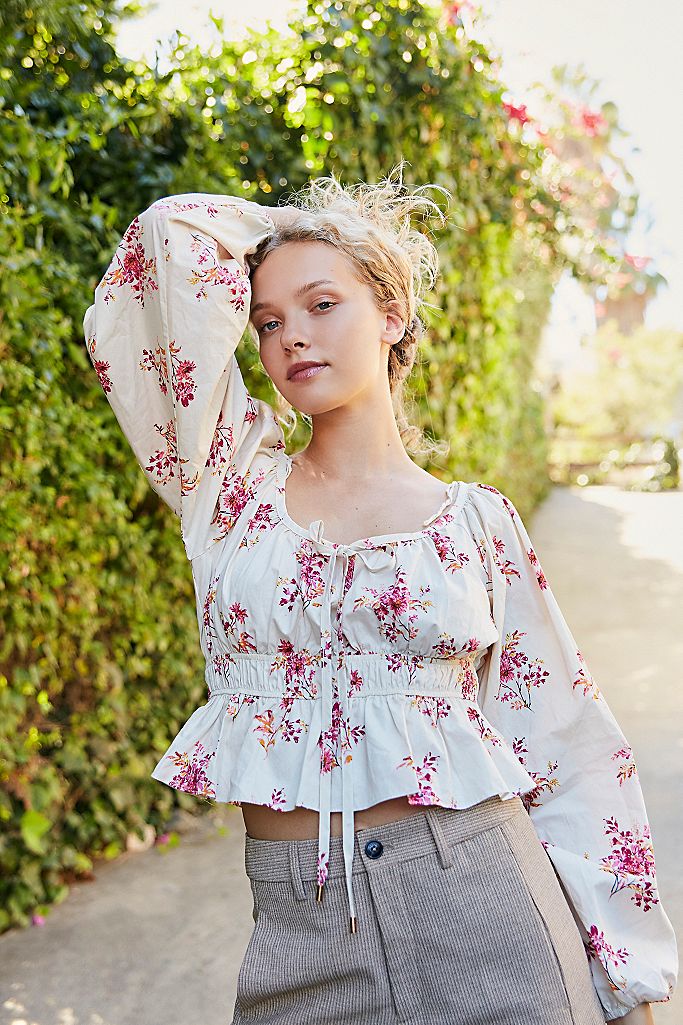 Mandy Printed Blouse
$$98
Shop it
Free People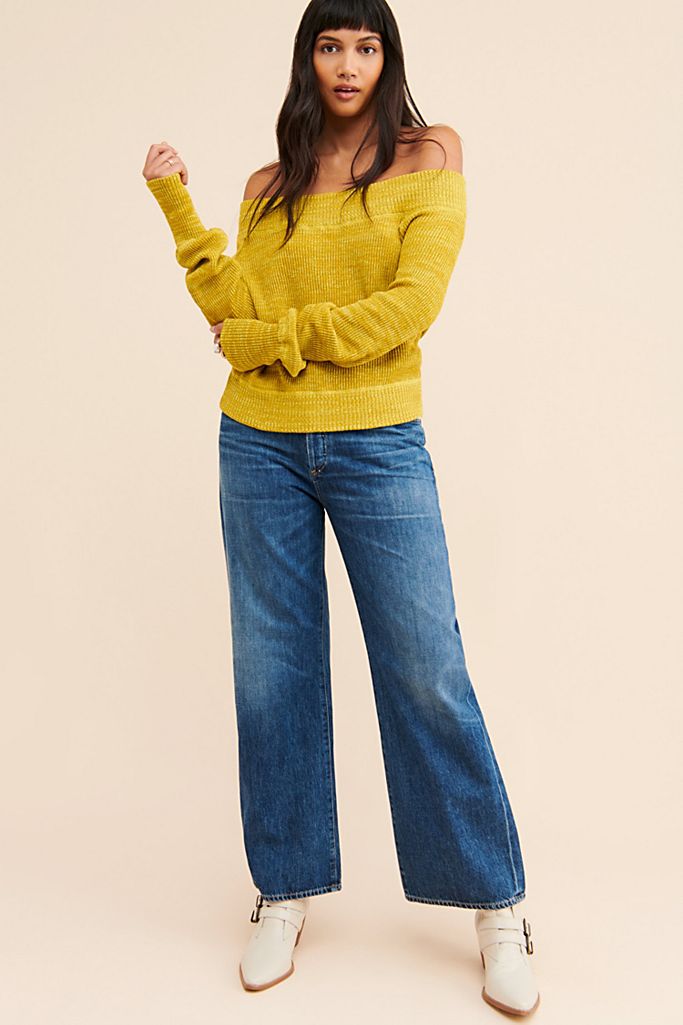 Sugar Rush Sweater
$$78
Shop it
Free People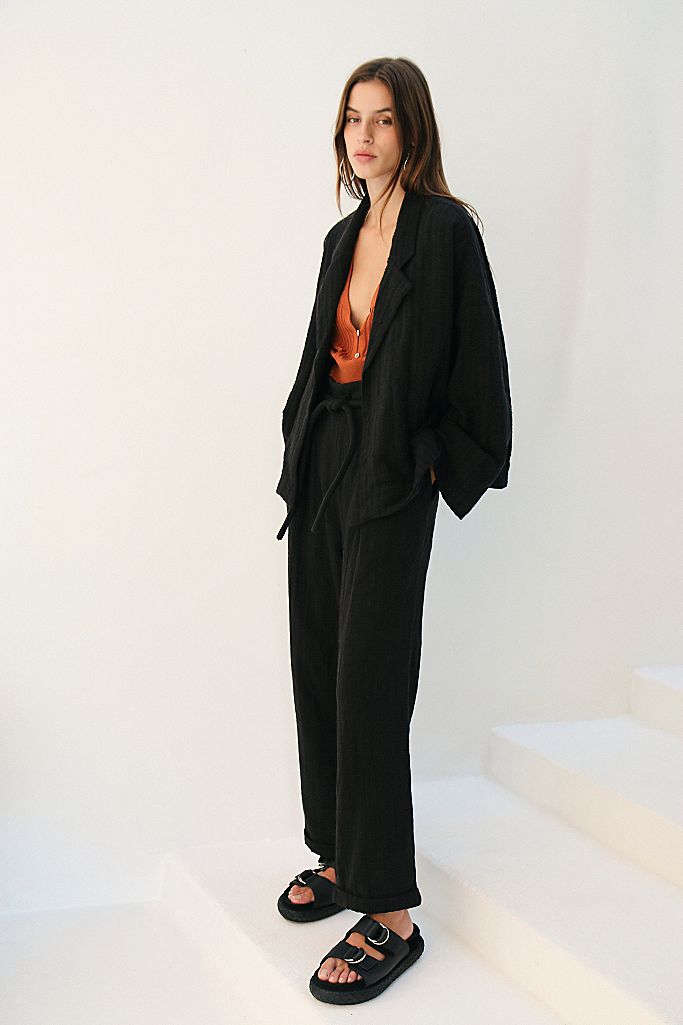 Suits You Set
$$128
Shop it
Free People
Willow Printed Blouse
$$68
Shop it
Free People
Bleach Wash Crewneck Sweatshirt
$$189
Shop it
Free People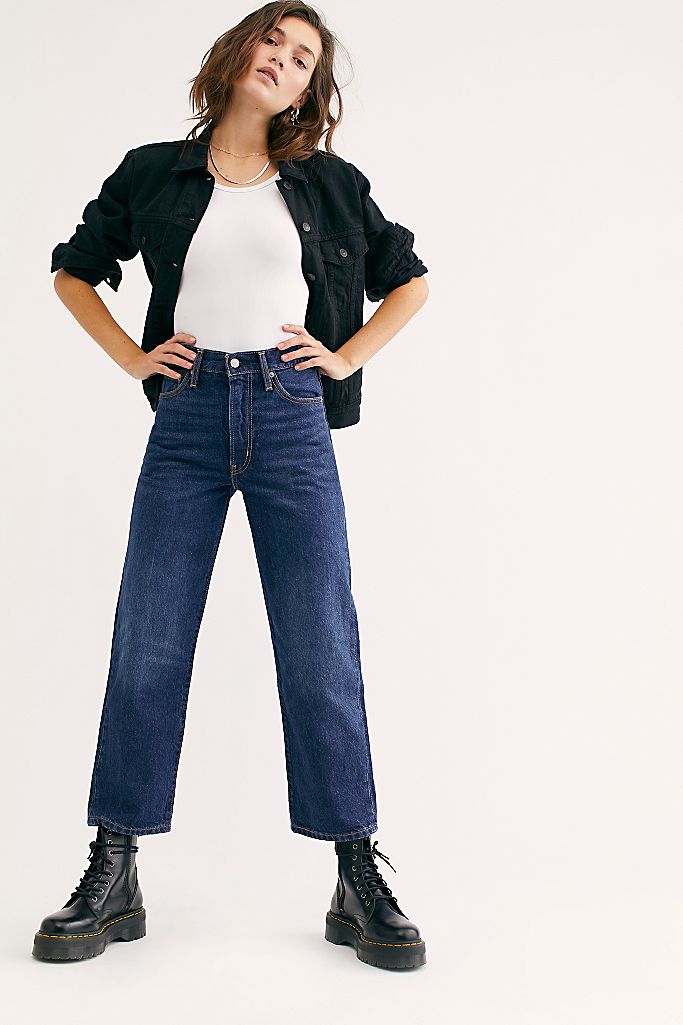 Levi's Wellthread Hemp Ribcage Ankle Jeans
$$128
Shop it
Free People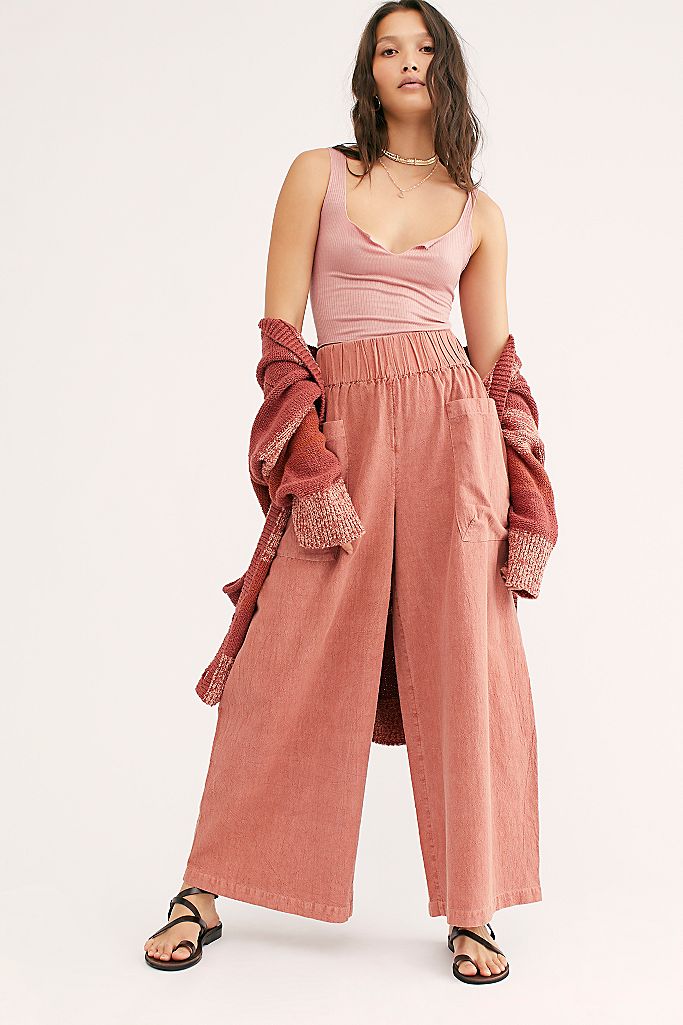 Cosmic Way's Wide Leg Pants
$$108
Shop it
Free People
There are countless reasons why we love Free People: Its pieces are high-quality, versatile, and made with an attention to detail that makes them appear to be one-of-a-kind. However, one thing we don't particularly enjoy about Free People is the high price tag that often comes along with its clothing. It's the type of brand we splurge on every once in a while, so when we catch wind of a sale, we jump on it, pronto.
As temperatures dip, we're looking for cozy sweaters, lightweight jackets, and statement pants to wear while strutting into fall. And although you'd expect these seasonal items to be full price at Free People right now, we did some sleuthing and found a bunch of hidden fall gems among the strappy sandals and tank tops in Free People's sale section. We're talking items like this oversized sweater that's over $100 off, these classic Levi's jeans that are nearly 50% off, and this dreamy $98 blouse that's on sale for $30.
Below, take advantage of rarely discounted sweaters, tops, and bottoms at Free People. And hurry—some items are already selling out.
Best sweater deals on sale at Free People: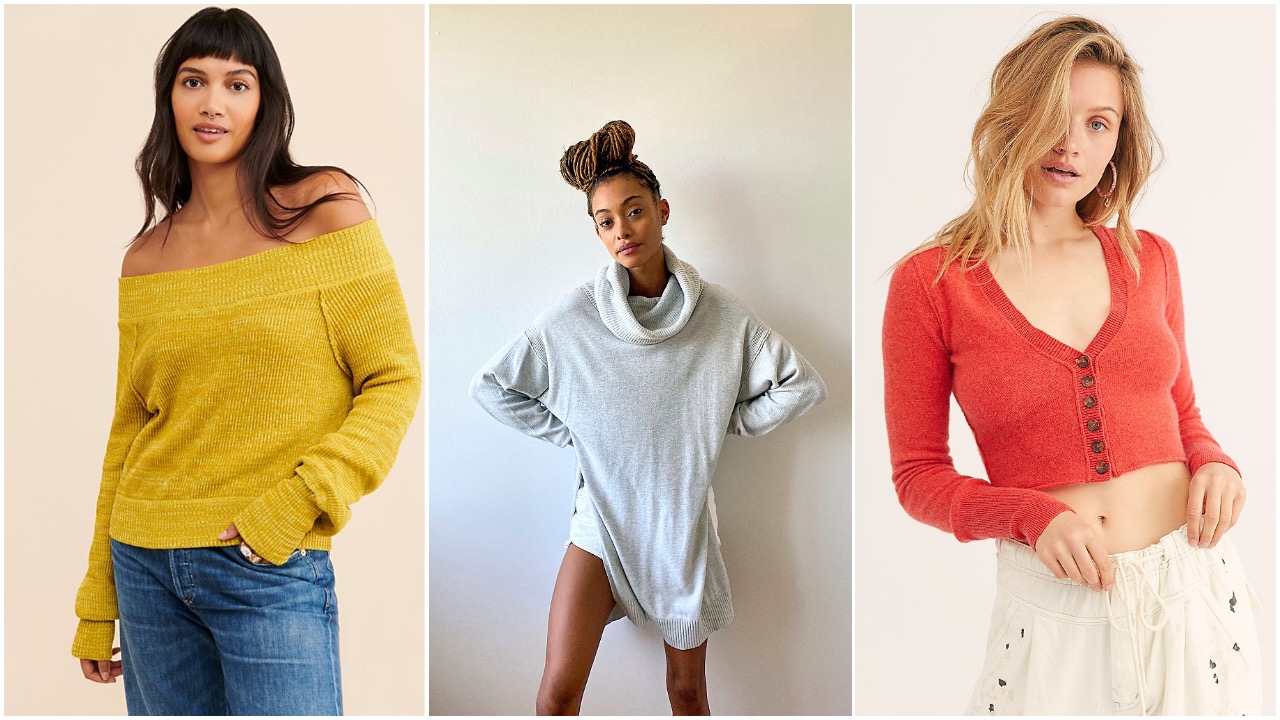 Best top deals on sale at Free People: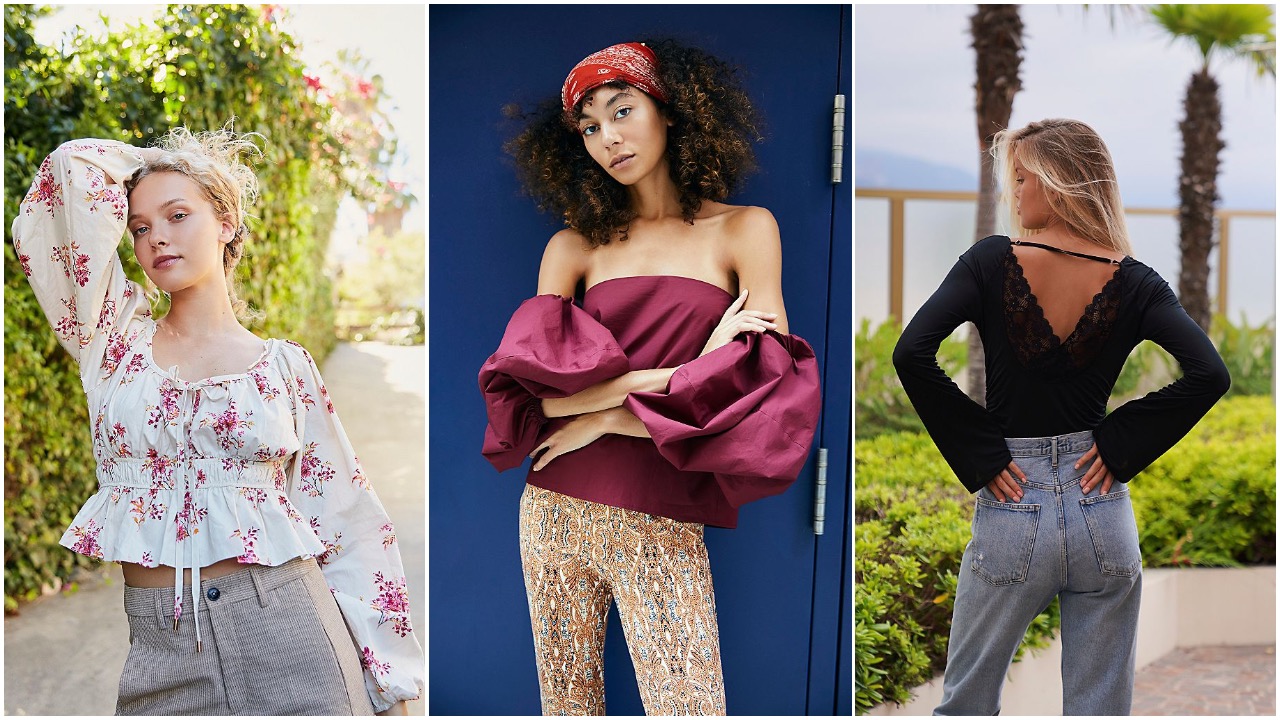 Best bottoms deals on sale at Free People: