Freddie Prinze Jr. remembers his first date with Sarah Michelle Gellar, and awww guys!
Can Freddie Prinze Jr. and wife/actress, Sarah Michelle Gellar be any more adorable? We thought not until a recent Facebook Live video surfaced Wednesday (shout out to Entertainment Weekly for bringing this to the world's attention!).
Shot in the company's office for the promotion of Prinze's long-awaited cookbook, Back to the Kitchen (which launched in June), the interview gave us a glimpse into why their long-time relationship is still burning hot — including what Gellar did to win over the heartthrob all those years back.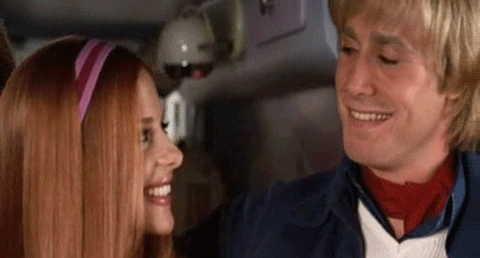 Prinze says of his wife:
"A lot of girls back then in Hollywood as far as the actresses, they didn't eat, they ate salad, and I had gone on a date with a handful of them; they would never eat what I would eat. You have to have that in common with me if we're going to get along. And so Sarah came to dinner with me, and we sat down and she ate everything, including a crab that they let walk across the counter, then killed while it was alive in some oil and said, 'It's popcorn, try it.' And she ate it without even blinking, and I was like, 'Yo, my girl is legit.'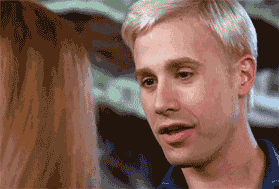 Among having a shared passion for acting, the two have also become foodies and we're so excited! Along with Prinze's yummy-looking recipes (that are said to be a nod to his New Mexican roots, Puerto Rican heritage, and expertise developed from travel), Gellar sells organic, clean baking kits for kids via Foodstirs. Both sound like a sure-fire way to add a little magic into the meal-planning blues — especially because Back to the Kitchen is said to be"delicious and real," making it a major win in our book!
Sounds like these two make a great team both in and out of the kitchen and we can't wait to see what they cook up next!
Check out the full live interview here!
https://www.facebook.com/plugins/video.php?href=https%3A%2F%2Fwww.facebook.com%2Fsarahmichellegellar%2Fvideos%2F1262452777119767%2F&show_text=0&width=400