Fred Savage is denying claims he physically assaulted a female crew member on the set of "The Grinder"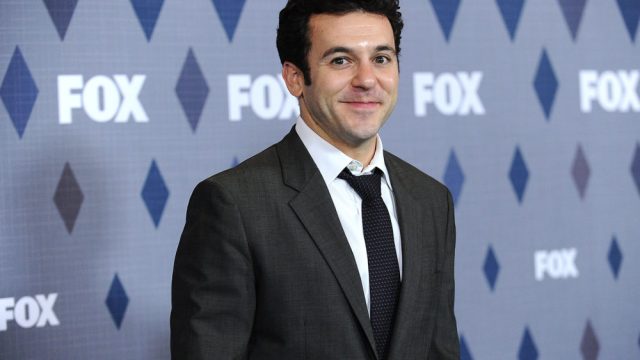 The #MeToo and #TimesUp movements have been instrumental in bringing more stories of abuse and harassment to the forefront of the national conversation. Now, Wonder Years actor and writer/director Fred Savage is addressing the claim that he physically assaulted a female crew member on the set of The Grinder several years ago.
According to TMZ, Youngjoo Hwang, a woman who worked in the wardrobe department, accused the actor of creating a "hostile work environment" on set and of both attacking and harassing her. This behavior allegedly escalated when Savage "violently struck" Hwang three times in the arm when she was brushing dandruff from his clothing.
"It became more and more stressful for me to go to work because I was scared of the abuse and what I would have to encounter on any given day," Hwang said in a press conference Wednesday, March 21st. She plans to sue both Savage and Twentieth Century Fox for harassment, assault, battery, and discrimination.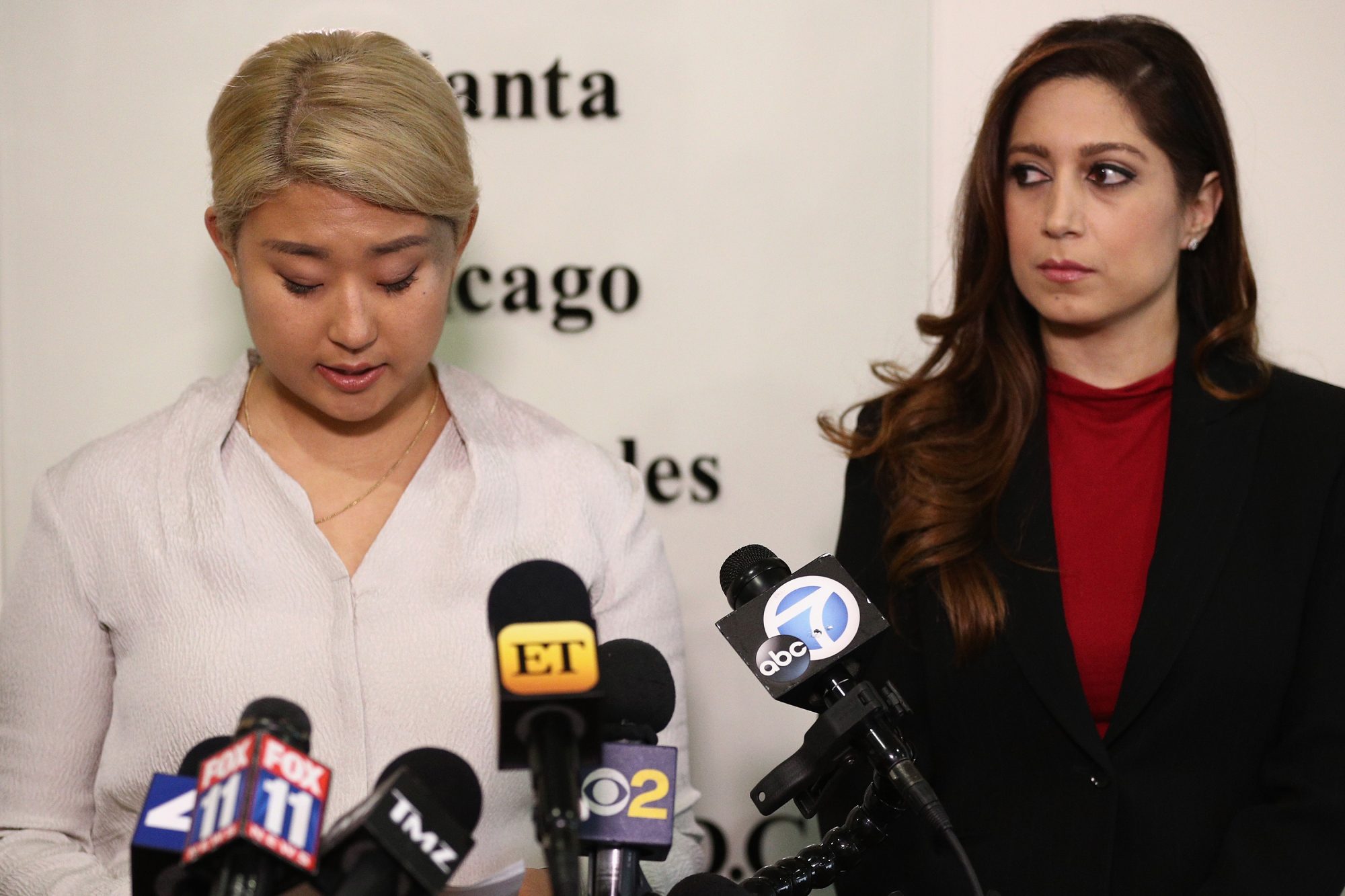 As for Savage, the actor released a statement applauding the #MeToo movement, but denied all charges.
"I have witnessed tremendous courage over these past few months, watching brave women who have come forward publicly fighting through the shame and stigma of harassment," his statement reads as reported by Deadline.com. "I've seen first-hand the growing support in this movement that has always felt so lacking. As someone who has always tried to live honorably and with integrity, it never dawned on me that my name could be on the other side."
He goes on to say that the allegations that "I treated [Hwang] harshly on set" are "completely without merit and absolutely untrue" and that after an extensive internal investigation, "Fox determined that there was absolutely no evidence to support these accusations."
"We have witnessed so much bravery from those speaking out recently, but I will just as boldly protect myself and my family from those seeking to tarnish my good name," Savage closes. "I cannot let these people in particular denigrate me while harming the message of thousands of women and others who have suffered and continue to suffer."
Fox is standing behind the actor, saying in a statement that the network "conducted a thorough investigation [...] and found no evidence of any wrongdoing on the part of Mr. Savage."
This is not the first time Savage has been linked to harassment allegations; in 1993, another costume designer filed a lawsuit alleging that the actor and his co-star "verbally and physically harassed her" on set of The Wonder Years. The beloved '80s show may have even been canceled due to the allegations.
We'll be following this story as it develops.