This "Freaks and Geeks" star shared some never before seen BTS photos from the show, and our hearts can't take it
Freaks and Geeks will go down in history as one of the greatest television shows ever to have lasted only one season. And its early cancellation will go down in history as one of pop culture's greatest injustices.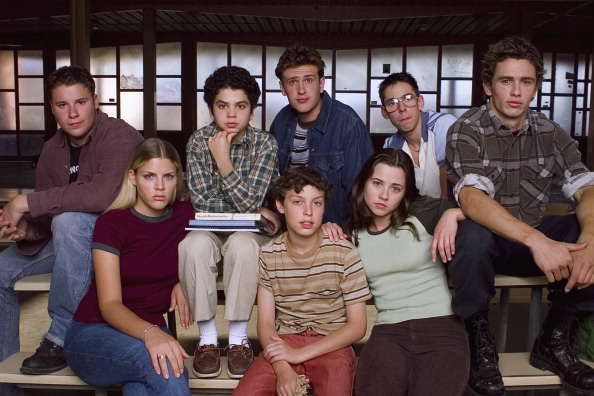 Because our time spent with the frustrated students of McKinley High was cut so painfully short, the cult series' devoted fanbase is forever pumped over any Freaks and Geeks info we may not have already obsessively researched.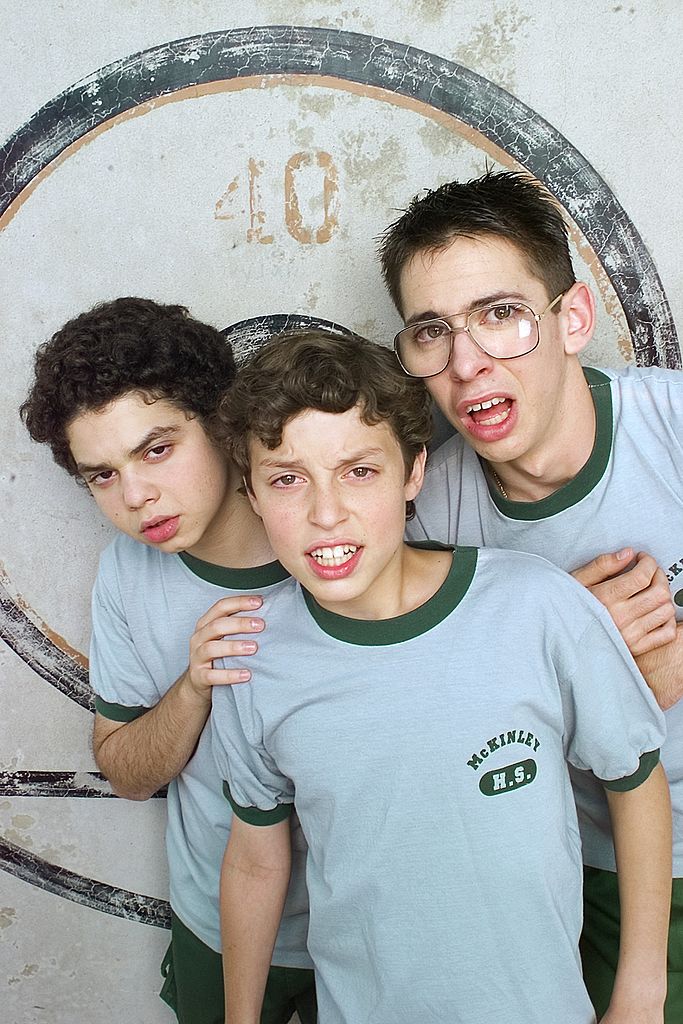 Let's take a moment to reflect on the perfection that was Sam Weir, the sci-fi worshiping comedy nerd portrayed by John Francis Daley. Sam was the younger brother of Lindsay — the show's incredible and confused protagonist (played by Linda Cardellini).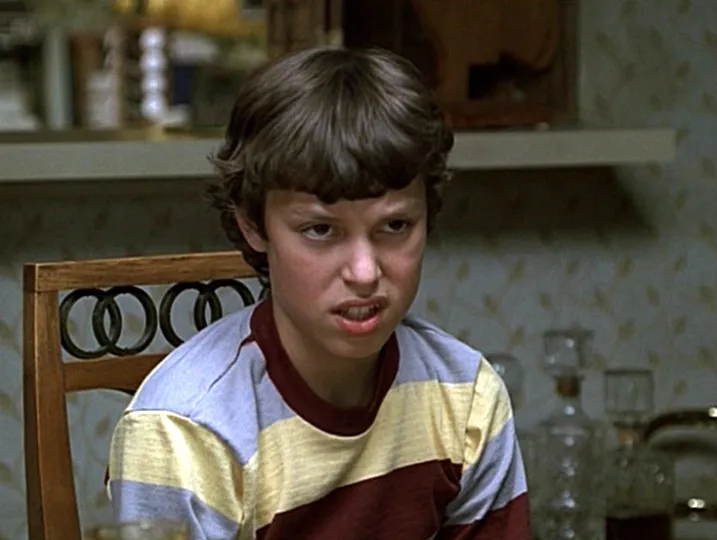 17 years after the Weir family entered into our lives (17 YEARS?!?!), Daley has shared some new behind-the-scenes photos that will move you deeply, and make you wish (once again) that those geeks and burnouts never left you.
The photos, taken by photographer Gabe Sachs, show the dream brother-sister duo lazing together between takes.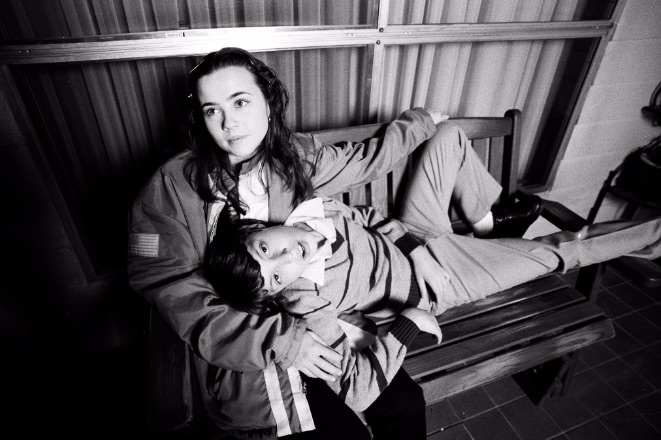 And there is Daley joking around in the halls of McKinley High with Jason Segel, who portrayed Lindsay's one-time love interest, the Neil Peart-adoring stoner, Nick Andopolis.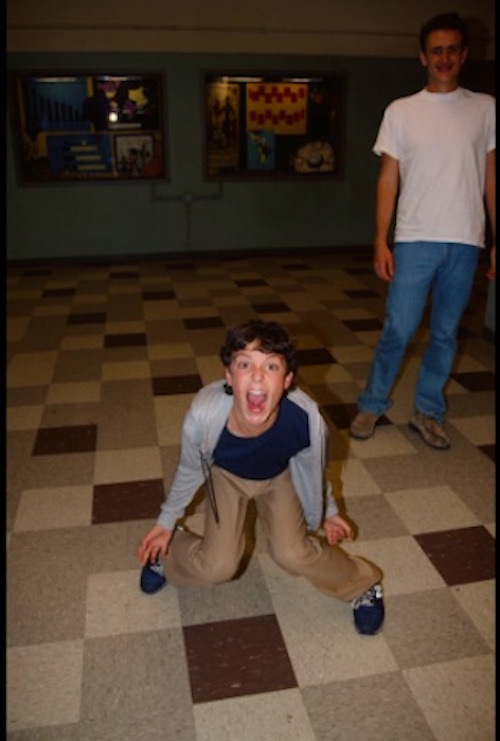 A shot of the cast behind the scenes with Judd Apatow, before the producer reached new levels of comedy success.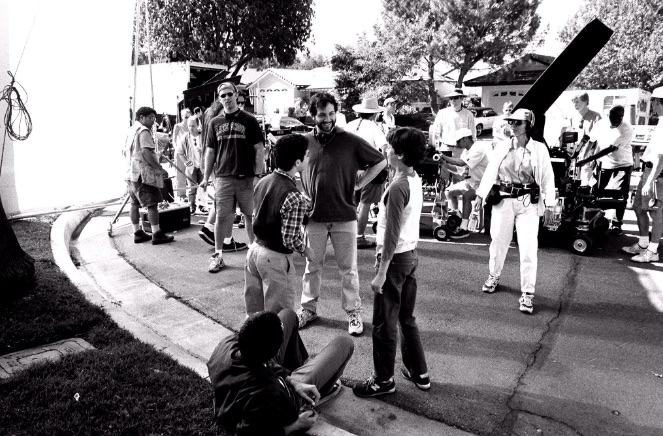 And a sweet shot of Daley with Samm Levine, who portrayed Weir's sweater vest-donning and ventriloquist wannabe BFF, Neal Schweiber.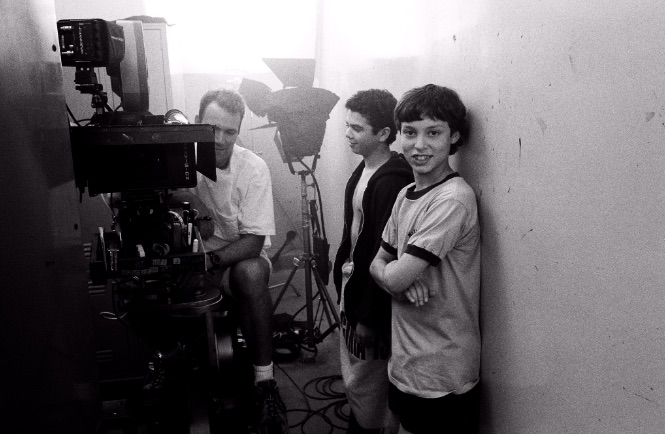 We are so lucky to have even had just one season with these stories. Freaks and Geeks FOREVER.