We are freaking out over Urban Decay's insanely massive Vice Lipstick Stockpile vault
My dad is the type of guy who believes in stockpiling everything. He's from the school of "Why not buy a year's worth of paper cups? That way you don't have to worry about it!" I'd like to think that my dad, the patron saint of paper goods, would totally support my splurge on the Urban Decay's latest product release, but I'm pretty sure that'd be a stretch.
The Vice Lipstick Stockpile is the stuff of DREAMS. Thirty lipsticks make up the set, including comfort mattes, mega mattes, creams, sheers, sheer shimmers and metallized formulas. It's an indecisive beauty hoarder's paradise and not to sound like a dork, but how cool would this look on a vanity? It would look like a freakin' Sephora in my bathroom. Sigh.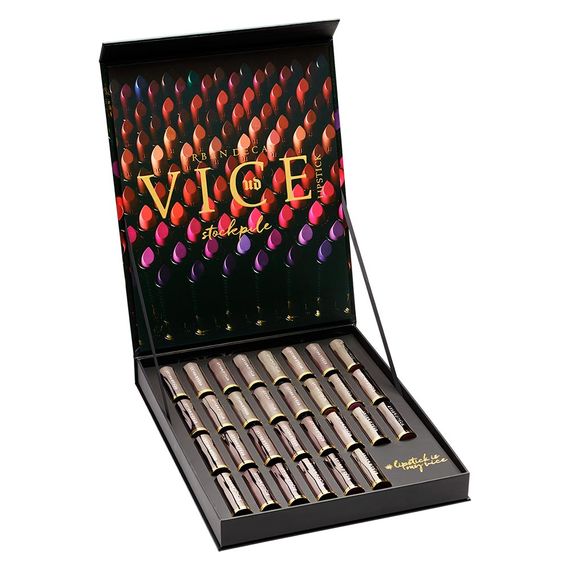 Take a peek at the shades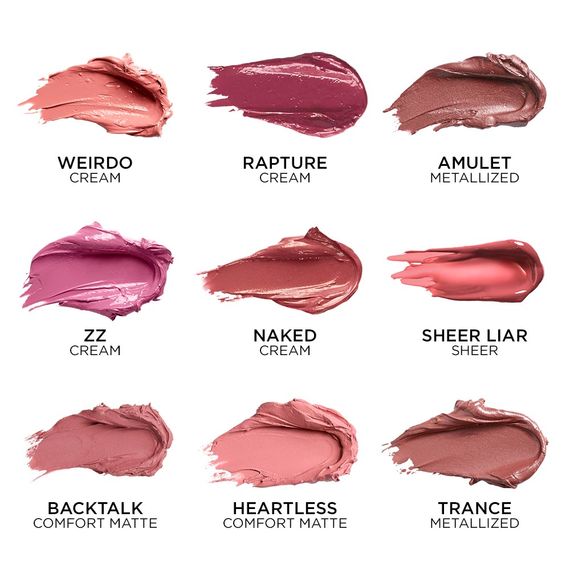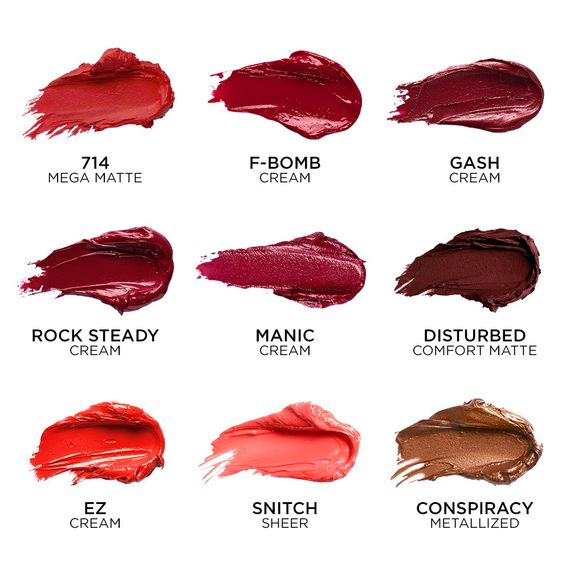 At $325, the Urban Decay Vice Lipstick Stockpile is far from cheap, but at $17 each, you'd spend $510 if you bought each shade separately. Hey, a $185 markdown is pretty sweet. Plus I wouldn't need to buy any new lipsticks for YEARS, so it's sort of like the whole paper cup thing, right?