Frank Ocean just dropped a NEW visual album, but it isn't "Boys Don't Cry"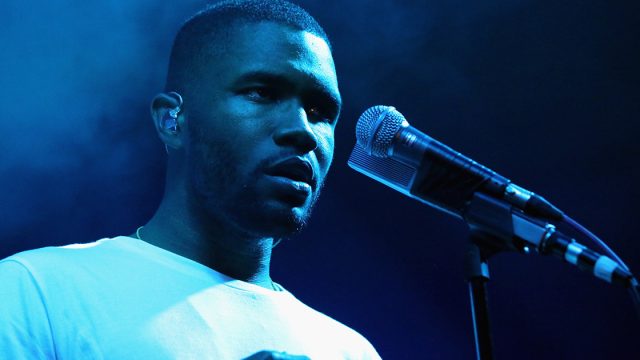 It's been a long time coming, but Frank Ocean has finally released an album. No, this isn't some elaborate prank, there really is an actual Frank Ocean album on the internet. It actually exists.
Late last night (August 18), Frank Ocean shared his new visual album, Endless, on AppleMusic.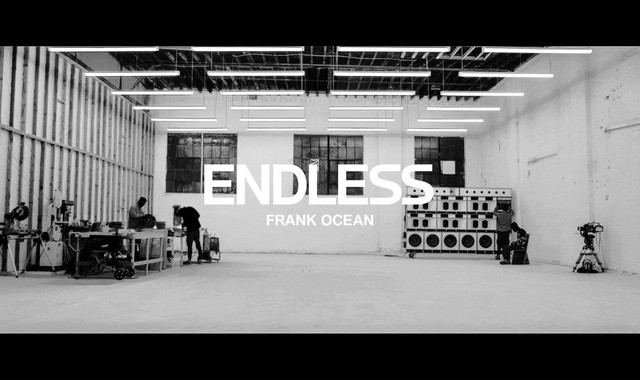 For four years, the world has been expecting Frank to release the follow up to his 2012 debut album, Channel Orange, tentatively titled Boys Don't Cry.
At the beginning of August, the elusive singer launched an AppleMusic live stream on his website, that appeared to show him building something. However, nothing seemed to happen.
Of course, anticipation for Frank's new album is high. So high, in fact, that someone launched a web app to alert them to when the album is released. Despite this, Ocean's longtime collaborator and producer, Malay Ho, seemed to confirm that the record wasn't quite ready only a few days ago (August 16).
Now Frank has released a mysterious visual album on AppleMusic called Endless.
The visual album, which lasts 45 minutes, is 18-tracks long and is only available, well, visually, meaning that you cannot download or stream each song individually.
The video re-visits Frank and a team of others as they continue the DIY project he began in the initial live stream. The group appear to be building a spiral staircase out of wood.
That's not all, however, as it seems that there's more Frank Ocean coming…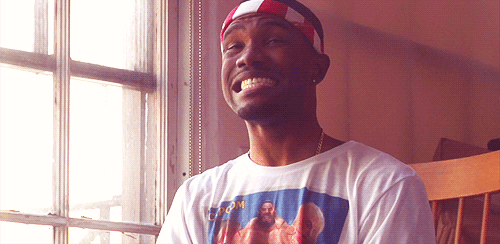 According to Pitchfork, a representative from Apple stated that people should "keep an eye out this weekend for more from Frank," hinting that there might in fact be another album coming very soon.
Moreover, Rolling Stone confirmed that Endless is a different project from Boys Don't Cry, with the publication confirming that Frank has actually scrapped that title in favor for an alternative one.
Endless features collaborations with singers Sampha, James Blake, and Jasmine Sullivan, and includes a cover of The Isley Brothers' "At Your Best (You Are Love)." For a full list of credits, visit HERE.
Check out the tracklist for Frank Ocean's Endless below.
01 Device Control
02 At Your Best (You Are Love) (Isley Brothers cover)
03 Alabama
04 Mine
05 U-N-I-T-Y
06 Ambience 001: "In a Certain Way"
07 Commes Des Garcons
08 Ambience 002: "Honeybaby"
09 Wither
10 Hublots
11 In Here Somewhere
12 Slide on Me
13 Sideways
14 Florida
15 Deathwish (ASR)
16 Rushes
17 Rushes To
18 Higgs
You can stream Frank Ocean's new visual album Endless HERE.