Best-friend-ever Francia Raisa donated her kidney to Selena Gomez, and here's what we know about her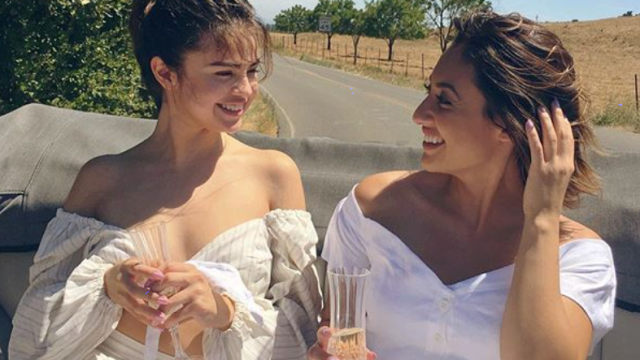 Earlier today Selena Gomez announced that over the summer she had a kidney transplant due to complications relating to her battle with lupus. Gomez's friend Francia Raisa was the selfless soul who donated her own kidney, and we need to know everything about this courageous woman who stepped up for her best friend in need.
After Gomez shared her story about the kidney transplant, Raisa opened up how the situation affected her and we could not be more moved.
"I am beyond grateful that God would trust me with something that not only saved a life, but changed mine in the process. This was part of our story, and we will share it soon, but what is important now is that this is not the only story," Raisa captioned the photo of them laying in twin hospital beds.
So who is Francia Raisa?
For starters, she's an actress. She is set to appear in the Black-ish spin-off, Grown-ish.
But you might recognize her best from the Shailene Woodley Freeform series The Secret Life of the American Teenager and from the movie Bring It On: All or Nothing.
Raisa revealed that she and Gomez met ten years ago when all the stars of various Freeform and Disney shows went to visit a children's hospital together.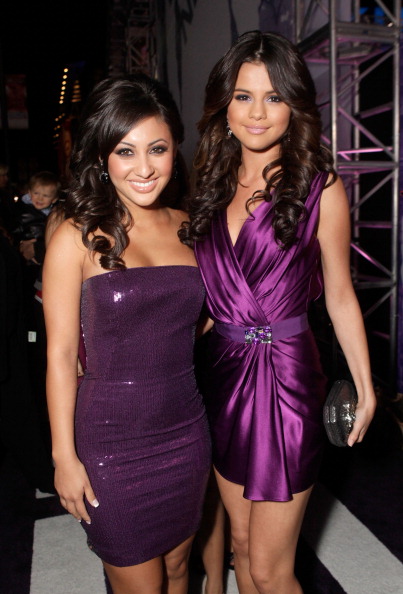 "Selena and I were in the same group and we just clicked," Raisa told Latina in 2013.
The girls frequently show up in each other's Instagrams, including this one where Raisa called Selena her "sister" and her "forever friend."
These two are the definition of BFFs, and we love it.