Francia Raisa revealed her post-op scar after donating her kidney to Selena Gomez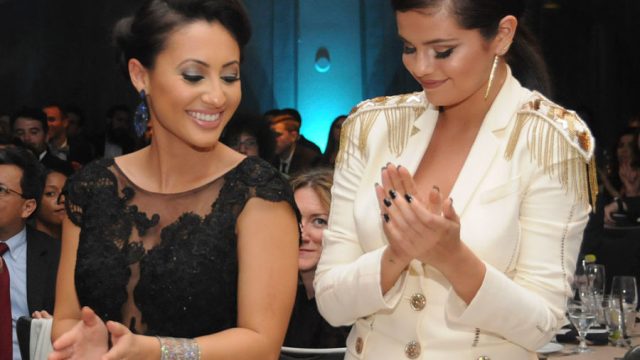 Selena Gomez's dear friend and real-life angel, Francia Raisa, revealed her kidney op scar in a recent Insta post, revealing she's healthy and thriving after recovering from the procedure.  The Secret Life of the American Teenager actress took to Instagram to share a video of herself squeezing in some arm reps at the gym — and also showing off her post-op scar. She captioned the quick post: "Happy to be back."
[Subheader]We concur: We're over-the-moon to see Francia Raisa, 29, looking so strong and healthy! [/subheader]
After a prolonged public absence this summer, Selena, 25, revealed that her hiatus came as a result of recovering from a kidney transplant due to Lupus complications. Raisa, who's been close-knit with the singer-actress since their teen years, donated her kidney to Gomez after immediate family members did not prove a match.
https://www.instagram.com/p/BZUEsQ9DpMf
If you melted over the story of Francia stepping up to save her friend, then go ahead and grab some tissues. Because what she wrote about Selena post-surgery is more than enough to usher in a major ugly cry.
"I am beyond grateful that God would trust me with something that not only saved a life, but changed mine in the process," Francia rote on Instagram. "This was part of our story, and we will share it soon, but what is important now is that this is not the only story."
Yep, we're definitely ugly crying now. What a wonderful friend!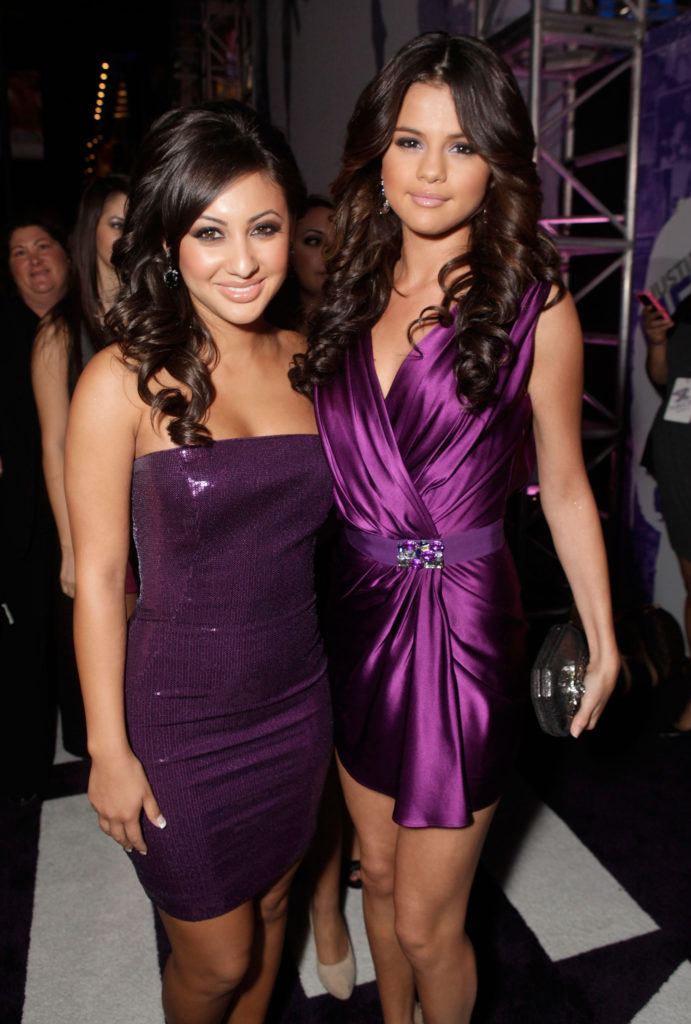 Both Selena and Francia alluded to sharing their story in the future, and we must say we can't wait to hear it when they're ready to share. In the meantime, Francia's mother, Virginia Almendarez, chatted with Telemundo's Al Rojo Vivo after news of the kidney transplant broke. 
"They've been friends for many years. They're like sisters. I love her a lot, too. She loves me a lot. She says I''m her mom," Almendarez told Al Rojo Vivo, via People.com.
Selena has been candid about her battle with Lupus, a debilitating chronic autoimmune disease that's characterized by an overactive immune system, since 2015.
In this time of recovery and healing for both Selena and Francia, we're sending all our warmest wishes.