France just made it a crime for your boss to email you during off-hours
The temptation to check your work email when you're off work on or on holiday is real — and it can lead to a lot of stress in the long run. That's exactly why France has made it illegal for your boss to send you any emails outside of working hours.
A recent French labor reform bill contains a "right to disconnect" amendment that bans companies with 50 or more employees from sending any work-related emails after working hours. The amendment is an attempt to combat being plugged-in 24/7 during this tech age, the Huffington Post noted.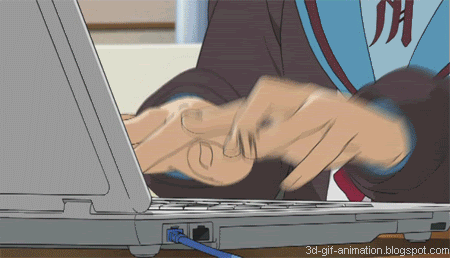 "The development of information and communication technologies, if badly managed or regulated, can have an impact on the health of workers," the bill reads. "Among them, the burden of work and the informational overburden, the blurring of the borders between private life and professional life, are risks associated with the usage of digital technology."
As HuffPost explained, 1 in 10 in France on the verge of burnout. Considering France already has a shorter workweek than other countries, that makes us terrified to consider how many Americans are about to burn out, too. France has been tackling work-related burnout all year with groups to pinpoint work-related exhaustion.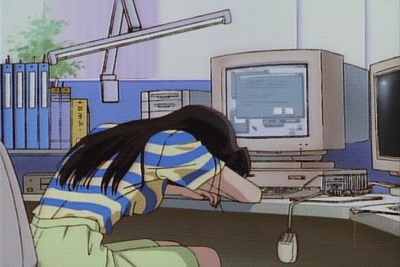 "All the studies show there is far more work-related stress today than there used to be, and that the stress is constant," Benoit Hamon of the French National Assembly told the BBC about the planned amendment earlier this month. "Employees physically leave the office, but they do not leave their work. They remain attached by a kind of electronic leash— like a dog. The texts, the messages, the emails — they colonize the life of the individual to the point where he or she eventually breaks down."
What do you think about the "right to disconnect"? Should bosses be banned from emailing outside of work hours or is it an employee's responsibility to disconnect?