France just imposed a ban on these swimsuits, and we're not cool with it
France is known for being fashion forward, but the country just imposed a ban on swimsuits. We are not cool with it. According to NPR, the French Riviera city of Cannes has prohibited beachgoers from wearing a burkini, a swimsuit designed for Muslim women.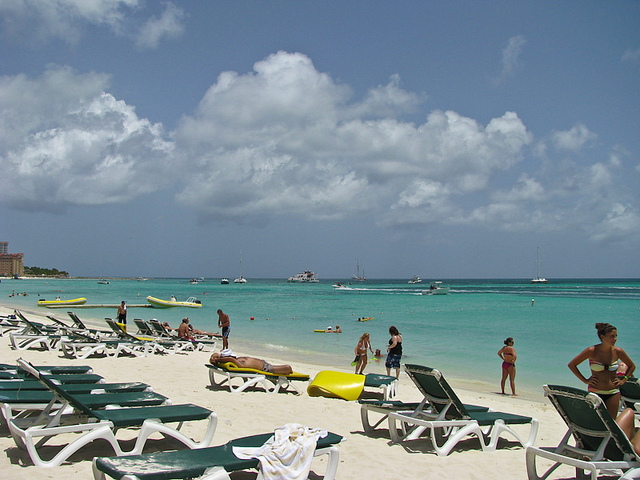 The burkini swimwear looks extremely similar to a diver's suit.
The reason behind the ridiculous ban? Well, supposedly, Islamic violence. The ban was introduced by Cannes Mayor David Lisnard, according to the Associated Press.
The mayor called the burkini "the symbol of Islamist extremism."
Last time we checked, there were not a whole lot of terrorist acts carried out by women in swimsuits. The new law went into effect late last month and it will last through August. It's uncertain whether or not it what will happen after that.
But concern over the issue has spread throughout France. Earlier this week, a burkini-only event scheduled in September was canceled in the city of Marseille, France after complaints, according to the BBC.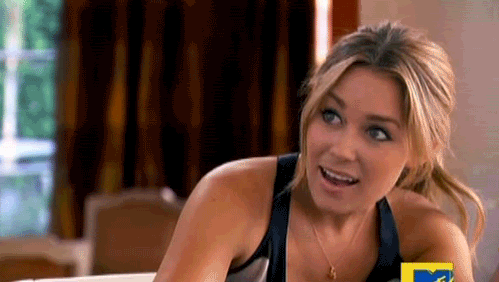 Even if you aren't wearing the burkini, the new law bans swimwear that "displays religious affiliation." NPR points out that the city is more cautious of public settings "when France … [is] the target of terrorist attacks."
BBC noted, if you show up to the beach wearing a burkini or beachwear resembling any type of religious affiliation (whatever that means) then you'll be asked to leave the beach and you could be fined 38 euros (roughly $42).
Some Twitter users aren't too happy about the new law, suggesting that it is very racist. Other Twitter users even compared the burkini's to diver's outfits and called the ban hypocritical since they don't mind women walking around topless at the beach. false
https://twitter.com/udfredirect/status/764530449955840000
It seems that France is taking this measure after the recent terrorism, including the deadly attack in Nice, which is about 20 miles from Cannes. 84 people were killed that day. And while the city is on high alert, people can't help but feel that this burkini ban is causing more of a divide.