Want to balance your chakras? These fragrance oils can apparently do the trick (and they're *so* pretty)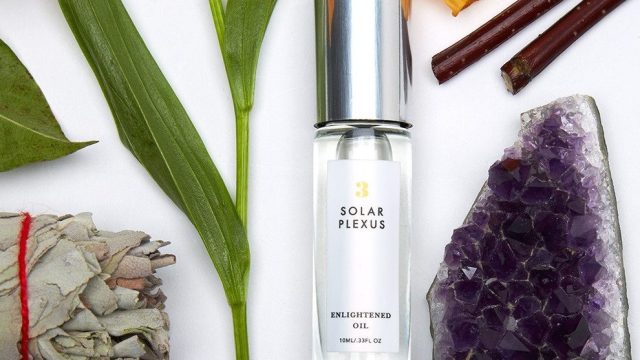 We have to admit that we're pretty into seeking balance, or at least, attempting to find balance. With so much stress basically everywhere in our lives (thanks a lot, election 2016!), we can all use a new way to practice self care on the daily. And one brand is trying to help us find balance with these super chic new fragrance oils! If you're into smelling *great* and getting in touch with a more ~zen~ version of yourself, get ready to fall in love with The Fifth Veda.
When it comes to spiritual beauty products, these ones take the cake, and with good reason. We totally dig green beauty trends because we love knowing that what we're putting on our bodies is natural, and healthy. After all, what goes on our bodies ends up in our bodies, ya know? Plus, our trend-obsessed souls absolutely love how elegant these are! Nothing makes us feel quite as adult and classy as pulling a sleek, glass bottle out of our bag to share with our squad.
So what is The Fifth Veda? It's a new line from fave beauty brand Mullein & Sparrow.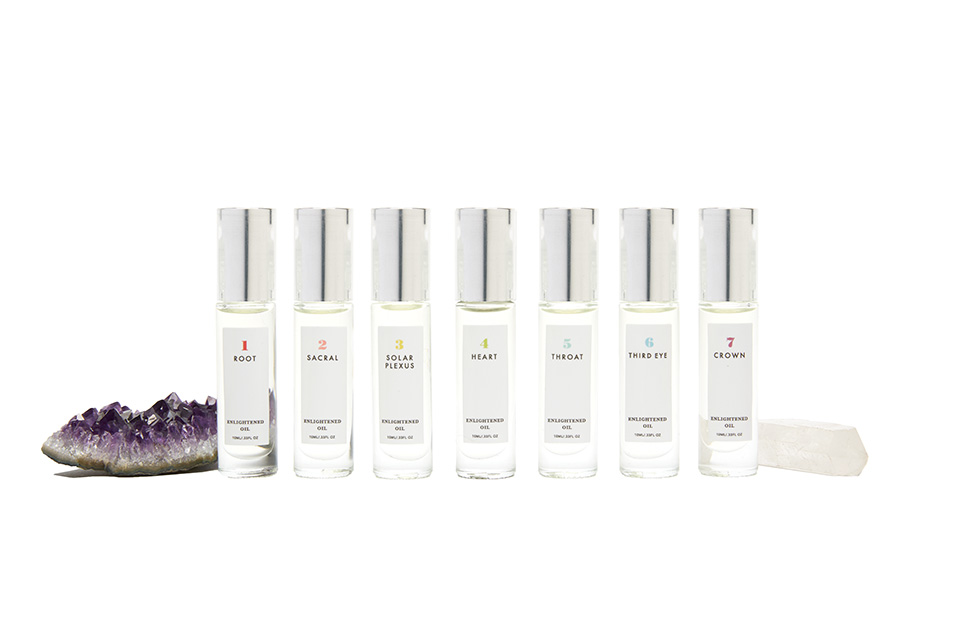 They created enlightened fragranced oils, which basically means these oils smell AMAZING, but have purpose, too.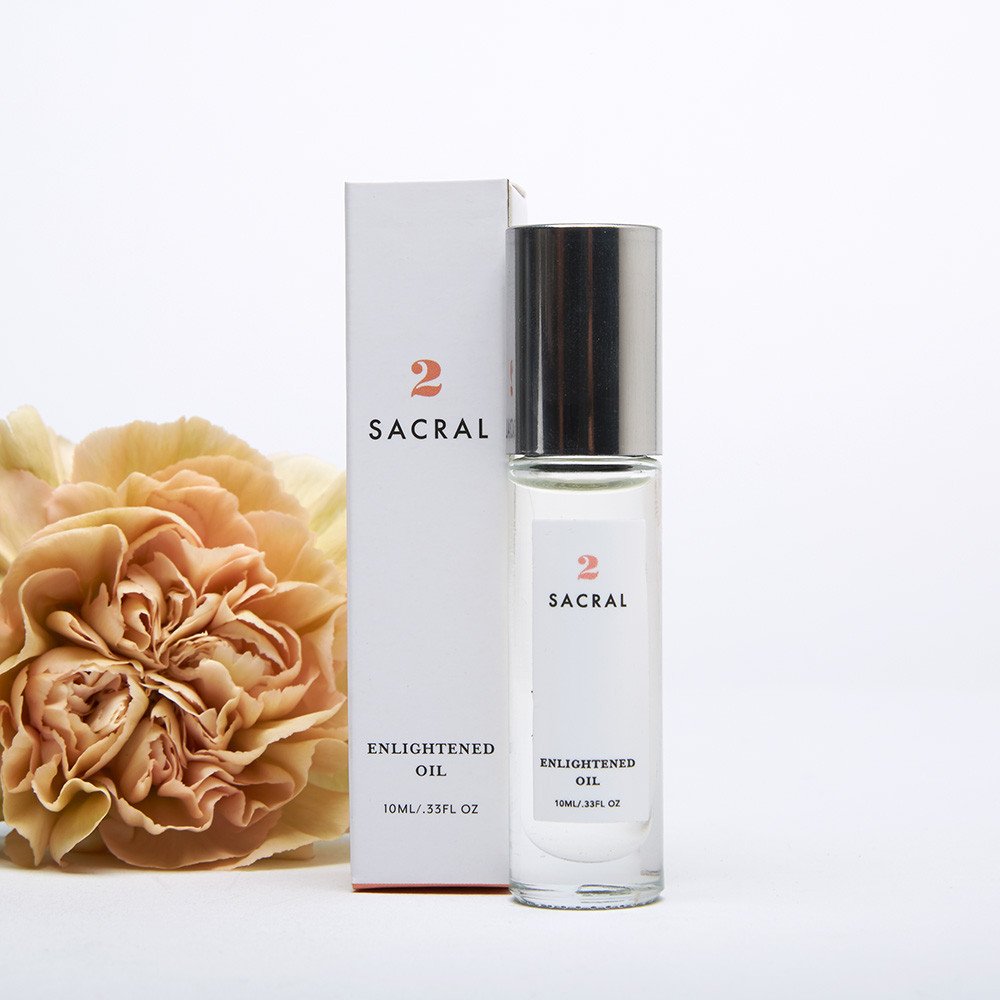 According to the brand, the oils are formulated to balance your chakra, with each oil targeting a specific one of the 7 chakras.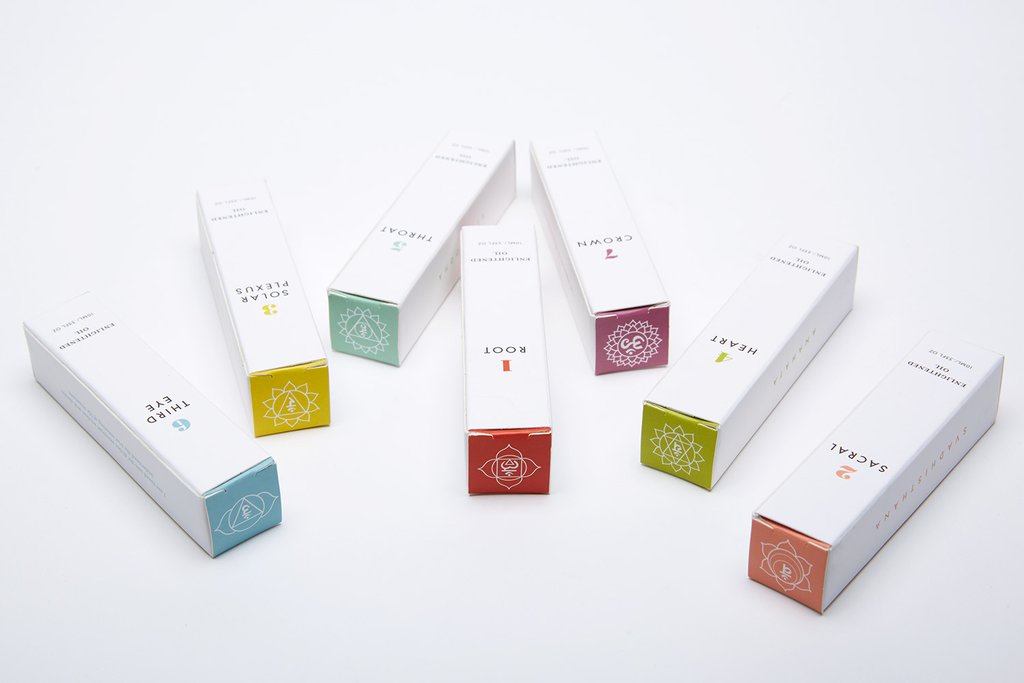 Like, how awesome does that sound?! We're so, so curious about these new fragrance oils.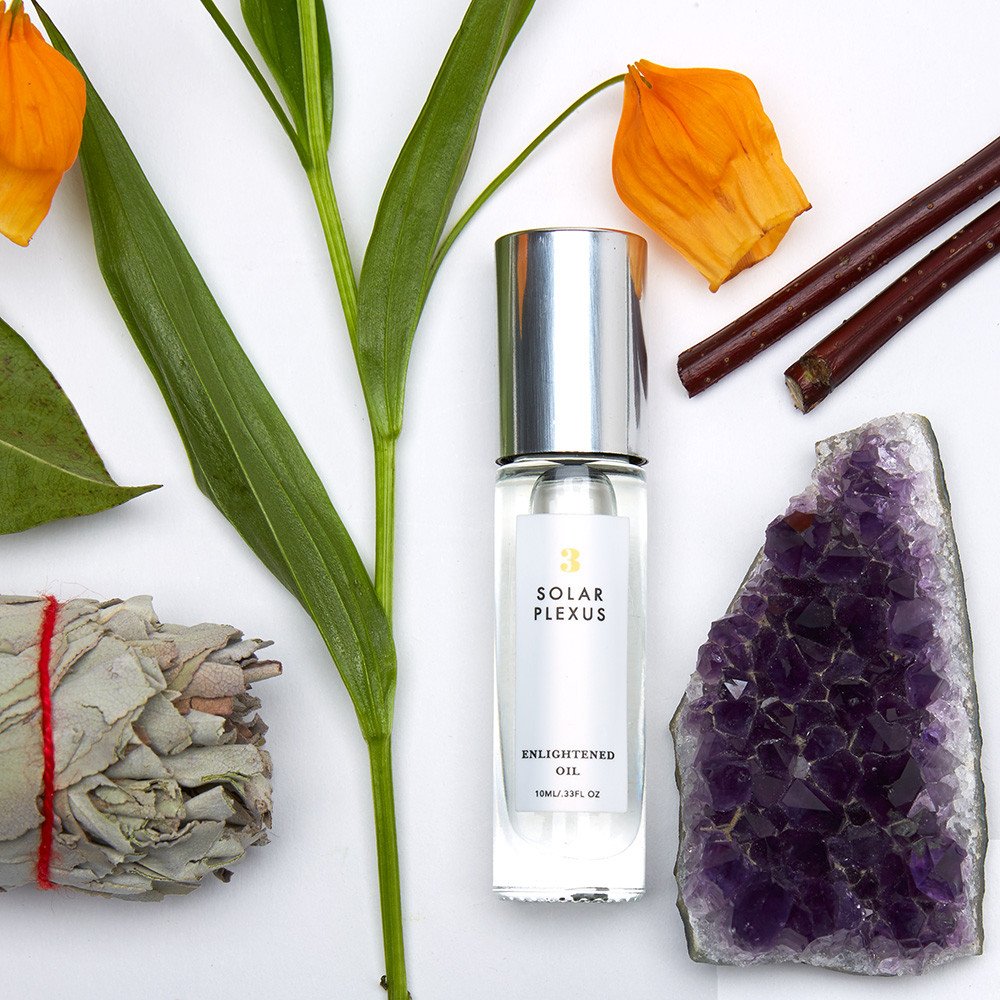 TBH, we're *so* into the idea of taking better care of ourselves, especially if we can do it in this amazingly chic way.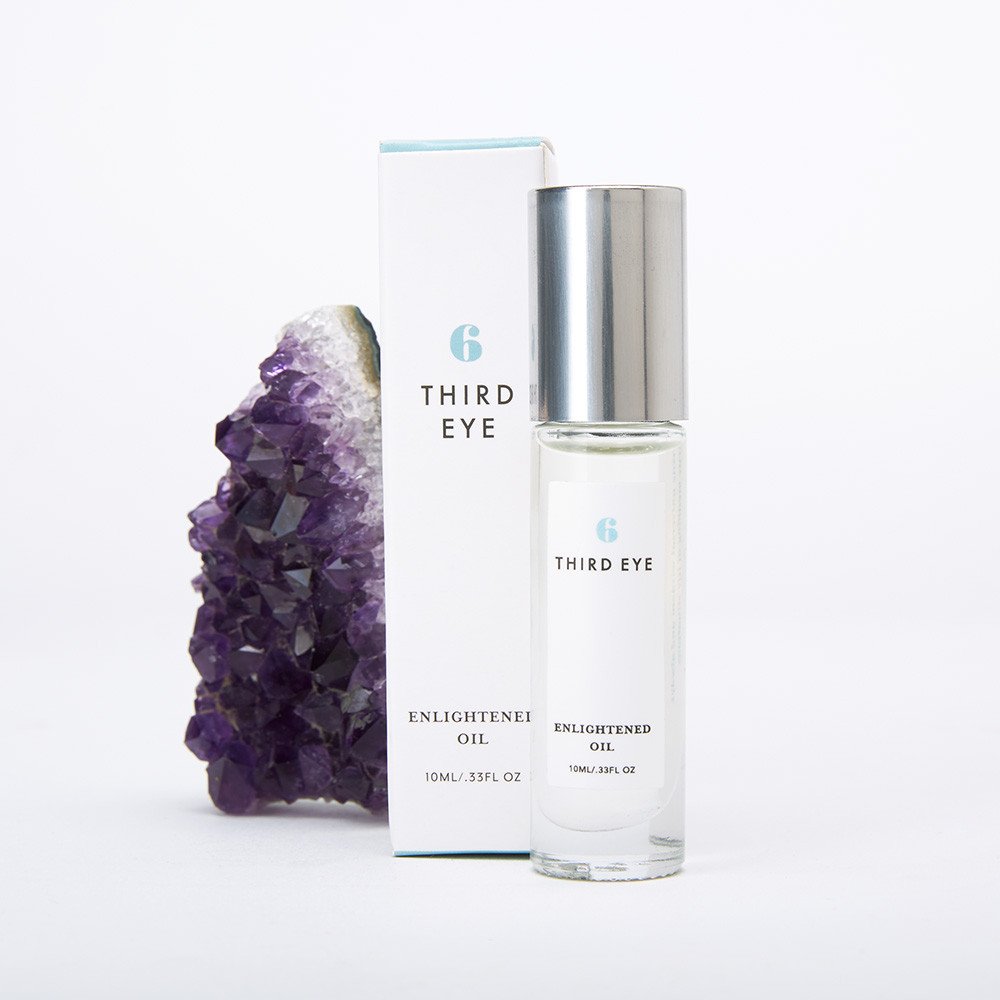 Curious? You can grab these yummy oils or $18 each, or the entire set for $108! Happy shopping!